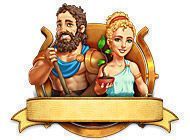 12 Labours of Hercules IV: Mother Nature. Collector's Edition
Size: 303.82 MB
12 Labours of Hercules IV: Mother Nature. Collector's Edition screenshots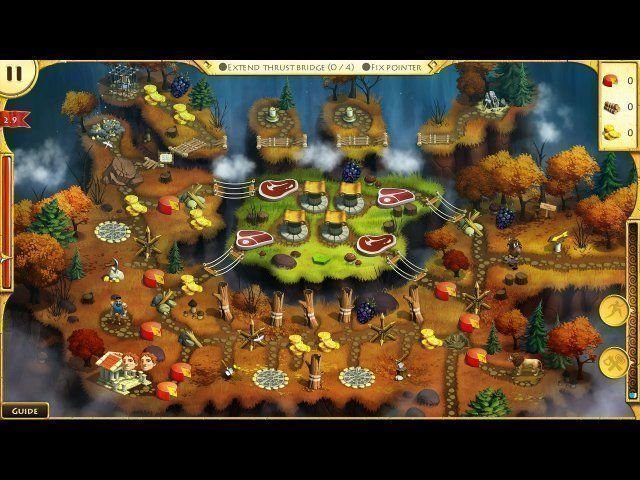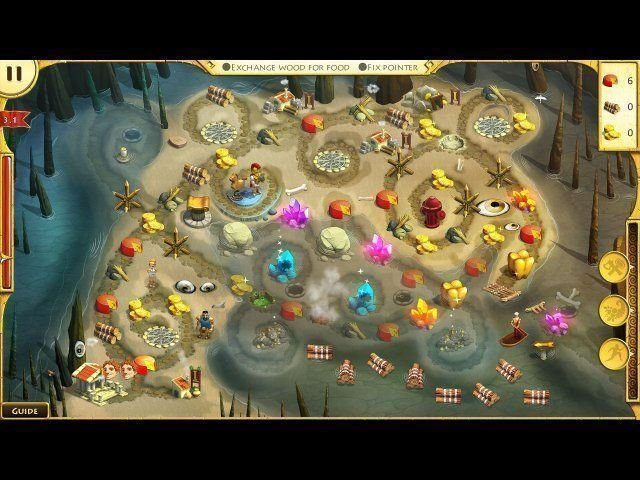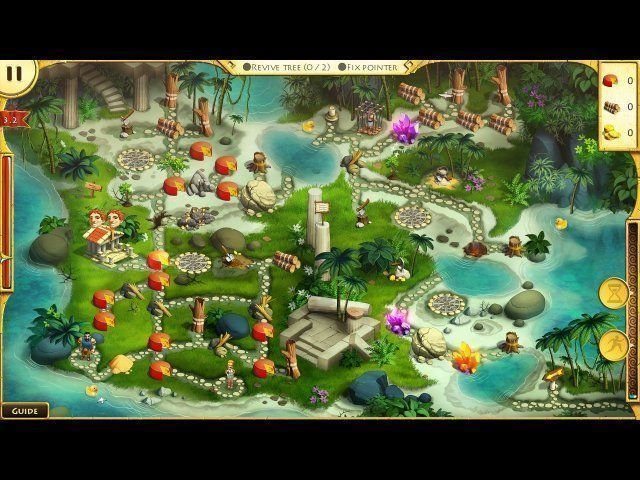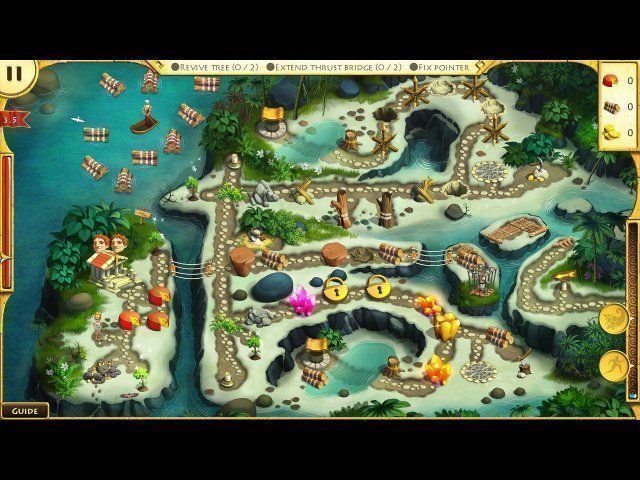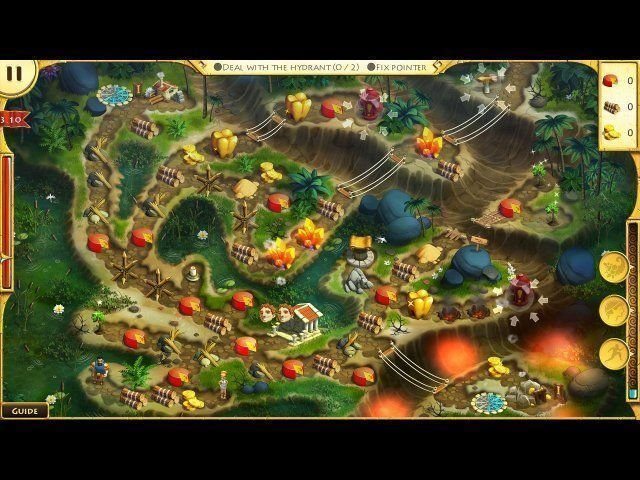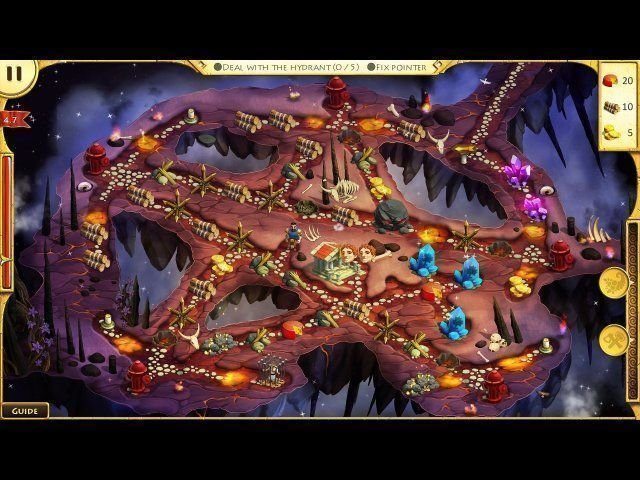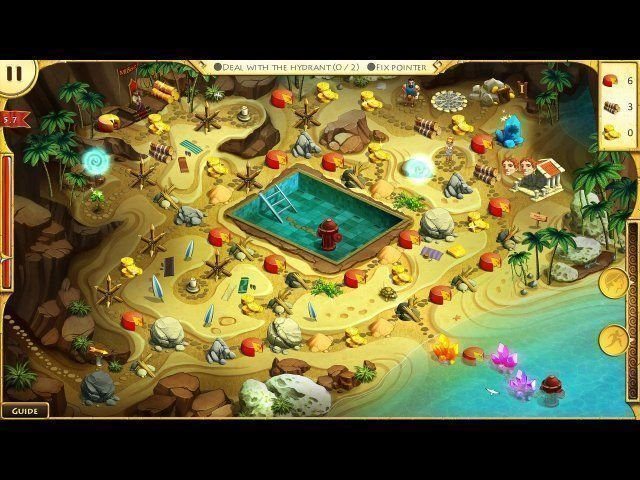 The new adventure for Hercules and his wife Megara is about to begin. They are opposing the malicious gods of Olymp, which happened before. But there's more: the gods summon a beast which is exactly as strong as Hercules himself!
Megara and Hercules need your help to save Mother Nature! You will turn desert to blooming gardens, using Megara powers and ancient... fire hydrants.
The game also introduces the ancient heroes Midas the King and Epeius the Warrior with his Trojan Horse.
This edition includes Strategy Guide that will help you to learn advanced tactics. An extra Episode is included, as well as new features and landmarks!