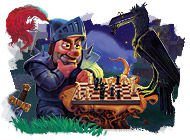 New Yankee in King Arthur's Court 4. Collector's Edition
Size: 173.38 MB
New Yankee in King Arthur's Court 4. Collector's Edition screenshots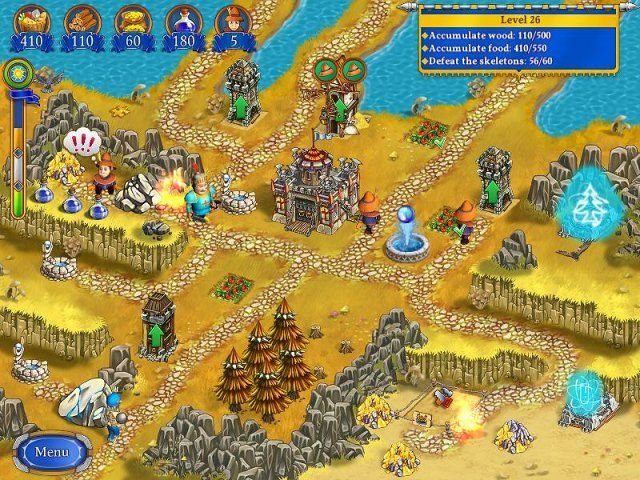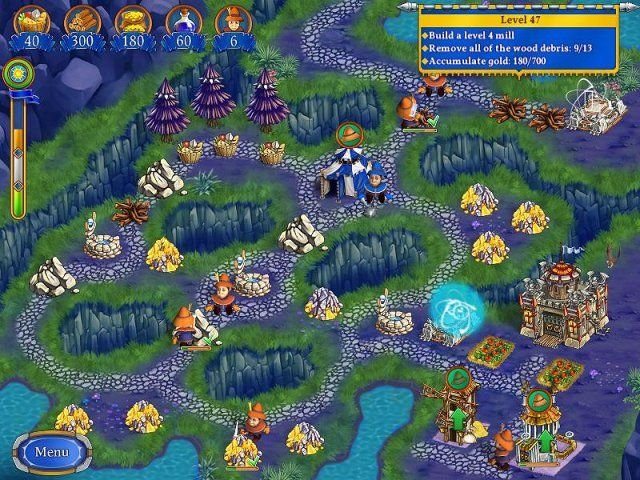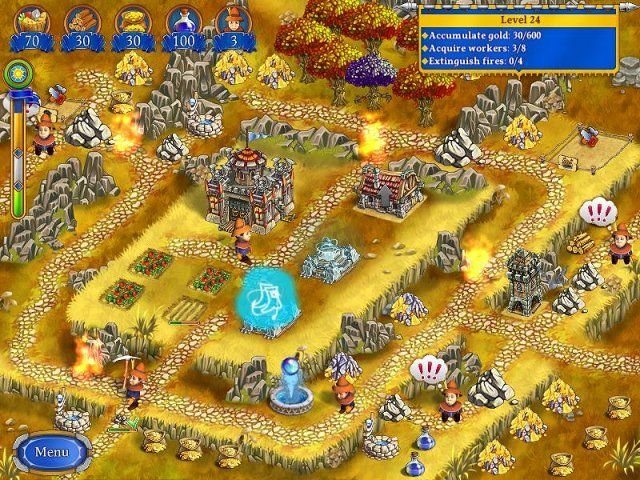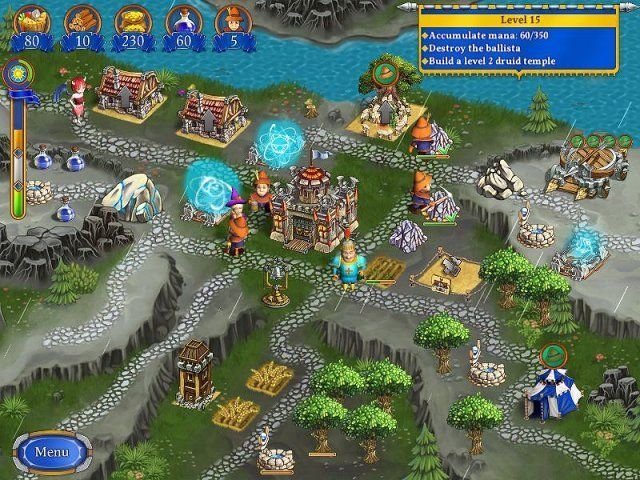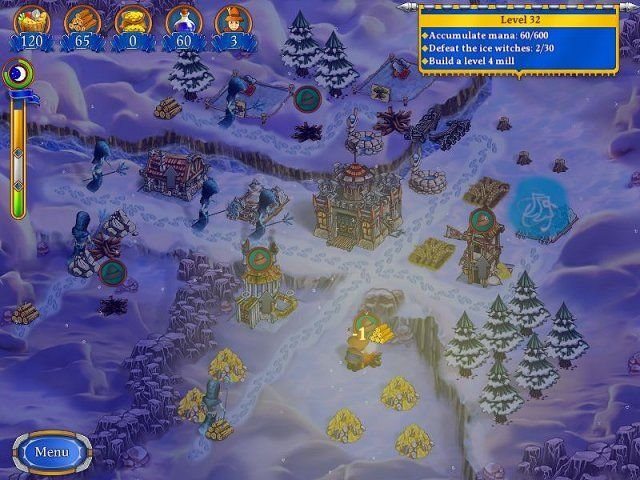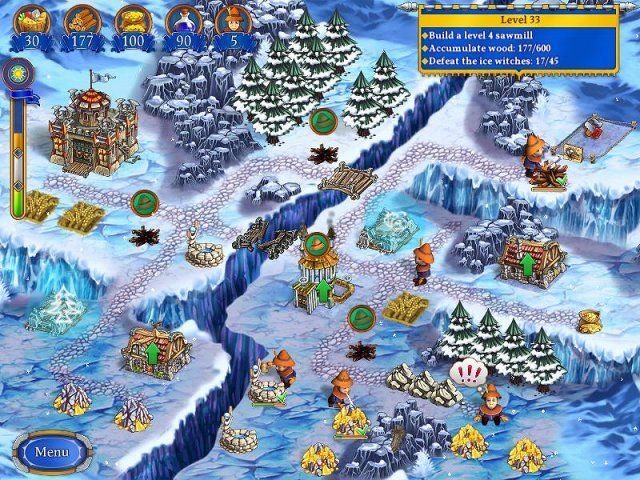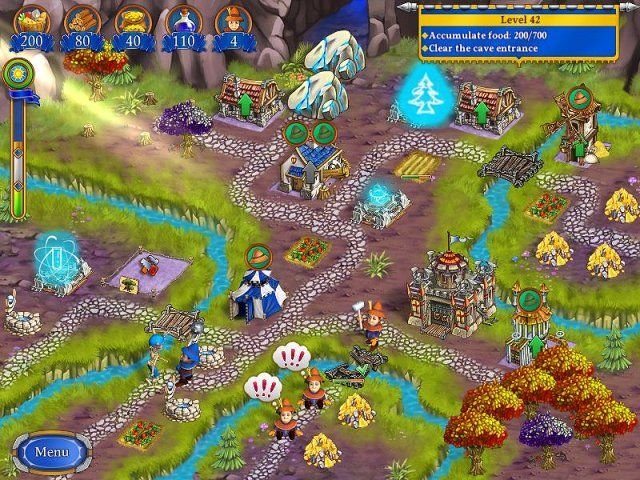 Set off on a time-tripping adventure to the medieval past to face fantastical foes and solve a mystery of legends and magic!
Just when Sir John and his wife, Mary, thought they had returned to the 21st century for good, a magical whirlwind sucks them back to the days of King Arthur, brave nights and swords in stones waiting for a hero to come along.
It's a good thing Sir John was still wearing his armor!
After figuring out they're no longer in Florida, Sir John and Mary embark on a journey to stop a strange threat from ravaging the land, help villagers rebuild their lives and battle monsters using cunning and steel.
As an all-seeing eye in the sky, the player guides Sir John and his cohorts as they use strategy to amass and manage precious resources and complete quests as quickly as possible. The faster the player finishes each level, the more rewards and boosters he or she unlocks.
Players who choose to enjoy a relaxing game with no time limits will still experience the hilarious storyline, eye-popping visuals and thrilling minigames!
Bursting with bonus materials and epic in scope, New Yankee in King Arthur's Court 4 is Sir John's biggest, boldest adventure yet!