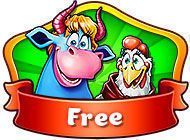 Farm Frenzy Inc.
Size: 206.3 MB
Farm Frenzy Inc. screenshots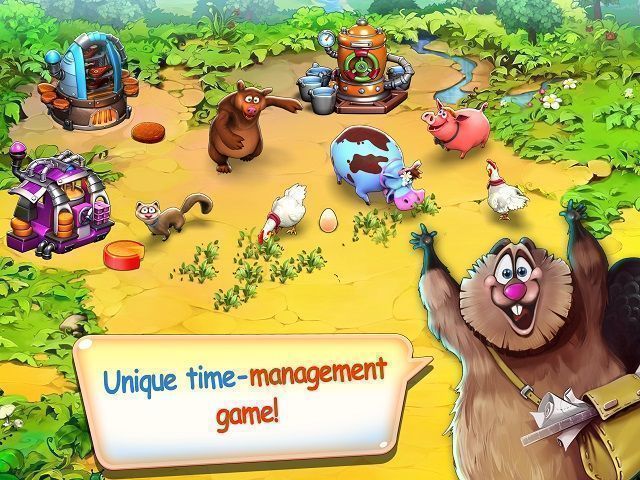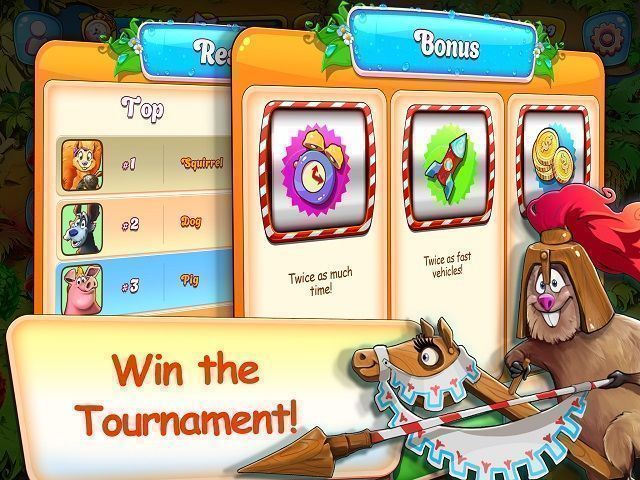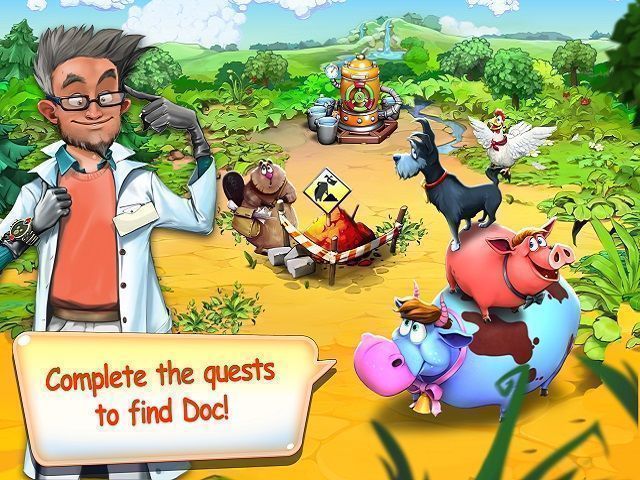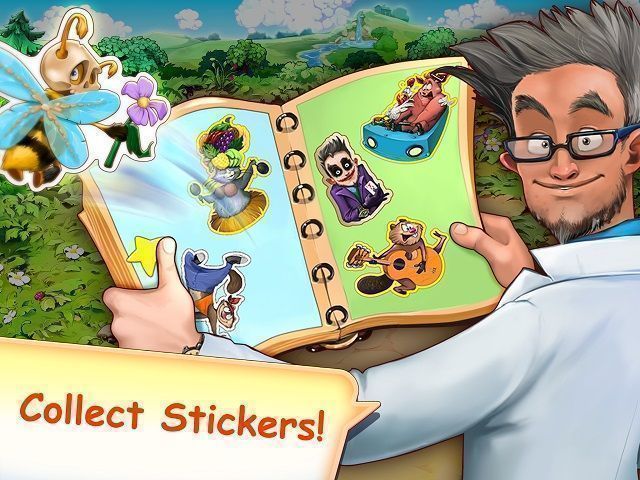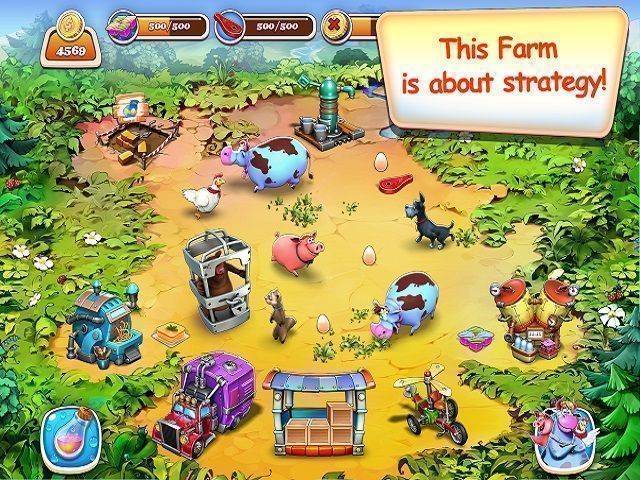 It's a world-renowned Farm Frenzy serial – but a brand new unique Farm Frenzy Inc.!
It's the famous gameplay that fans love – but it's an all-new adventure!
We cast dozens of animals, but only the best made the cut!
Take a step into a captivating world of Farm Frenzy and you just won't be able to stop!
Dozens of thrilling levels and tons of challenging tasks are waiting for you! Collect products, create new goods, enhance factories and vehicles and develop trade to keep your farm up and running. Have fun but stay focused, because you will be working against the clock!
Help Frenzy Heroes with their small worries of life! Ritchie the Pig has lost his wedding ring; Alexandra the Cow is getting ready for the first issue of The Glam Farm magazine; the Bear and the Ferret keep spitting nails… Give your hand to everyone!
Find new friends and fellow-farmers and join the first Frenzy Tournament! Dominate the Leaderboard to prove everyone that you are the most efficient Farmer in town! Grab awesome prizes and collect a full set of surprising appearances of Farm Frenzy characters!
And best of all — it's FREE!
It's GMO-free!
It's sugar-free!
It's smoke-free!
It's alcohol-free!
BUT — it's full of pleasure, joy and adventures!
Quit the sadness of growing — try the fun of farming!