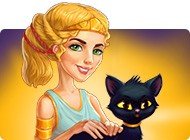 Adventures of Megara: Demeter's Cat-astrophe
Size: 382.84 MB
Adventures of Megara: Demeter's Cat-astrophe screenshots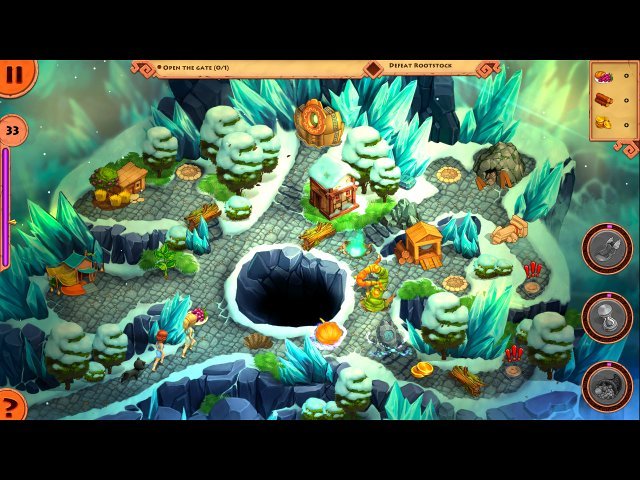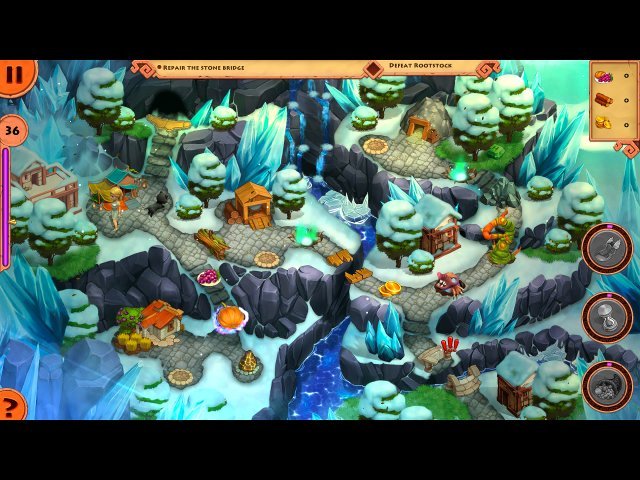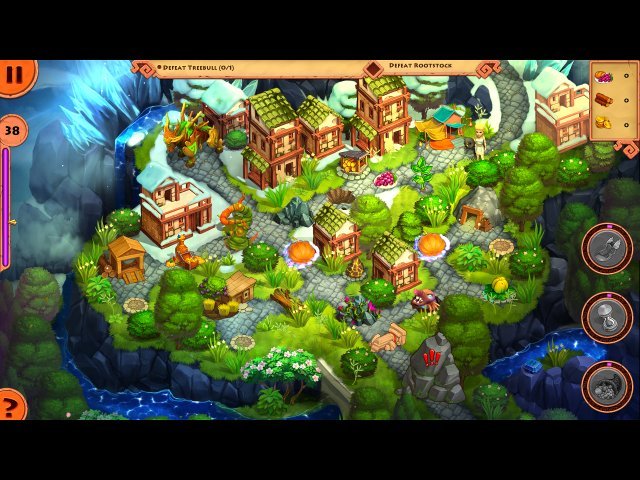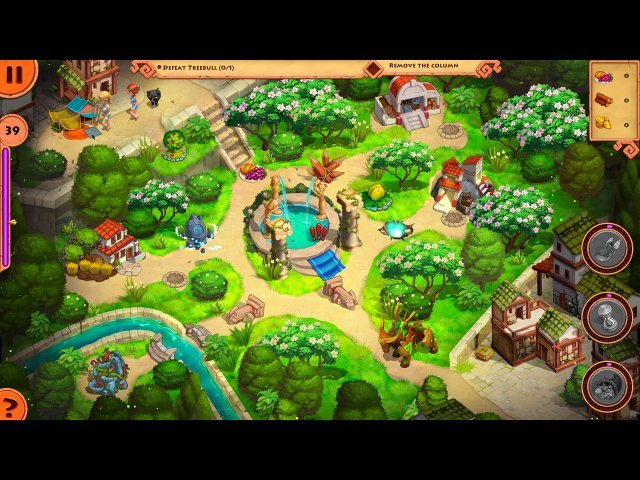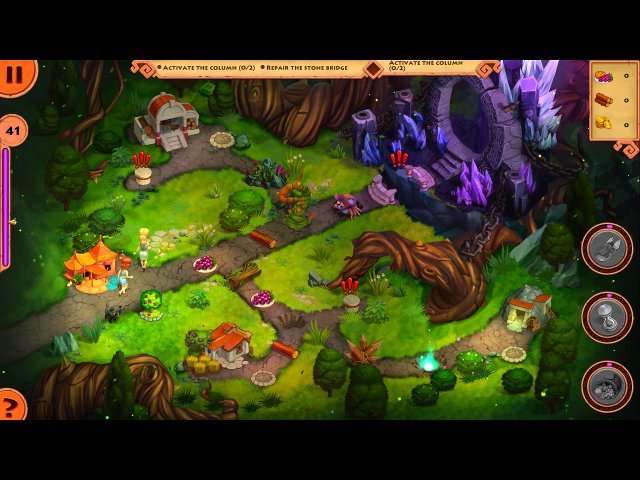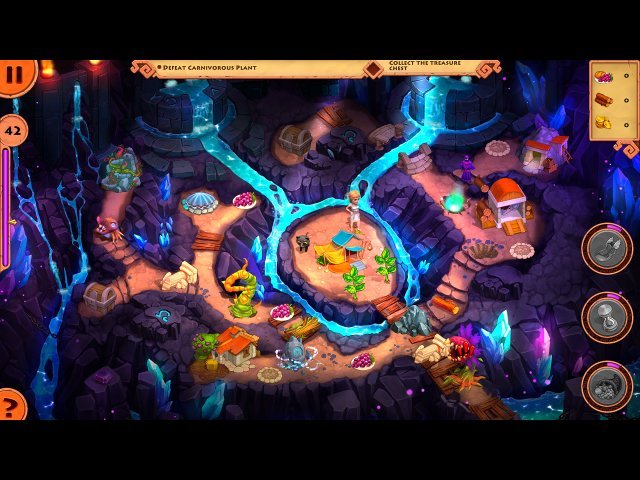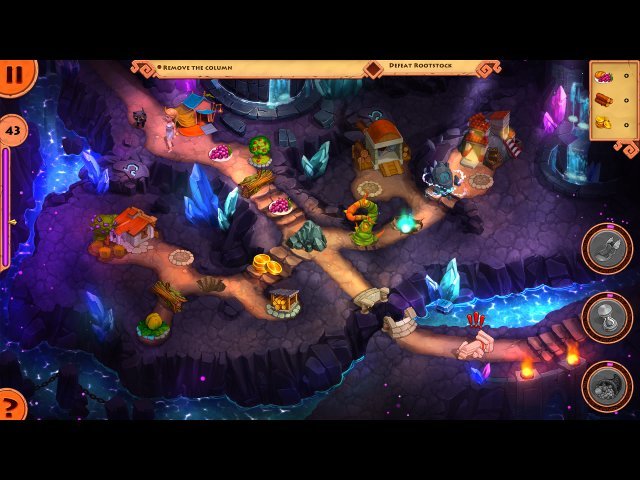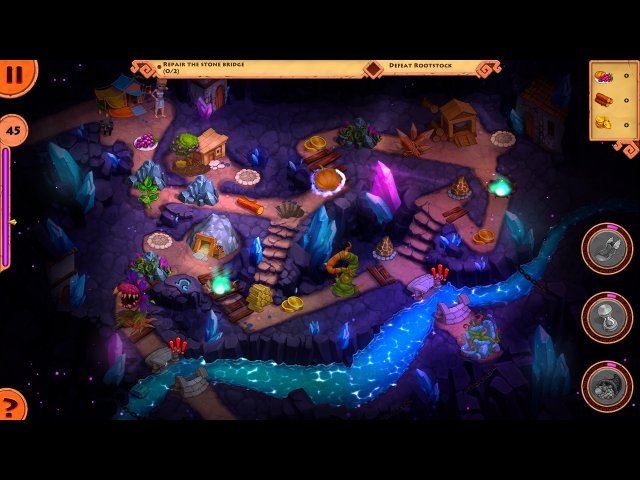 Megara is well-known as Hercules' wife and brave companion. But her past hides great deeds and incredible adventures, too! Take a retrospective look at Megara's story in "Adventures of Megara: Demeter's Cat-astrophe"!
Thebes, a few years before Megara and Hercules met. In gratitude for a rich harvest, the residents of Hellas decided to arrange a holiday devoted to the goddess Demeter and present her with a basket full of food. Demeter could be grateful for such a tribute but there was a hungry kitten walking in front of the temple... Having seen the basket, the kitten jumped into it, devoured all the donations and left crumbs and bones for Demeter.
When the goddess saw the leftovers, she got angry at people and decided to punish them. All forces of nature seemed to turn against Helladians; the towns started to swarm with dangerous monsters, the earth let out evil roots and underground plants.
Join Megara during her important quest to defeat fanciful creatures, save the kitten, restore nature and destroyed towns, apologize to Demeter and find a way to return her grace to Hellas! Fascinating tasks and gameplay, wicked enemies and loyal friends, Greek gods and mythological characters, amazing locations and graphics, unexpected plot twists and tons of fun – all this and much more is waiting for you in "Adventures of Megara: Demeter's Cat-astrophe"!