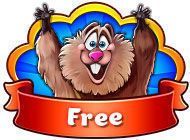 Farm Frenzy and Crazy Bear Island
Size: 188.25 MB
Farm Frenzy and Crazy Bear Island screenshots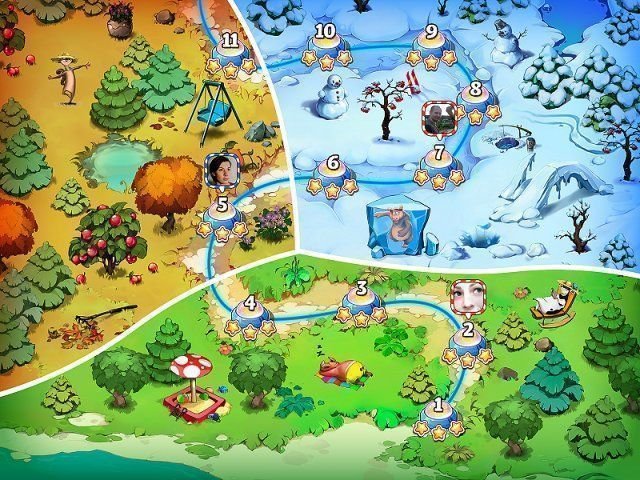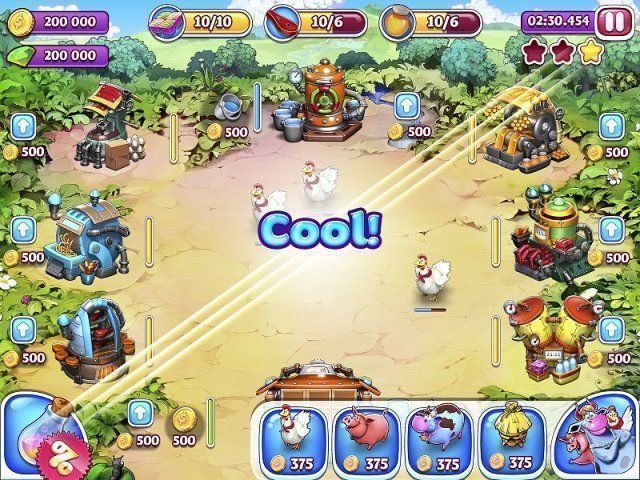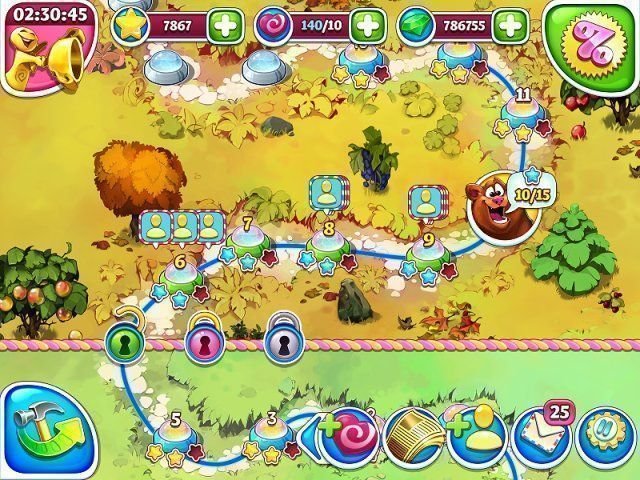 It's a world-renowned Farm Frenzy serial – but a brand new unique puzzle game for the smartest! Give it a try right now!
It's the famous gameplay that fans love – but it's an all-new adventure!
We cast dozens of animals, but only the best made the cut!
Take a step into a captivating world of Farm Frenzy and you just won't be able to stop!
Dozens of thrilling levels and tons of challenging tasks are waiting for you! Collect products, create new goods, enhance factories and vehicles and develop trade to keep your farm up and running. Have fun but stay focused, because you will be working against the clock!
And best of all — it's FREE!
It's GMO-free!
It's sugar-free!
It's smoke-free!
It's alcohol-free!
BUT — it's full of pleasure, joy and adventures!