Silver Tale
Size: 108.38 MB
Silver Tale screenshots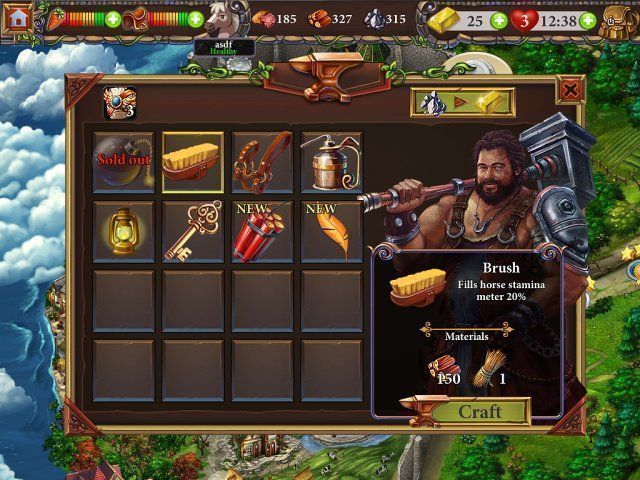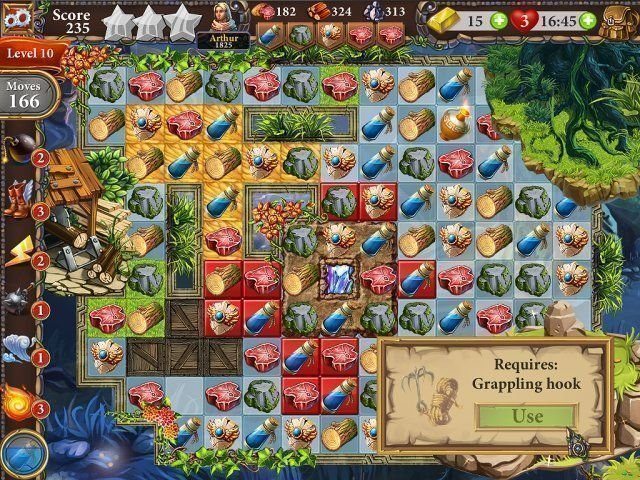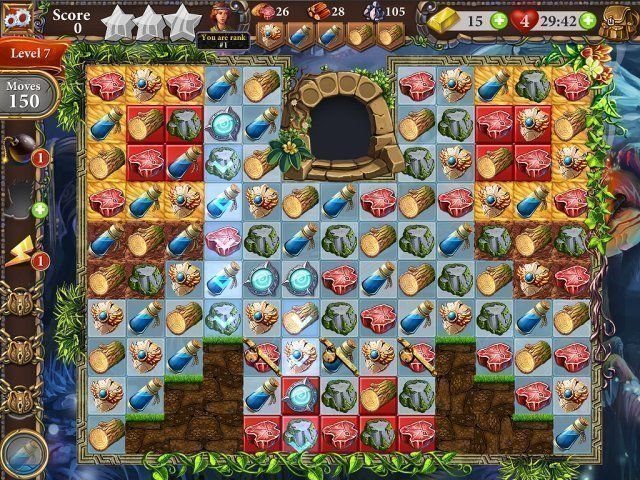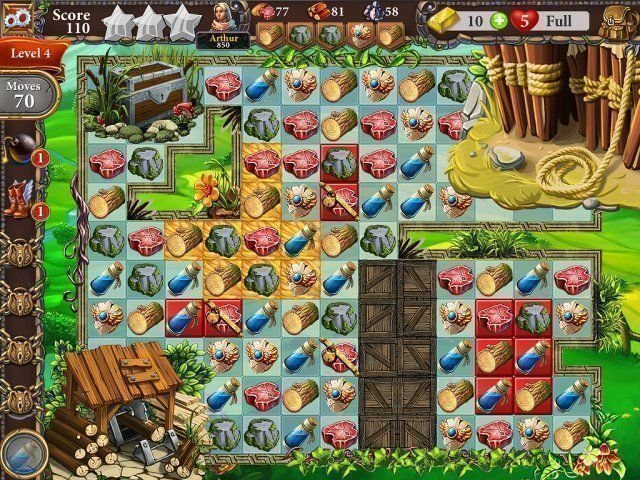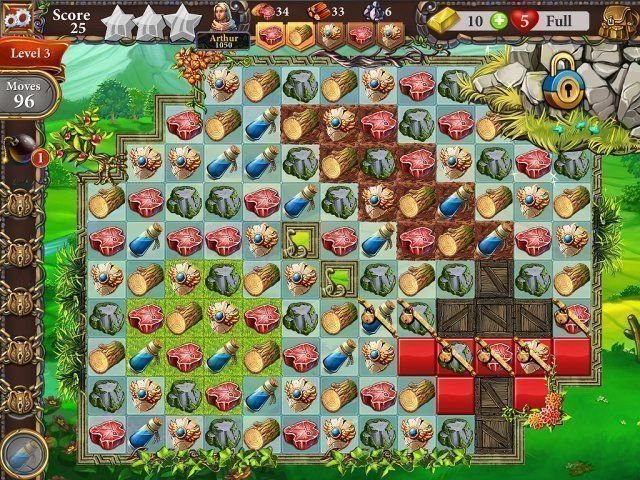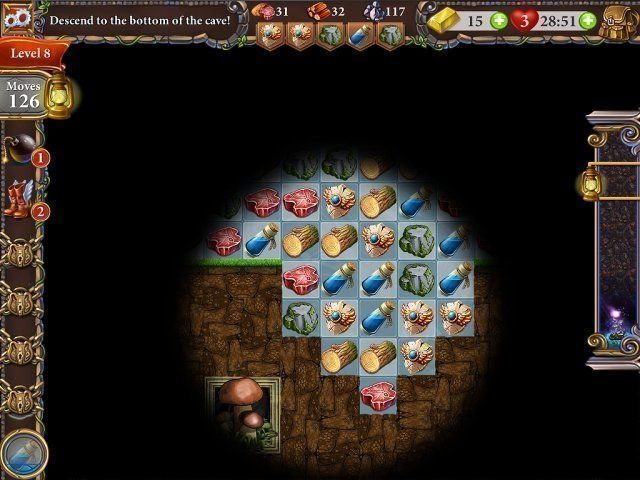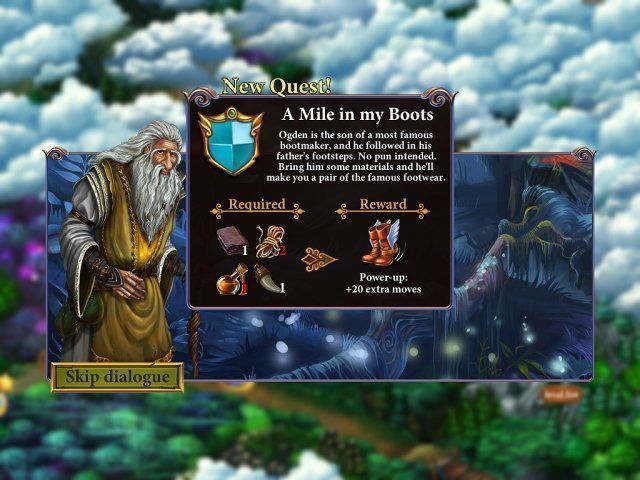 Take a fantastical journey across the kingdom. Solve quests, collect rare artifacts, build upgrades, and even craft new items! Traverse huge levels in search of the items needed to overcome obstacles. Find keys to unlock treasure chests, use mighty power-ups, and solve mind-bending puzzle challenges in this innovative new match-3 experience!
Delve into the deepest caves of the kingdom to collect the rare silver holly plants to save the King's life!
Silver Tale takes the match-3 genre to the next level!