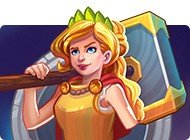 Alexis Almighty: Daughter of Hercules
Size: 155.9 MB
Alexis Almighty: Daughter of Hercules screenshots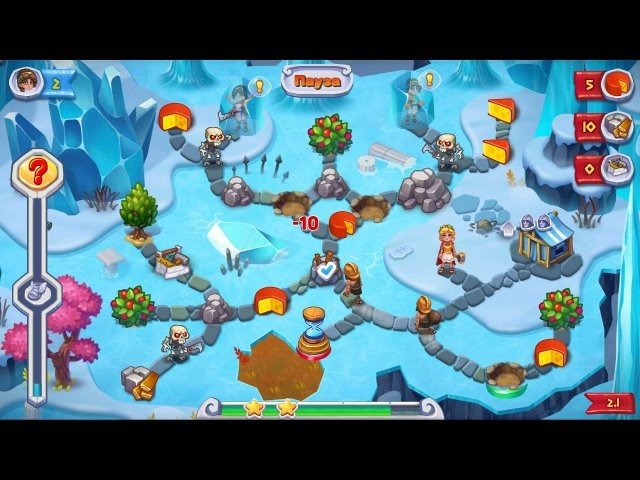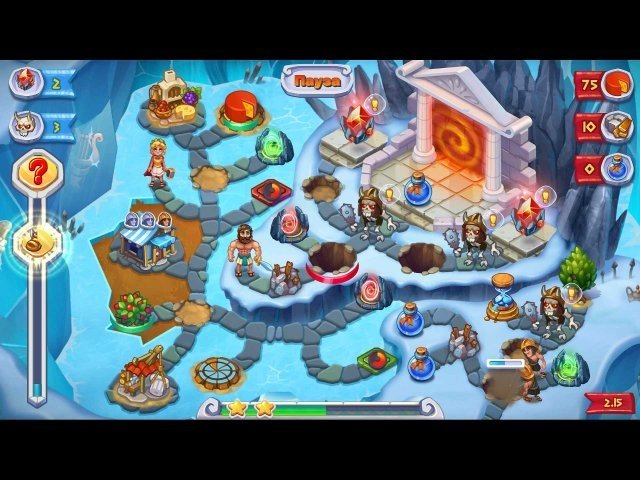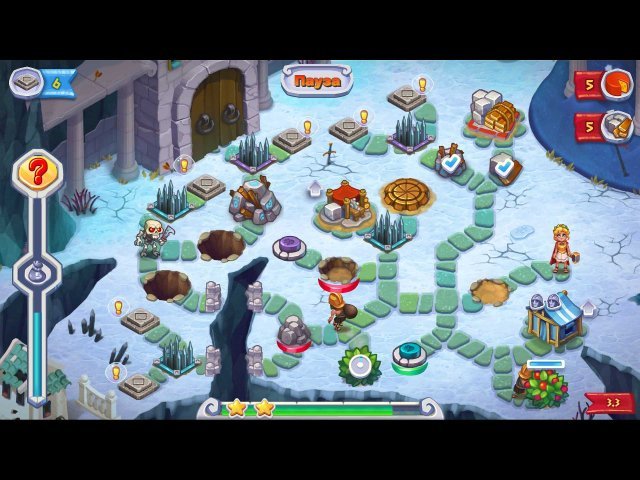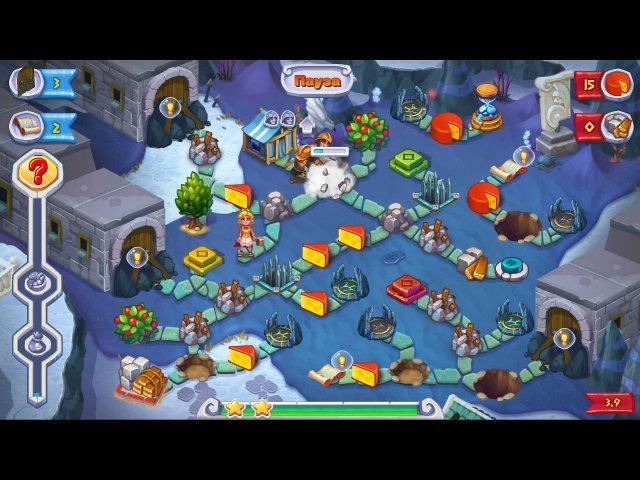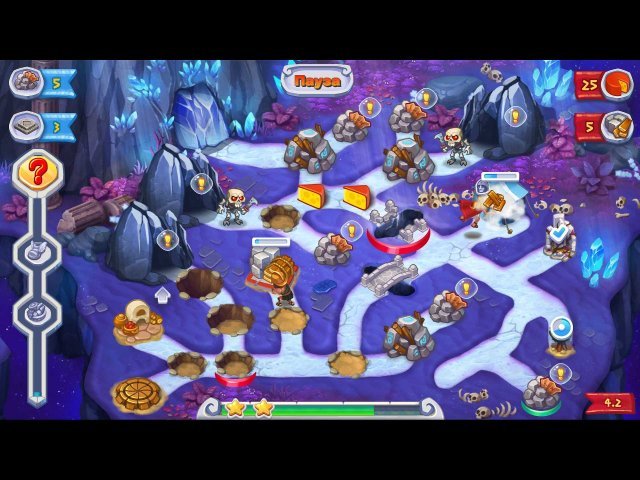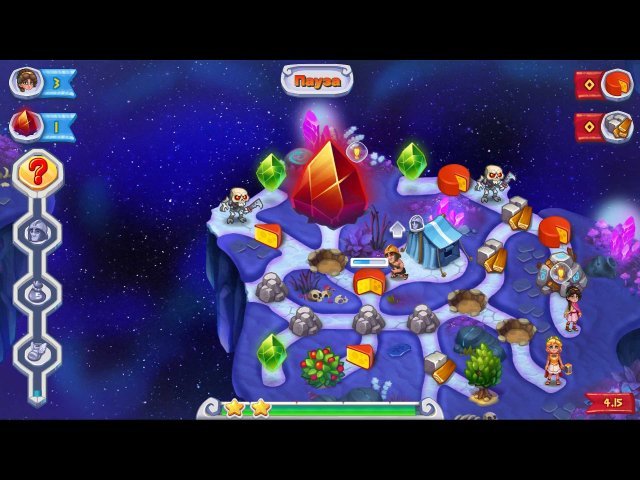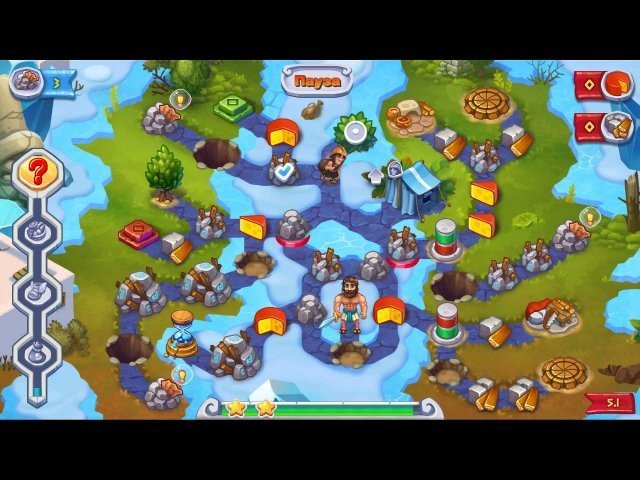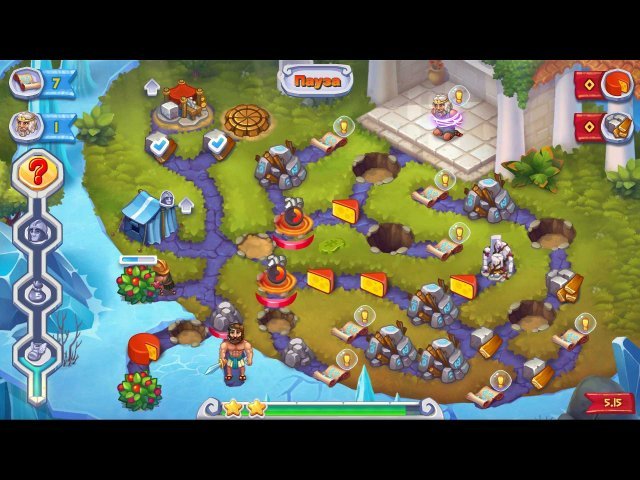 Hercules, deprived of his divine strength, takes the last leap of faith and throws his magic hammer through the time portal… A hero who finds it will inherit all of Hercules' power and will have the ability to defeat the evil God!
The hammer is found by none other than Alexis — a teenage daughter of the hero himself! The brave girl has always dreamt of becoming a mighty warrior, so she grabs the hammer and sets off on a dangerous battle with the God of time.
Accompany Alexis on her journey to become the hero she always wanted to be! Recruit allies, build forces and prepare for the battle of the century. There is no time to lose: the clock is ticking!