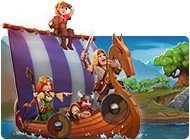 Viking Heroes
Size: 176.88 MB
Viking Heroes screenshots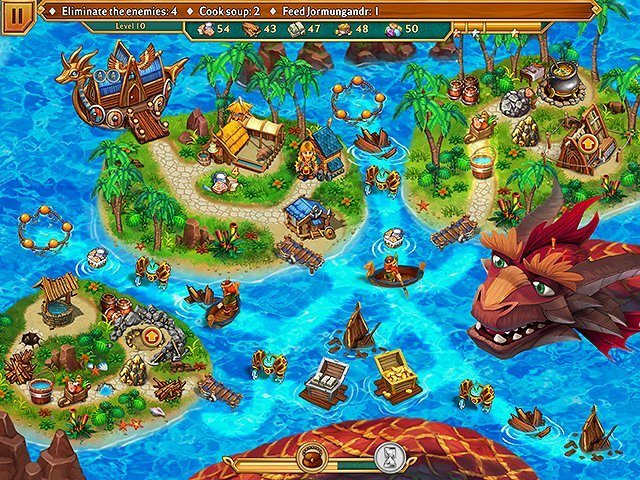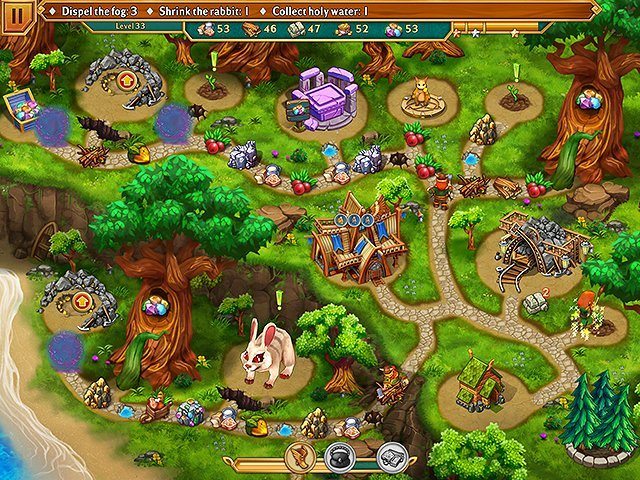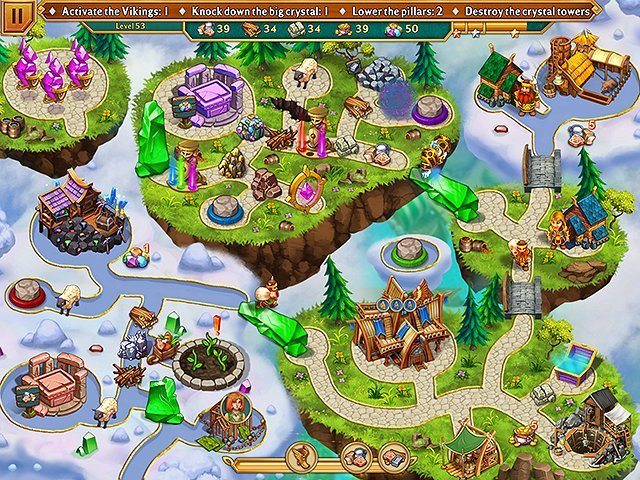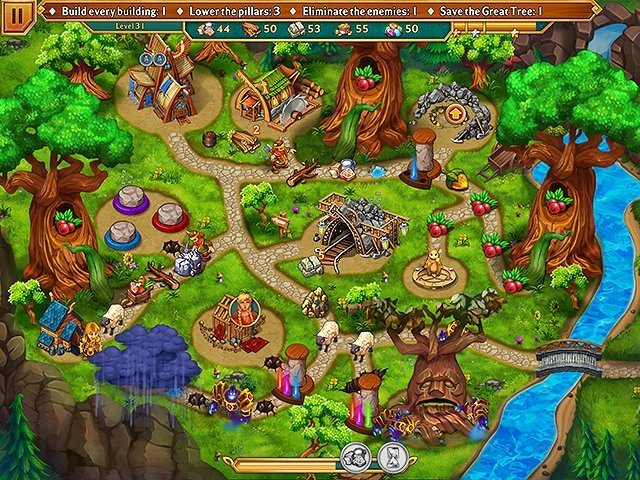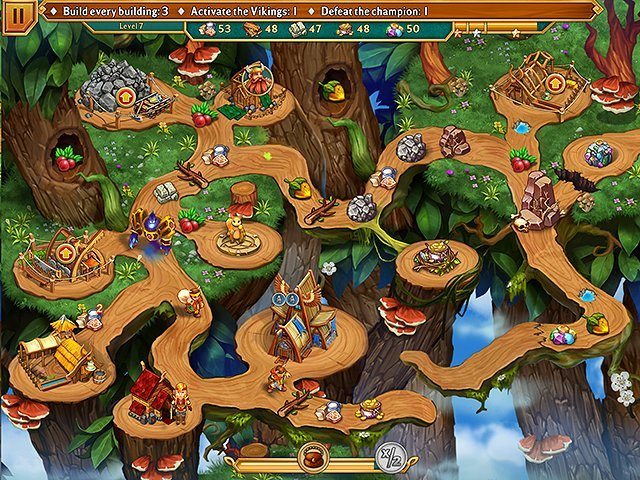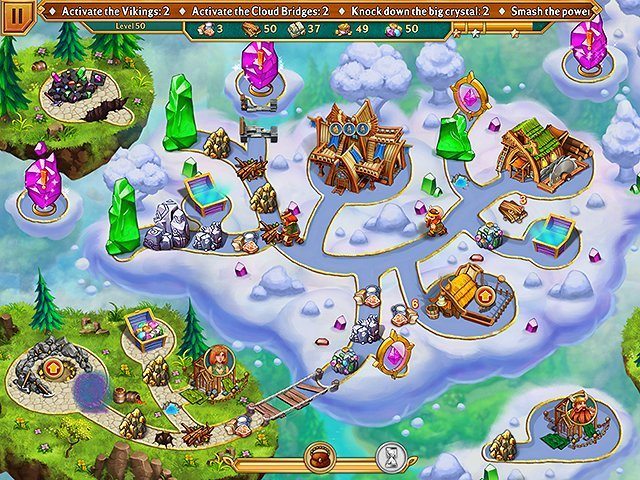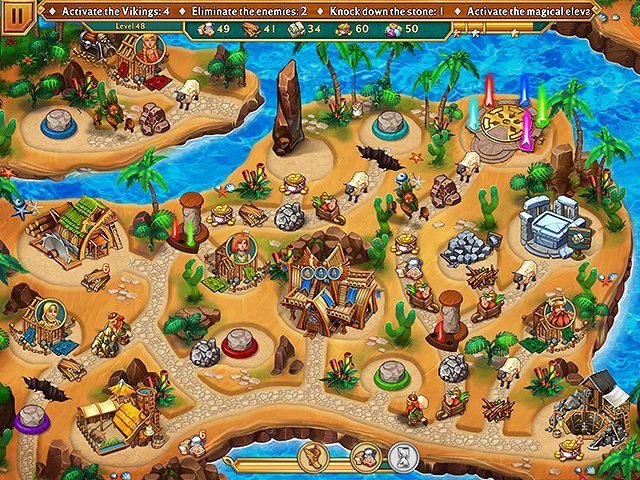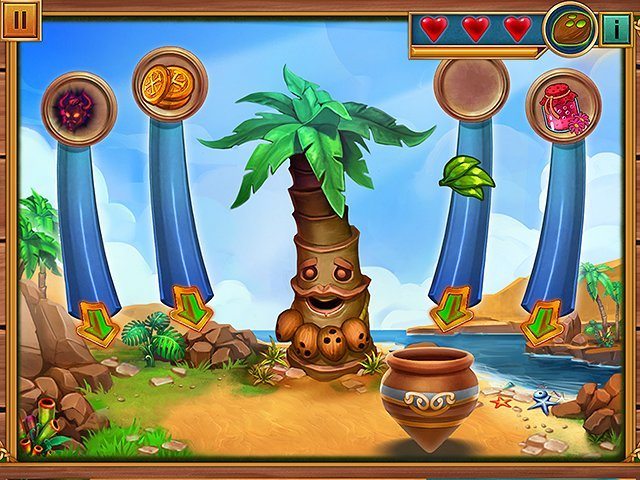 The forces of evil don't stand a chance when the heroic Viking family embarks on an epic quest to save Midgard!
Scale new heights of adventure as brothers Everand and Boromere and sisters Helga and Brunnhilde band together for the first time to pursue an evil sorcerer who has unleashed a flurry of devastating storms on Midgard!
Explore the visually stunning world within the branches of the mythic Yggdrasil tree and then dive into the awesome beauty of an underwater realm as you complete quests and race against the clock to earn rewards!
Use magic to overcome towering obstacles and the sword to defeat fantastical creatures as you reach new and surprising turns in the story!
And solve cunning puzzles as you master the skills needed to survive the ultimate showdown against the Lord of the Storm!
Download and play Viking Heroes today to join these beloved characters on their most thrilling journey yet!