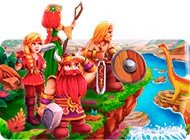 Viking Heroes 2. Collector's Edition
Size: 215.63 MB
Viking Heroes 2. Collector's Edition screenshots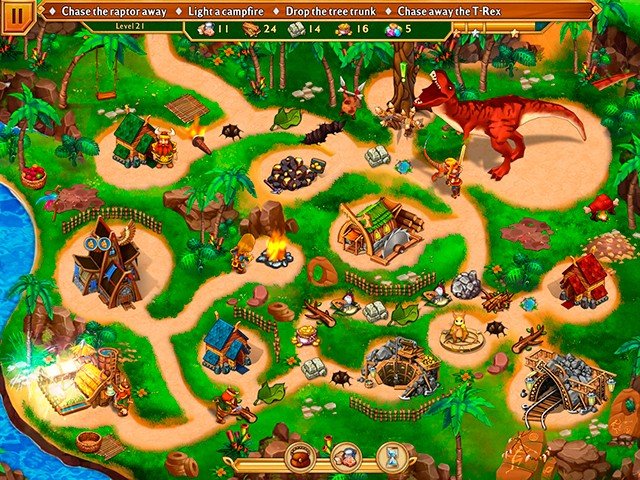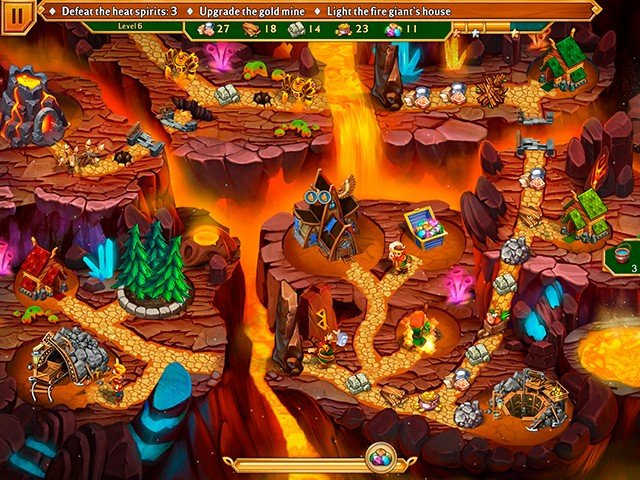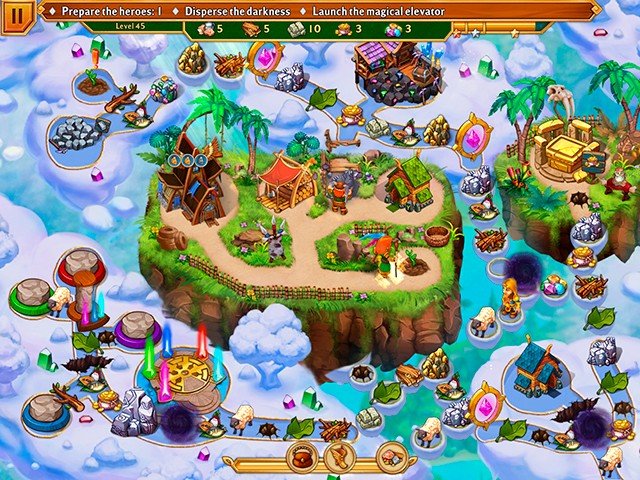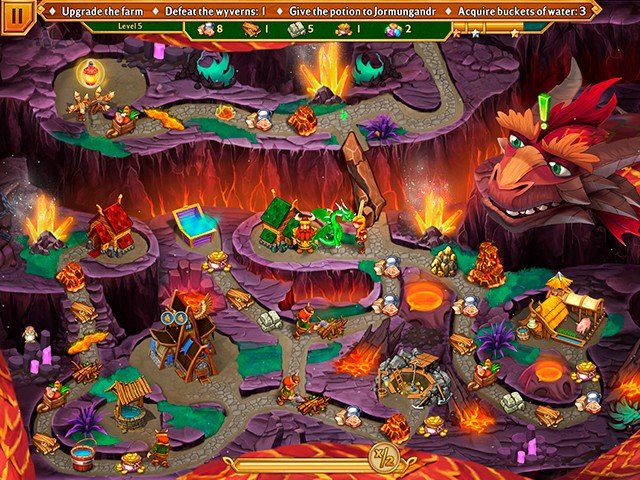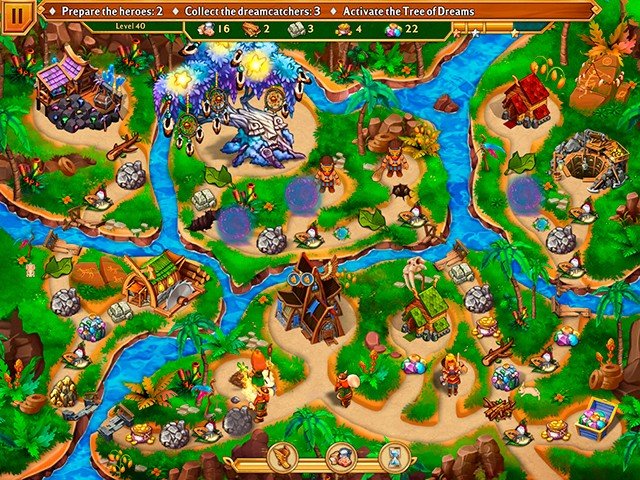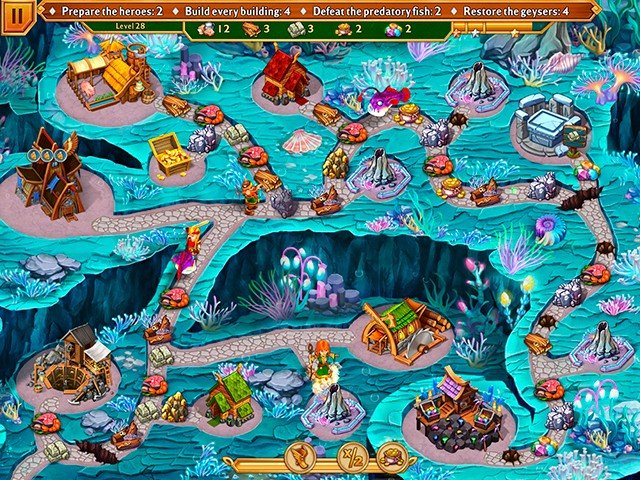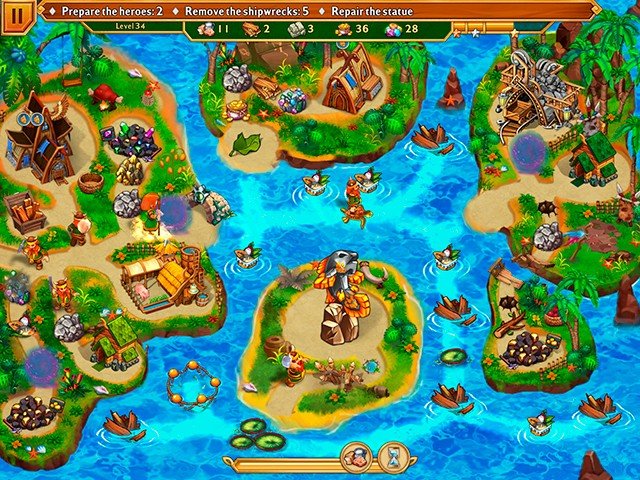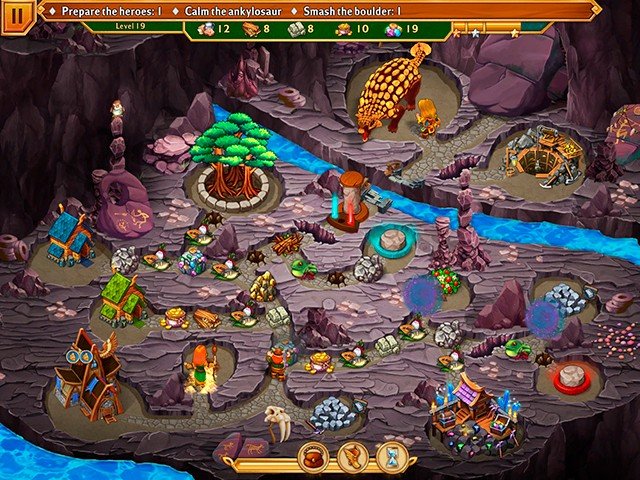 There are no heroes mightier than the Viking and no enemies more fierce! This is good news for the besieged inhabitants of Midgard and the surrounding realms, who need a group of champions to come to their aid after a long-dormant volcano awakens and spews its red-hot contents across the land. And it's bad news for the dark and destructive force that roused the slumbering mountain.
Join the Viking brothers and sisters on an epic journey through a magical land as they come to the aid of the helpless and seek the one who's spreading destruction. Join forces with old friends (including the reliably unreliable Loki) to rebuild shattered villages, solve a perplexing mystery and complete simple quests for a multitude of colorful characters.
Your journey will place you at the feet of ferocious dinosaurs, take you through the visually dazzling realm of dreams and challenge you to plan ahead as you amass resources and race to beat the clock!
The stakes are higher, the rewards are greater and the gameplay is more fun than ever! Download and play the Sequel of the Year today!