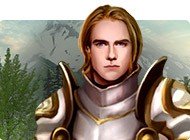 The Enthralling Realms: The Blacksmith's Revenge
Size: 92.65 MB
The Enthralling Realms: The Blacksmith's Revenge screenshots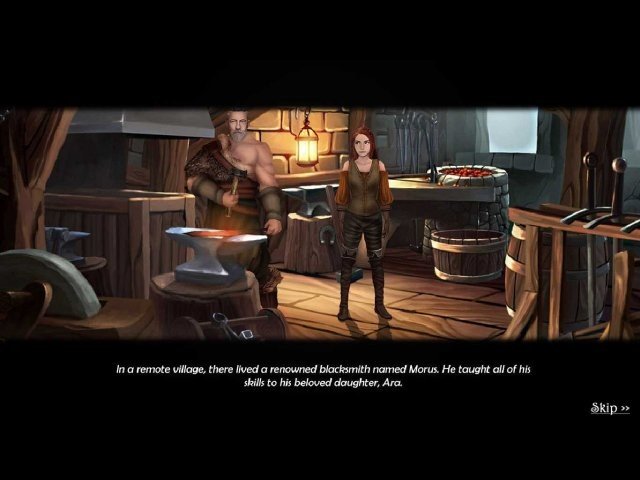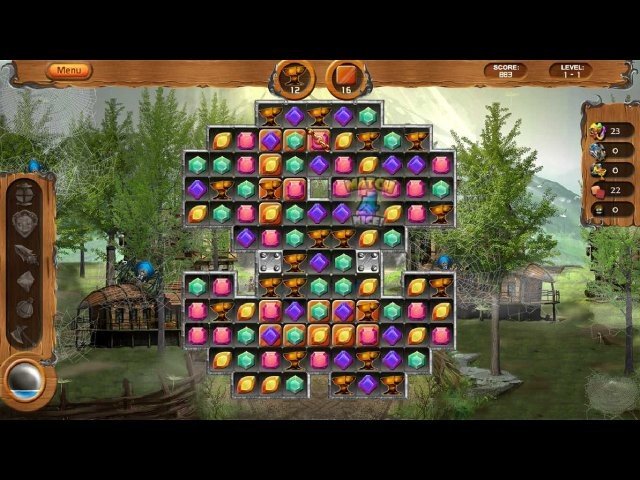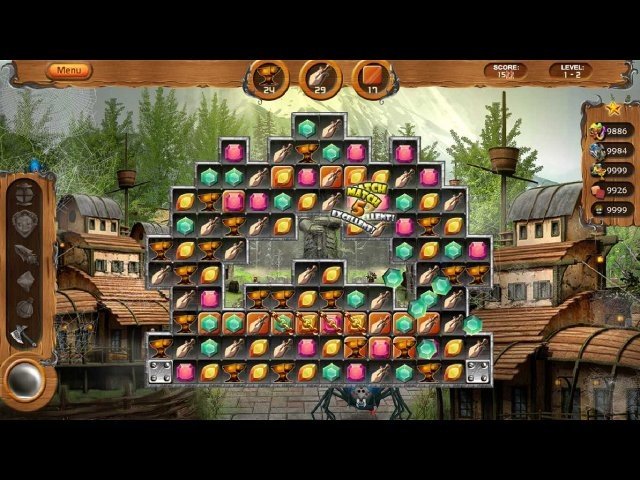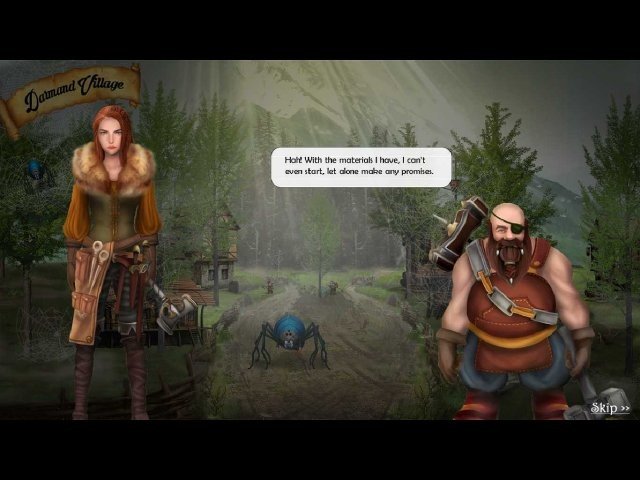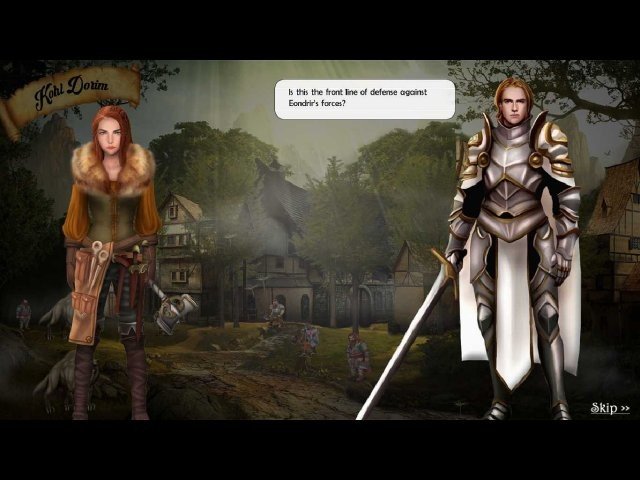 For years, Ara has trained to become a master blacksmith like her father, who faithfully serves the small village where they live. However, their peaceful lives come to an end when the vicious dragon Eondrir awakens and lays waste to their home.
With his dying breath, Ara's father instructs her to find his old friend and forge the legendary weapon that can defeat Eondrir. And so, Ara sets out to avenge her village.
But Eondrir's forces are mighty, and forging the legendary weapon is no easy task. Ara and her allies will face enemies at every turn as they fight to drive out the monstrous legions that have overtaken the land. Will Ara be able to forge the legendary weapon and defeat Eondrir before the dragon destroys them all?