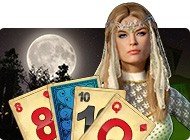 Princess Solitaire
Size: 147.66 MB
Princess Solitaire screenshots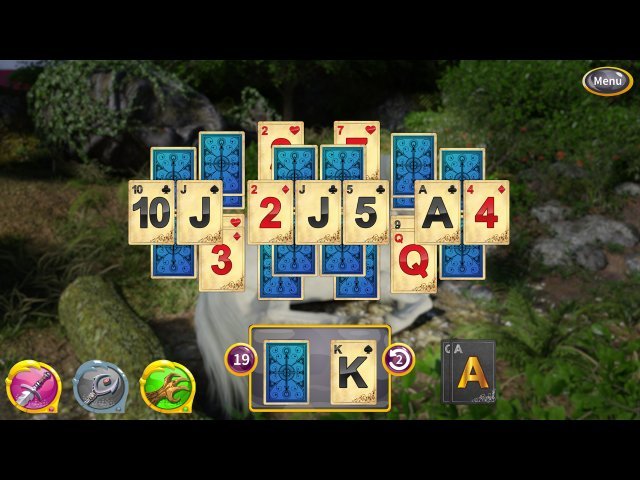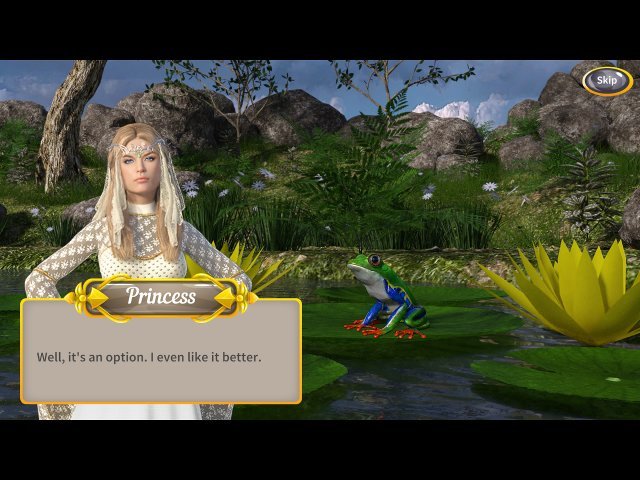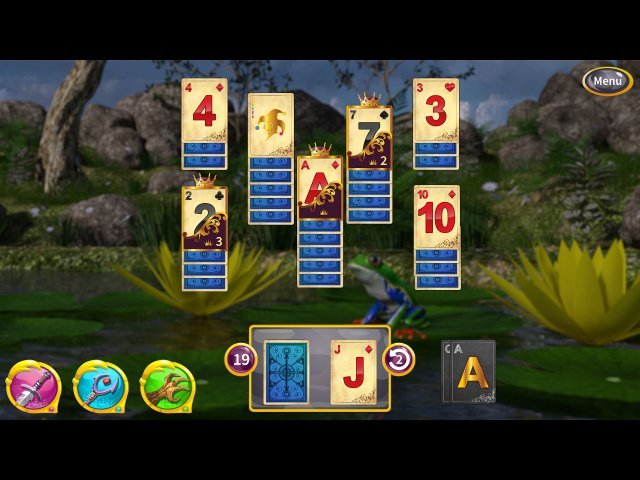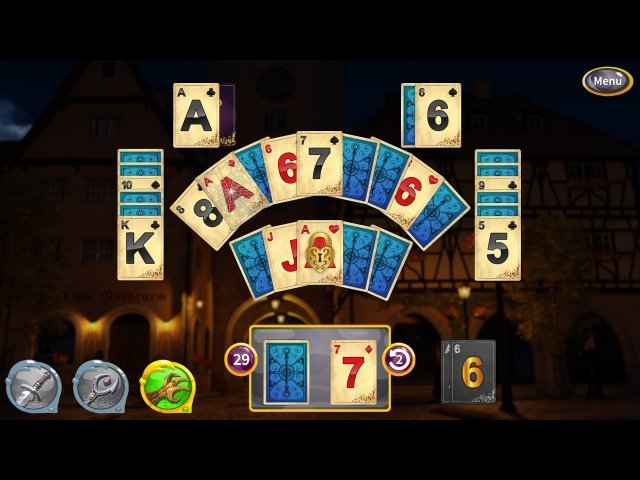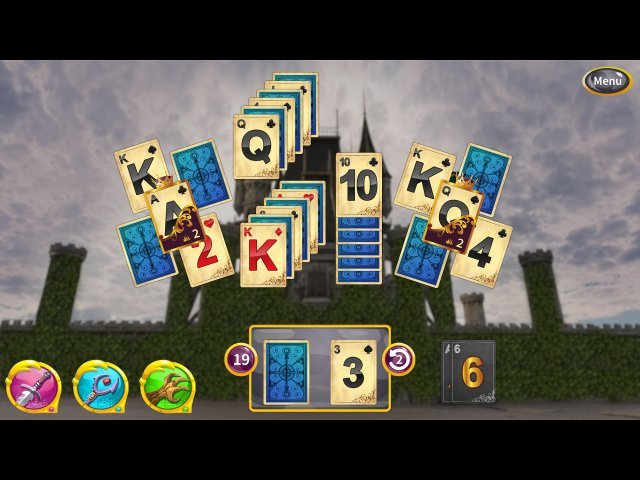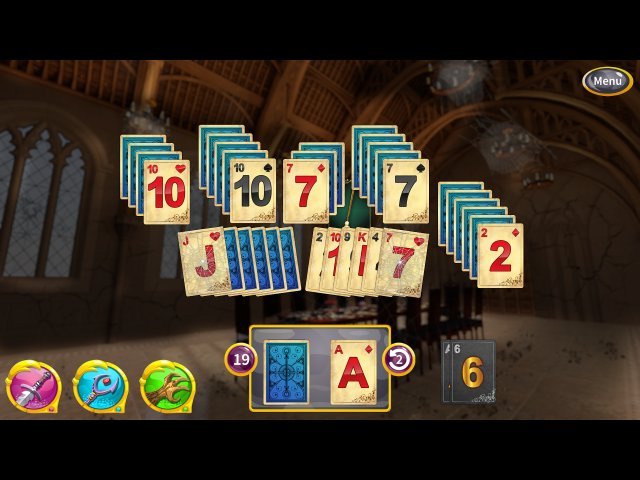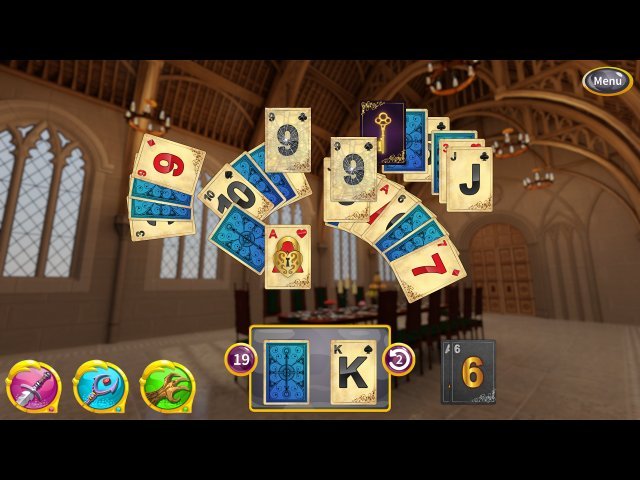 The Kingdom of Marderburg is preparing to celebrate the 500th anniversary of the ruling dynasty's prosperity and success. The king, the princess and her fairy Godmother are ready to meet the honored guests, especially the prince from the neighboring kingdom. They did almost everything but… did not invite the wicked witch. She was offended for this, bewitched the prince, and then cast time and chaos spells on the castle. And these spells are the spells of card magic!
As the kingdom's master of ceremonies you have to help the fairy neutralize witch's spells and eliminate its consequences. Look for scrolls, keys and other necessary objects by playing solitaire levels and removing magic cards!
The game hides lots of different obstacles and boosters, unique placements of cards and real challenges. This is a task for the most patient, smart and courageous players. Are you ready to fight the wicked witch using only your brain and cards? Play "Princess Solitaire" and save the kingdom!