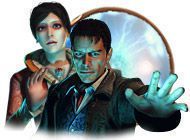 Frankenstein: Master of Death
Size: 681.71 MB
Frankenstein: Master of Death screenshots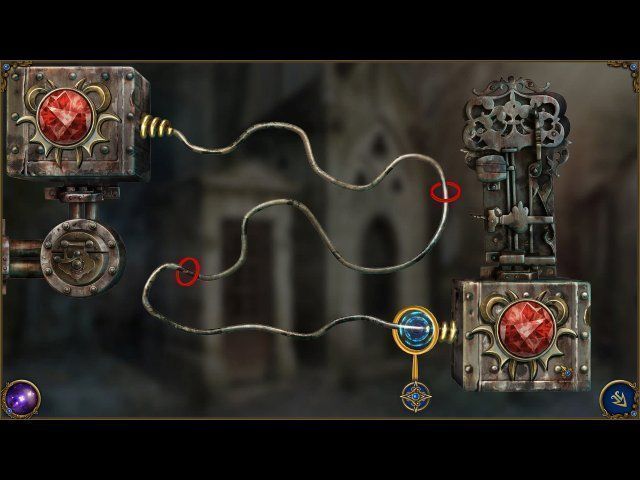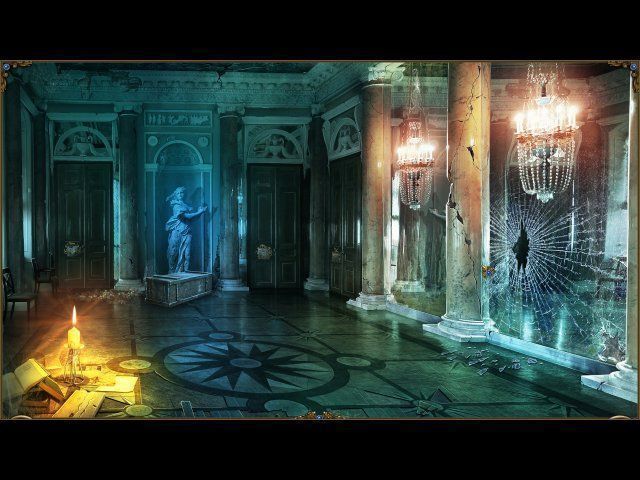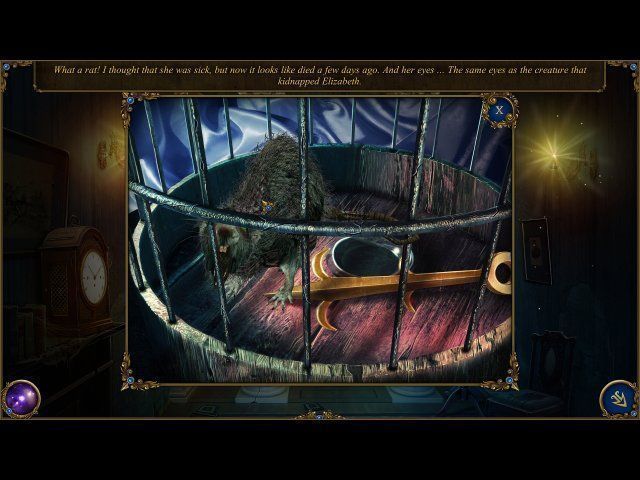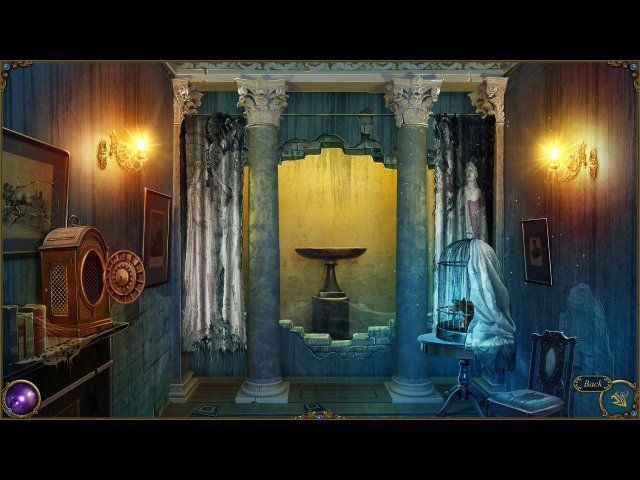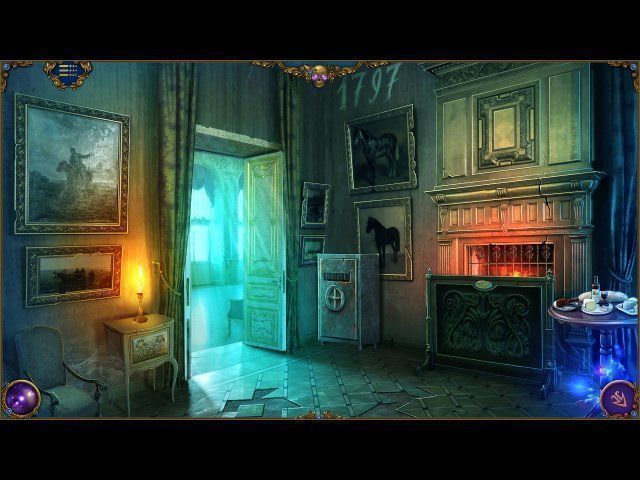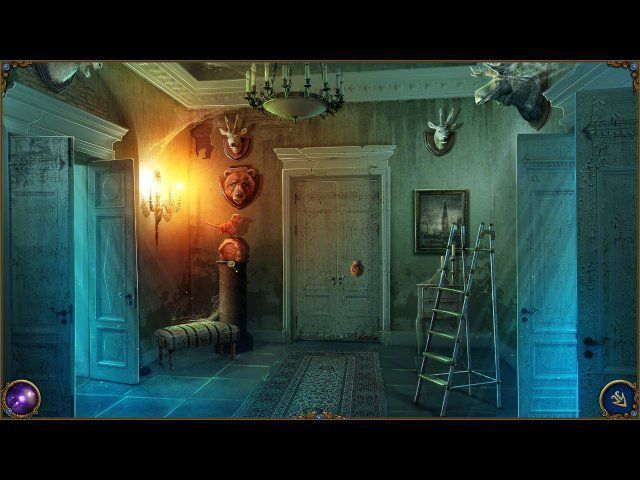 "Frankenstein" is our version of well-known but a little bit forgotten plot. The main moral of it is that we mustn't to deceive both ourselves and other people and the nature. Besides, we mustn't put ourselves above other people. The science has to work to the benefit and not in favor of someone's ambitions.
The story starts when the main character receives a letter from his old friend, a brilliant scientist Victor Frankenstein. The letter says that Victor is in a very complicated and irresolvable situation. The main character has no choice but go out to a journey full of danger.
Since the first steps we face terrible monsters and creatures, overcome a lot of obstacles and use our brains for reaching our goal. We have to rescue Victor's wife Elizabeth and Victor himself as well as to help unhappy creatures being the victims of the extremely inhuman experiment and stop baron Igor — all for restoring the course of nature.