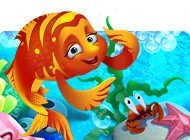 Flying Fish Quest
Size: 34.97 MB
Flying Fish Quest screenshots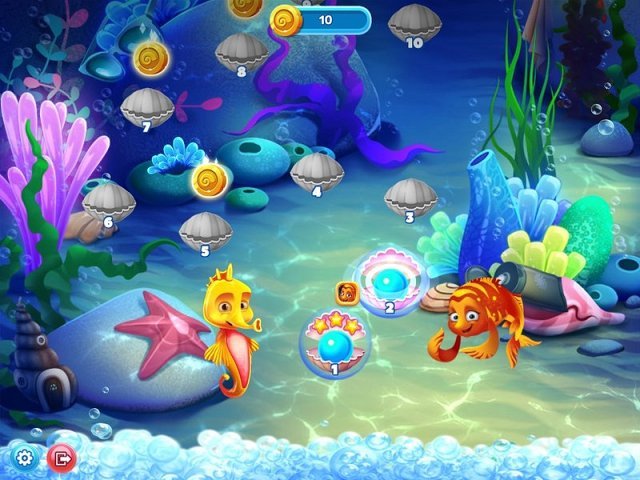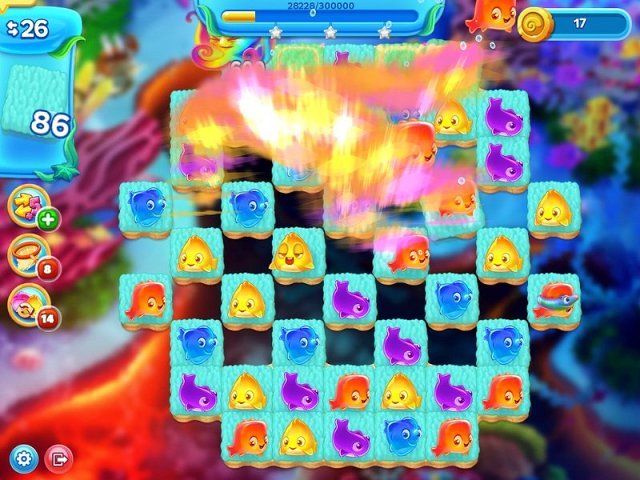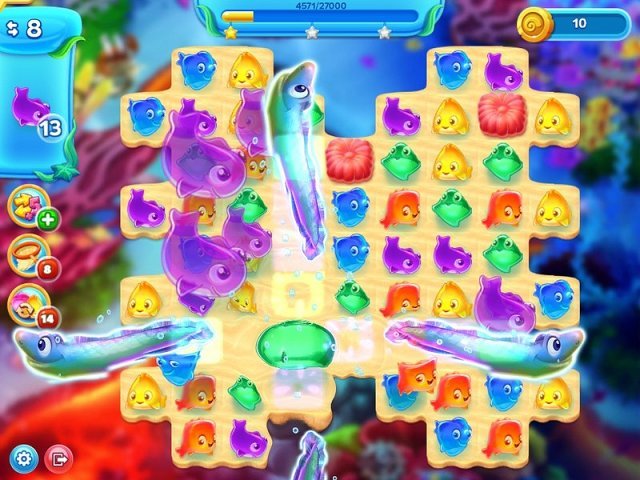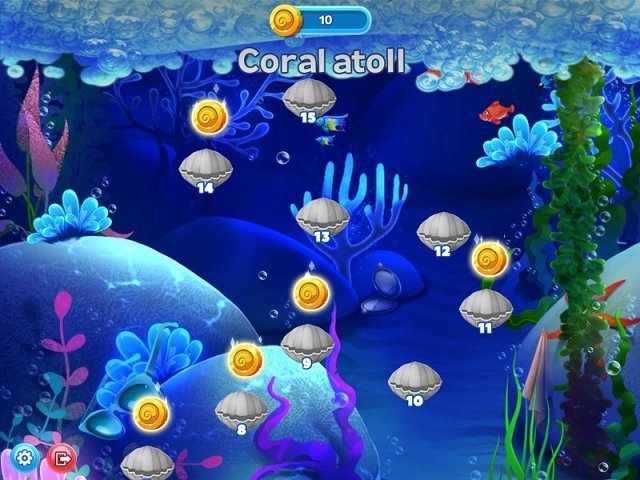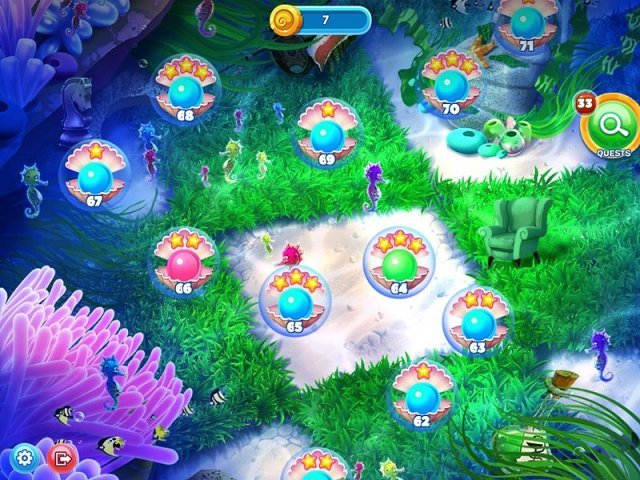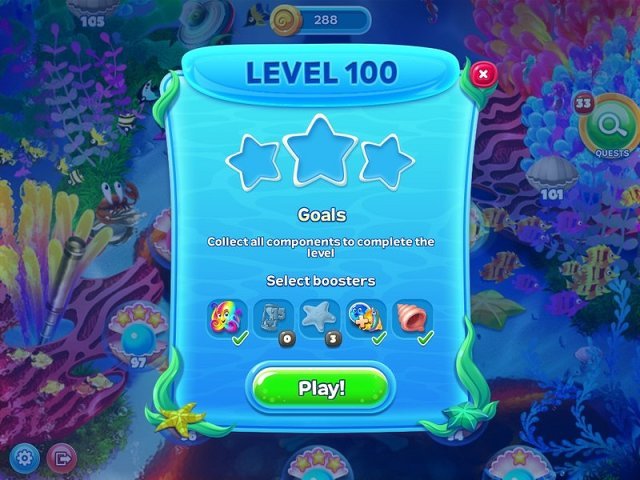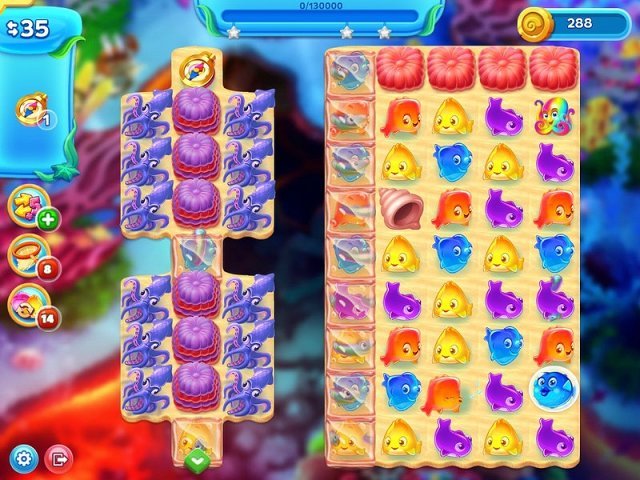 Little fish Dolly and her friend sea-horse Tim live in beautiful undersea world. Dolly is a flying fish, so she sometimes flies up to see what happens outside the water and enjoy the warmth of the sun.
But one day it suddenly grows darker, though it's not night time. Dolly is anxious: she cannot fly up! Dolly together with her friend Tim decide to find out the reason of the sudden darkening. They are ready to go a long journey full of puzzles and obstacles to save their beloved lagoon!
Let's help the brave fish in their adventures!