Fantasy Quest
Size: 36.51 MB
Fantasy Quest screenshots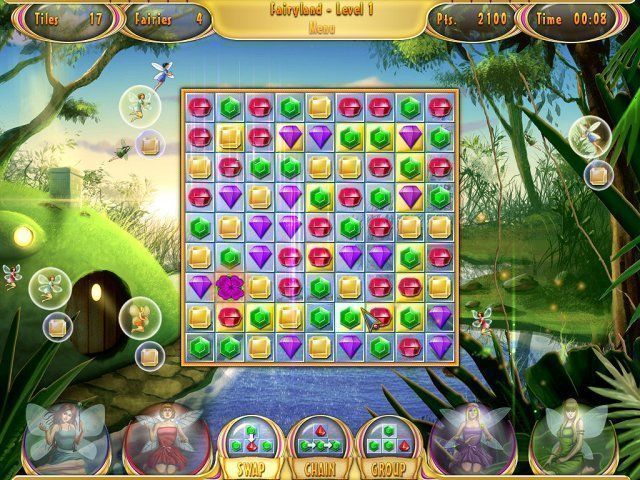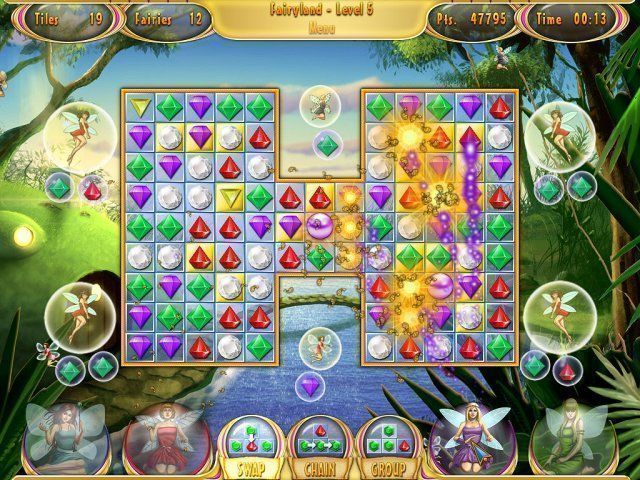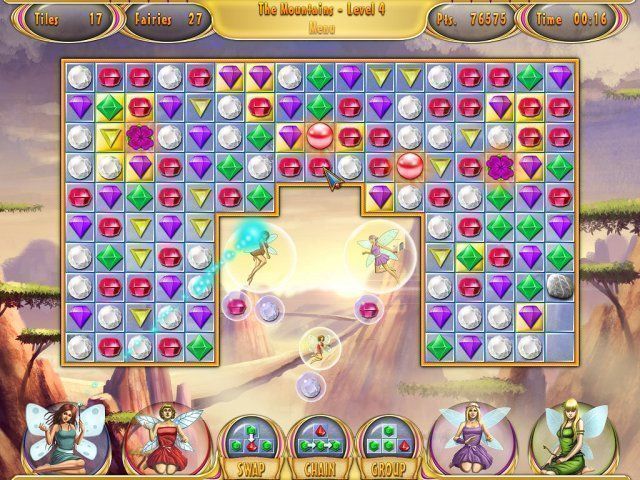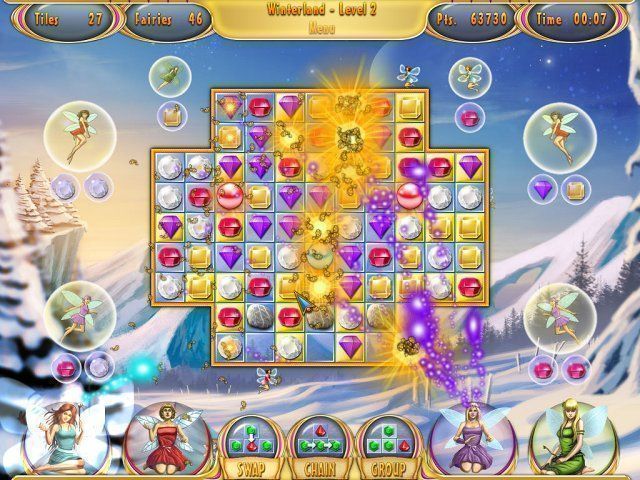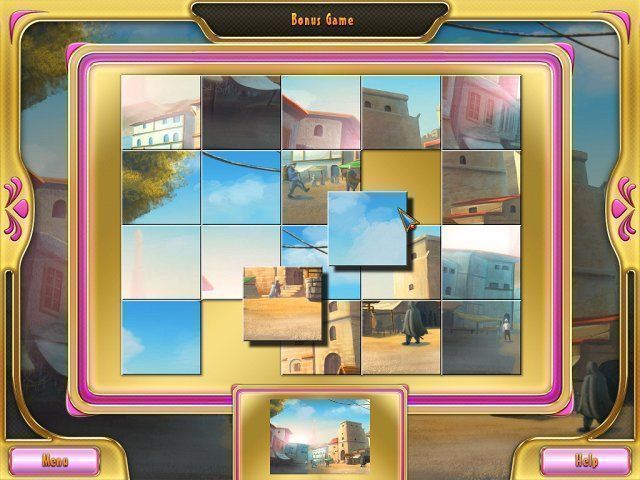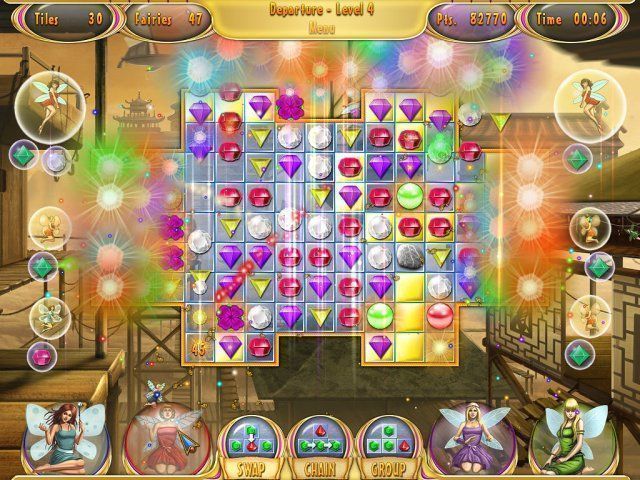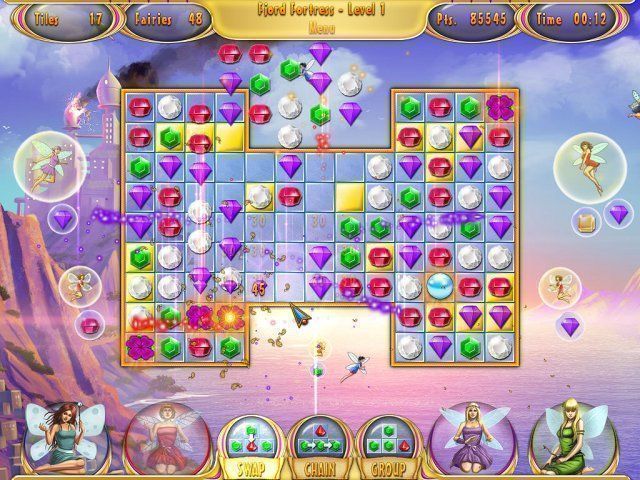 Calamity has struck a peaceful fairy kingdom and it's up to you to set things right in this enchanting match-3 fantasy adventure. An evil sorcerer sucked all the magic out of Fantasyland, leaving it polluted and the magical inhabitants trapped. If you can't clean up the landscape and bring back the magic, this could be the end for our fairy friends! Are you ready?
But you don't have to do it alone! Four magic friends are here to help: the Wind Fairy, Fire Fairy, Lightning Fairy and Clover Fairy. With your puzzle-solving skills and their fantastic powers, there's no obstacle you can't overcome.
Help them clean the air and save the fairies. Enjoy 120 levels of fantasy-inspired match-3 fun. Switch between three different match-3 game modes while you play! Explore twelve different enchanting locations.
Collect fanciful power-ups extras and use them wisely. And the fun doesn't stop there: head-scratching bonus puzzle games will keep you immersed in this otherworldly realm.