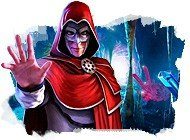 Faces of Illusion: The Twin Phantoms
Size: 754.13 MB
Faces of Illusion: The Twin Phantoms screenshots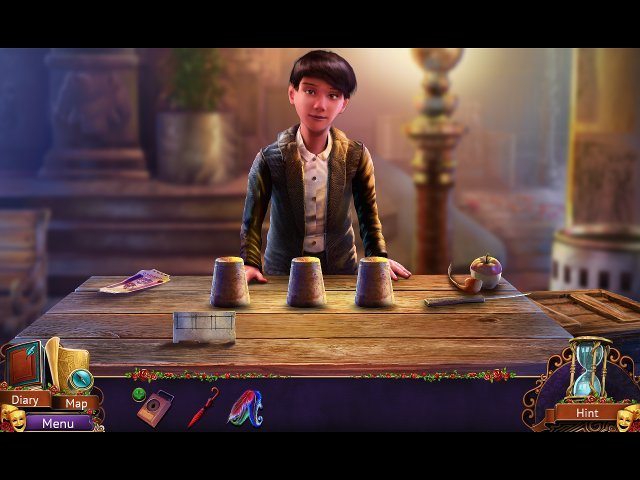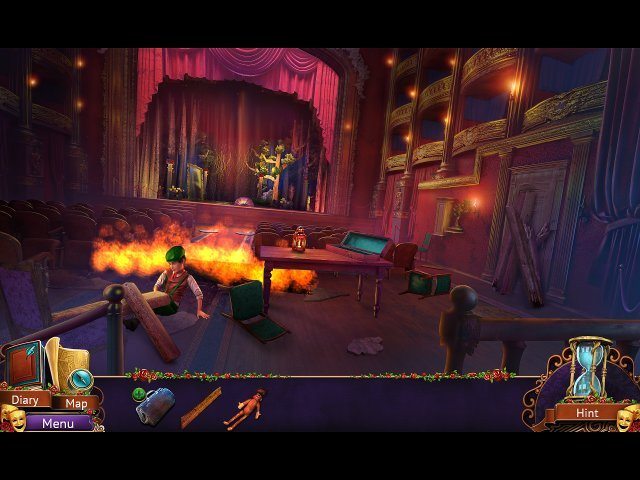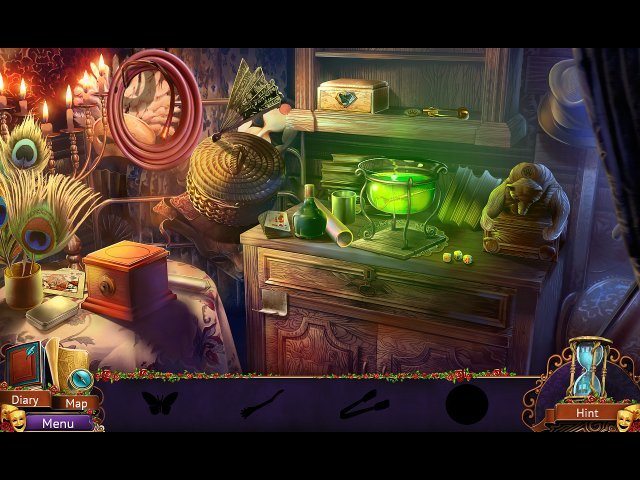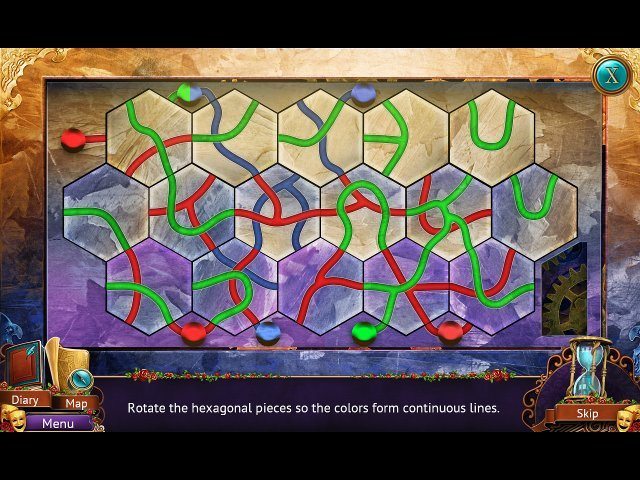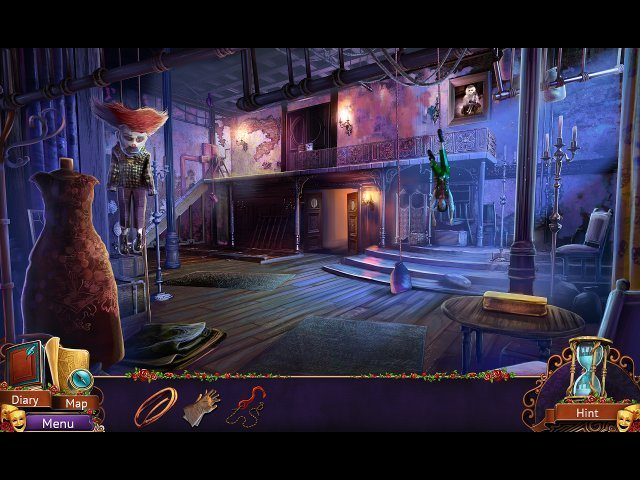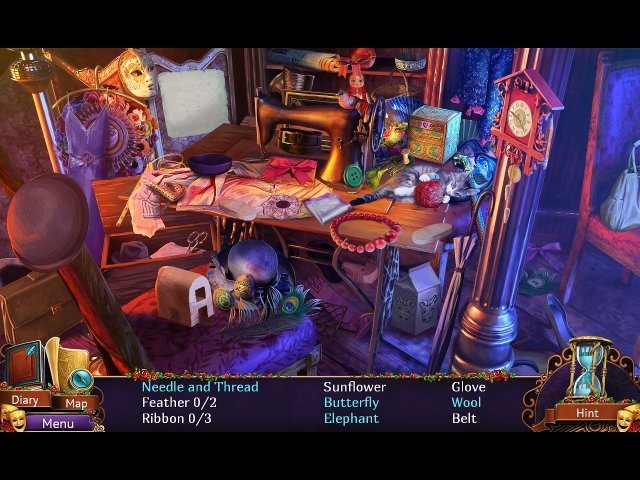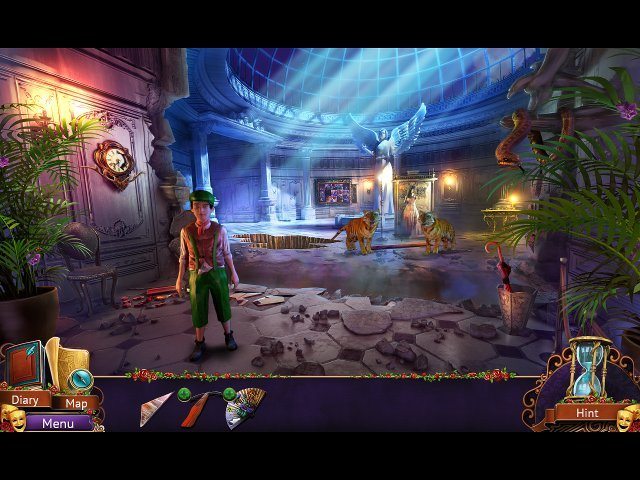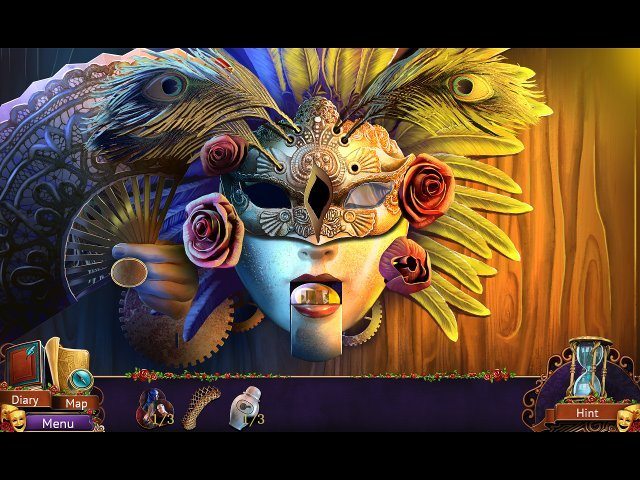 IMMERSE YOURSELF IN THE LORE OF 19th CENTURY PARIS!
A young journalist witnesses the kidnapping of a theatre star, Beatrice Le Brun. The ambitious girl then undertakes her own investigation.
BECOME THE DETECTIVE AND SOLVE FASCINATING RIDDLES!
As it turns out, the main suspect is one Charles Delacroix – a world-famous illusionist who mysteriously vanished some time ago.
EXPLORE HAND-PAINTED LOCATIONS AND LOOK FOR CLUES!
When the journalist and her young associate – Beatrice's brother – follow the kidnapper, more and more of the truth about the abduction and a mysterious romance come to light.
OVERCOME CHALLENGING HIDDEN OBJECT SCENES!
Is it all just smoke and mirrors, or true magic and pure evil? What really hides in the underbelly of the Parisian Theatre? Discover the identity of the kidnapper and thwart his plans before it's too late!