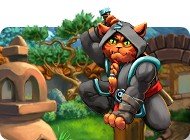 Catana screenshots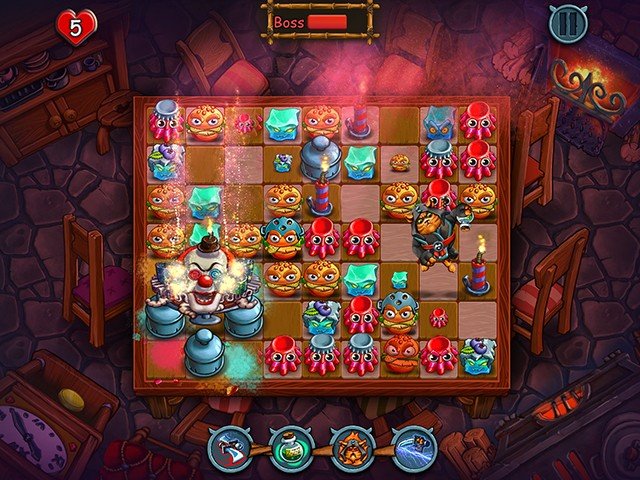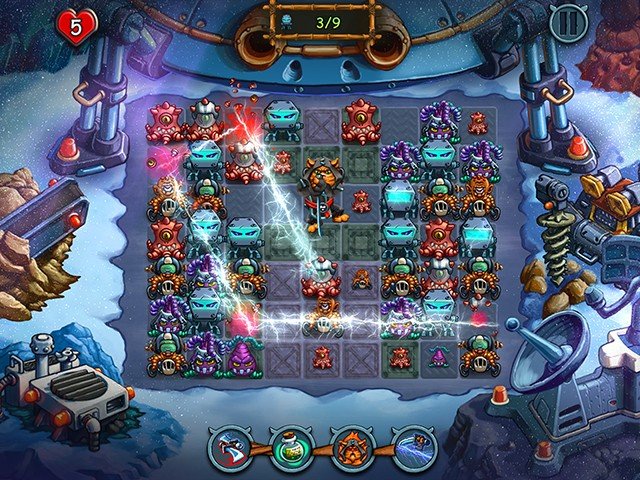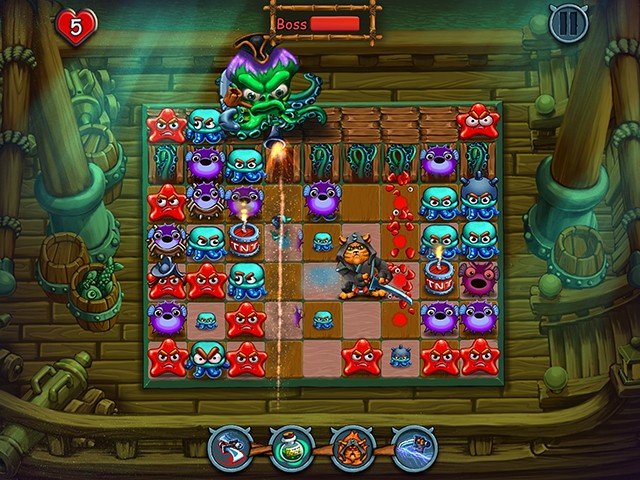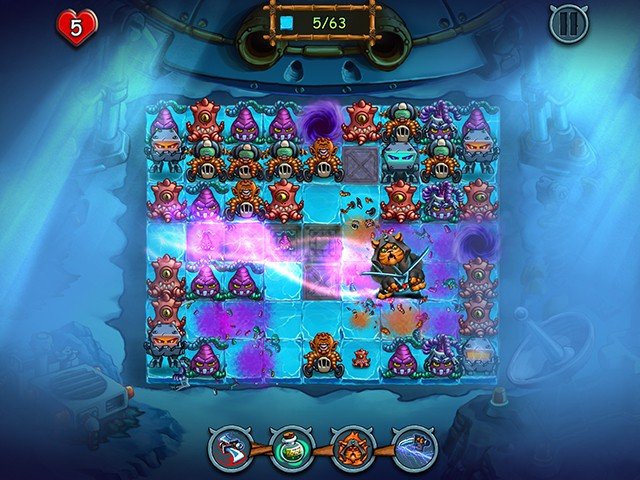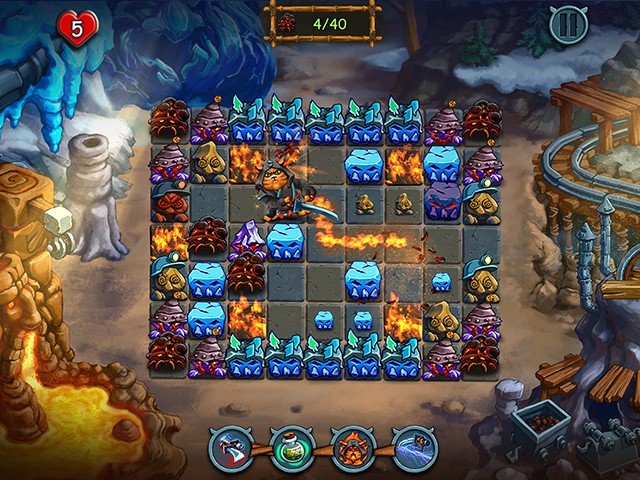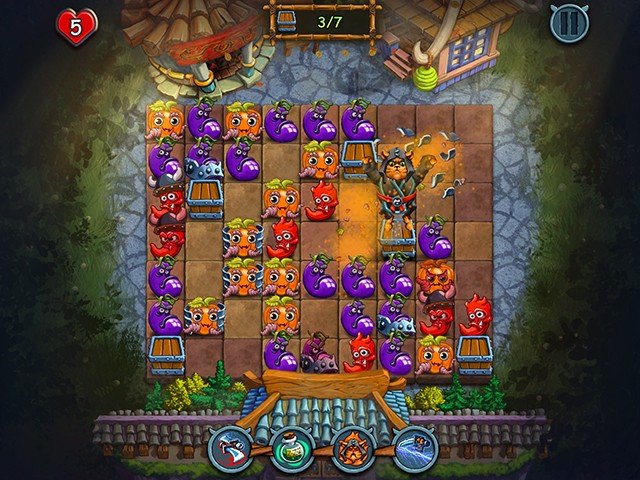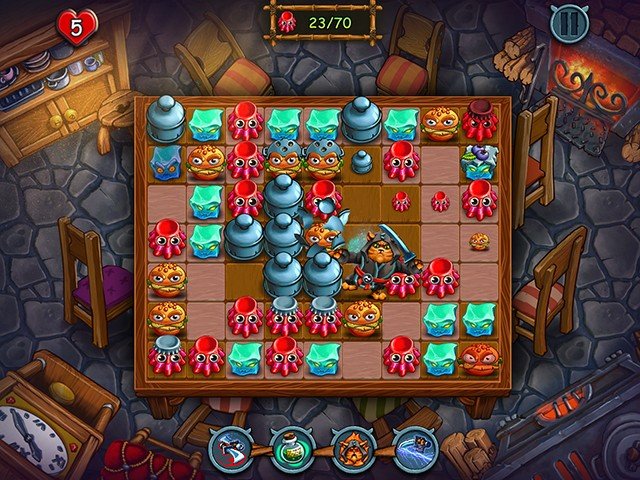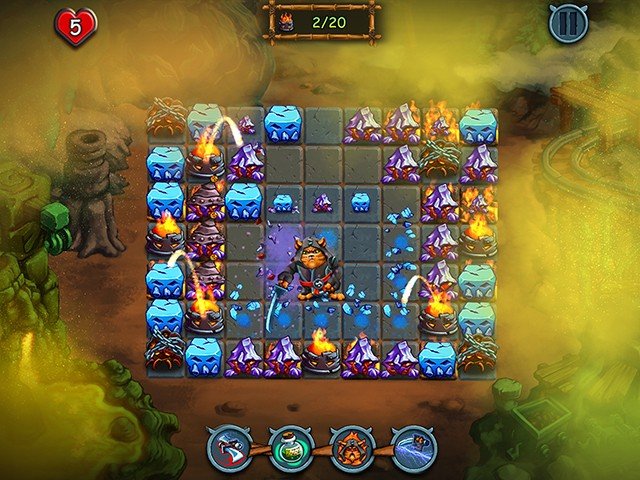 Mutant eggplants, pumpkins and peppers! Oh my! When an unseen phenomenon creates havoc in nature, strange aberrations start to appear in the courtyard of a quiet monastery.
To beat back the mutating munchables, the Master of the monastery takes a Disciple under his wings: the young and fierce Catana!
Guide Catana as he masters the attacks that will save not only the monastery but also the world beyond it. With point-and-click simplicity, you'll create matches that eliminate groups of enemies, unleash powerful special attacks and take down crafty bosses.
As you hack and slash your way through the game's 110 levels, you'll face Tentacles, Lava Crunchers, Robots and more, all of which will lead you to an epic showdown with the mysterious force behind mutations.
Are you ready to enter a world of great dangers and even greater rewards? Then download and play Catana today!