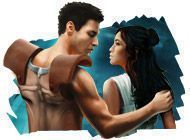 Beyond the Legend: Mysteries of Olympus
Size: 196.5 MB
Beyond the Legend: Mysteries of Olympus screenshots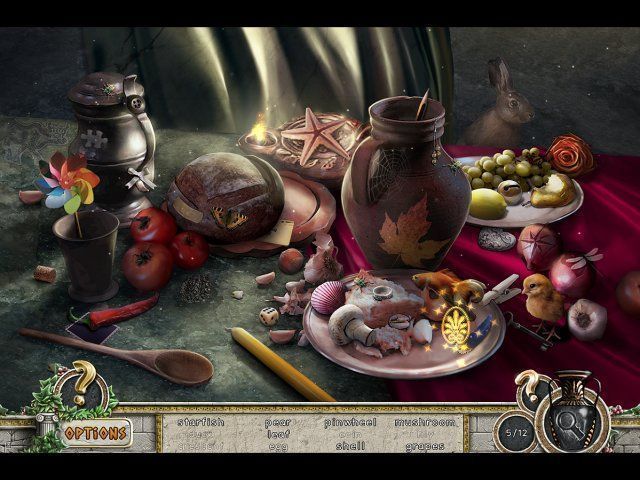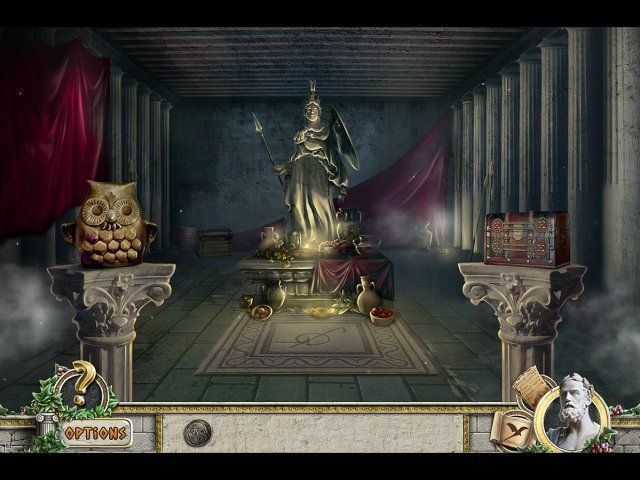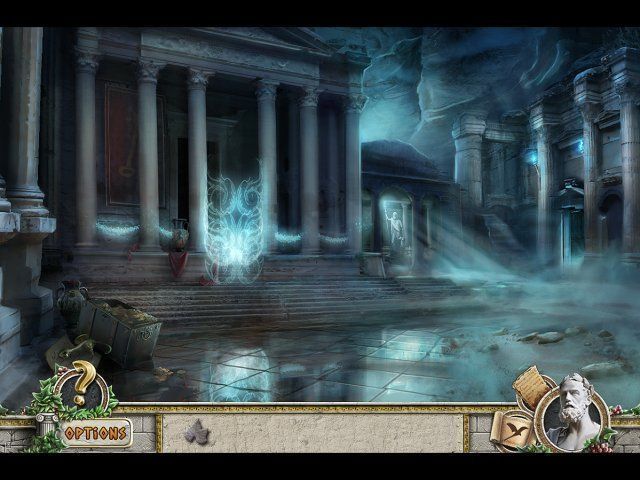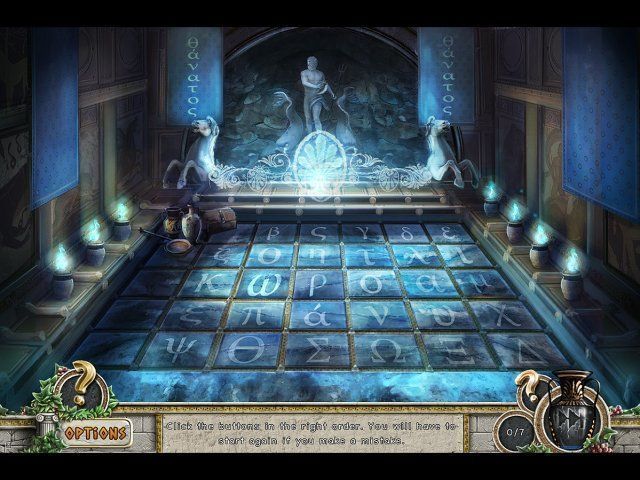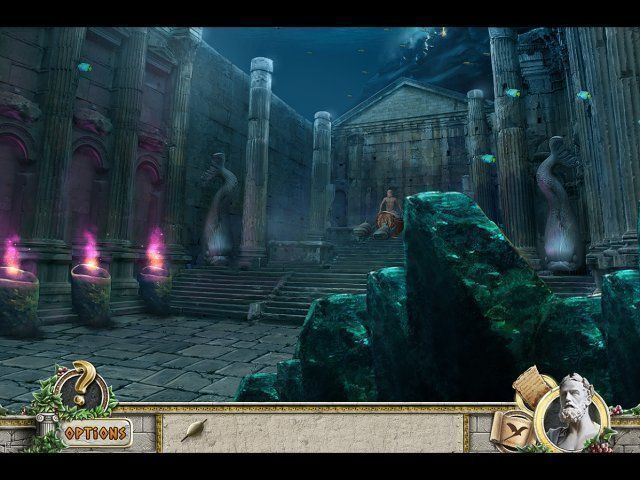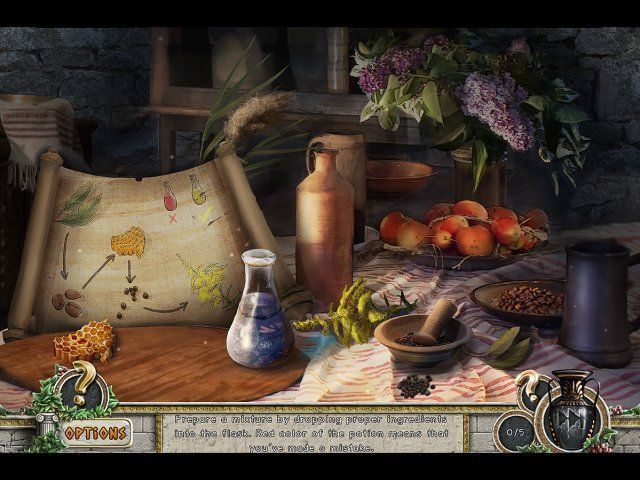 Set off on the quest to reunite with the beloved goddess!
Travel to ancient Greece to relieve a beautiful tale of romance in this exciting Hidden Object Adventure. Theron, a modest hunter deeply in love with the goddess Artemis, has to overcome all obstacles standing in their way to happiness.
Get on a journey with Theron across the worlds of mighty gods to finally reach Mount Olympus and to prove that he deserves to be with the goddess. Explore gorgeous locations and watch as this amazing and breathtaking story unfolds!