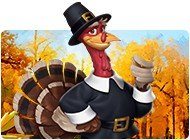 Shopping Clutter 4: A Perfect Thanksgiving
Size: 148.73 MB
Shopping Clutter 4: A Perfect Thanksgiving screenshots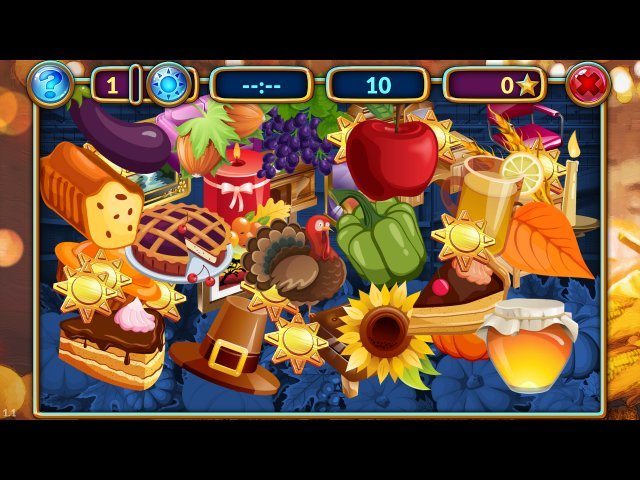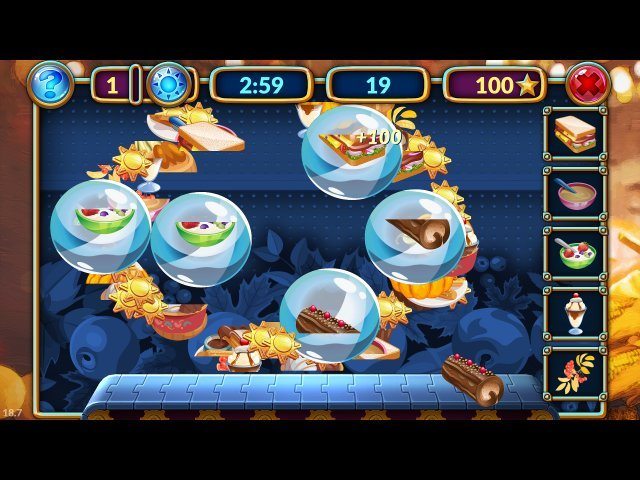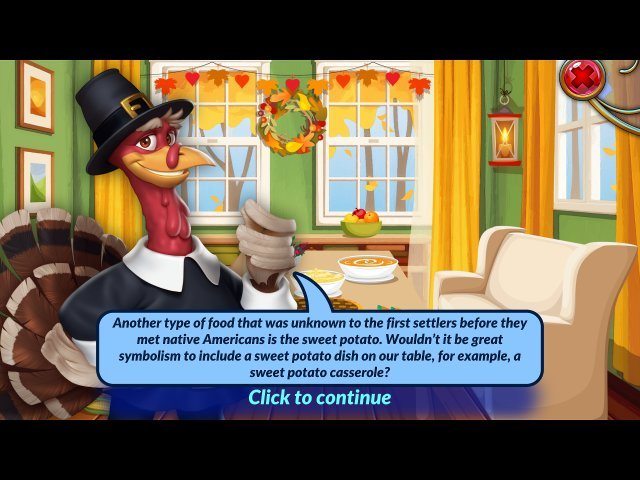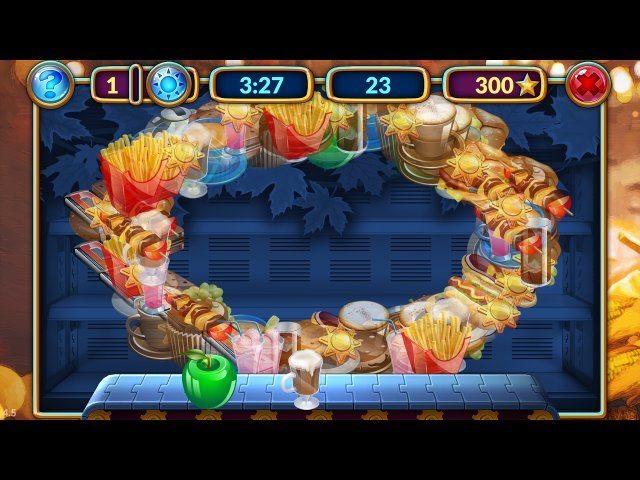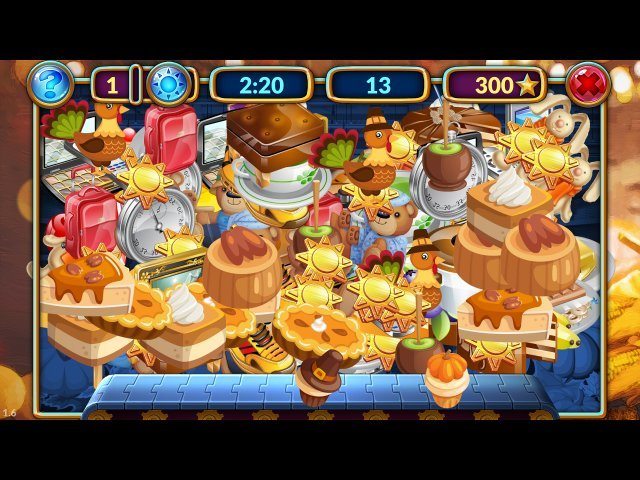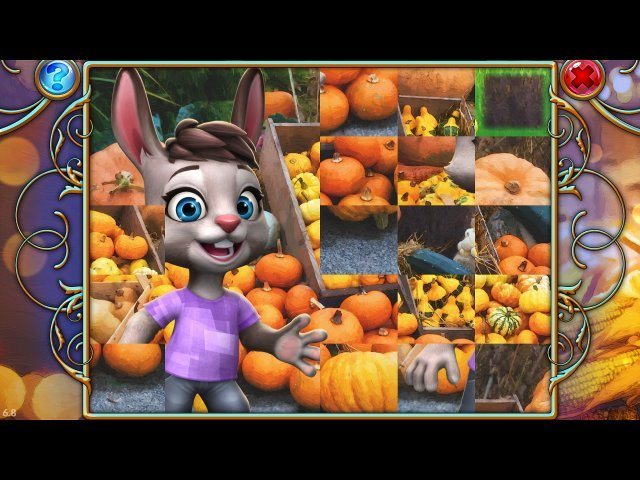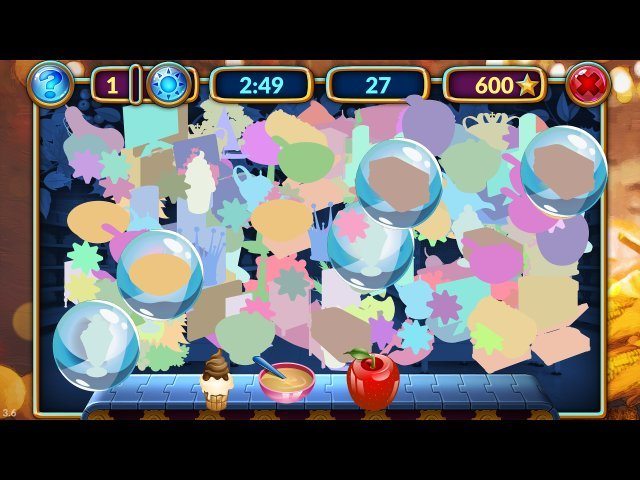 The Walkers—the animal family of travellers well-known to all the fans of "Travel Mosaic" series—decided to arrange a solemn feast in Animalville and invite all their relatives and friends. Being a real expert on Thanksgiving Day traditions, goodhearted Uncle Tom Turkey came to help them with the arrangements. But decorating turned out to be not as easy as the Walkers had thought, so they have to do a lot and clean up the store shelves' clutter to find all the necessary decorations and food.
"Shopping Clutter 4: A Perfect Thanksgiving" includes 140 "clutter" puzzles where the player has to find the necessary objects in the mess. In addition, the patient and attentive players will get the access to 20 additional levels of different puzzles.
"Shopping Clutter 4" is an amazing, colorful brain-jogging game for players of all ages with festive images, animation and music for entering the spirit of Thanksgiving Day.