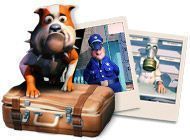 Who Am I? screenshots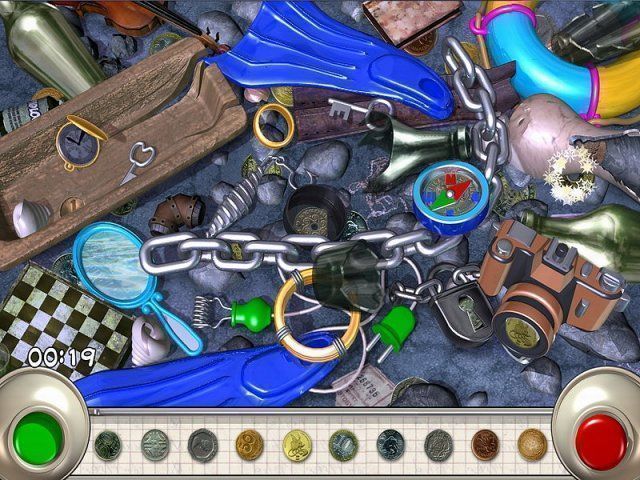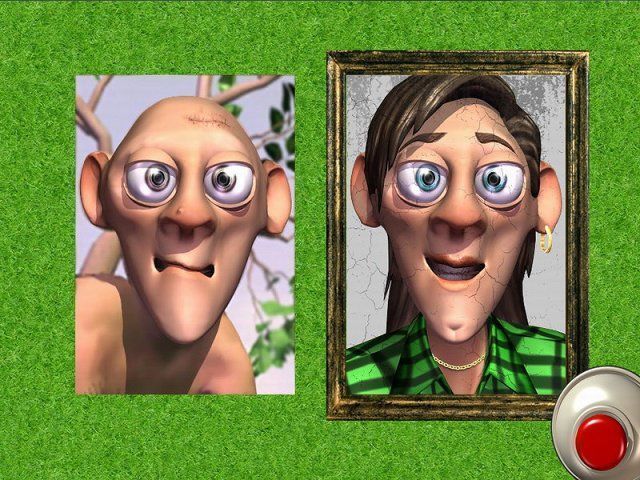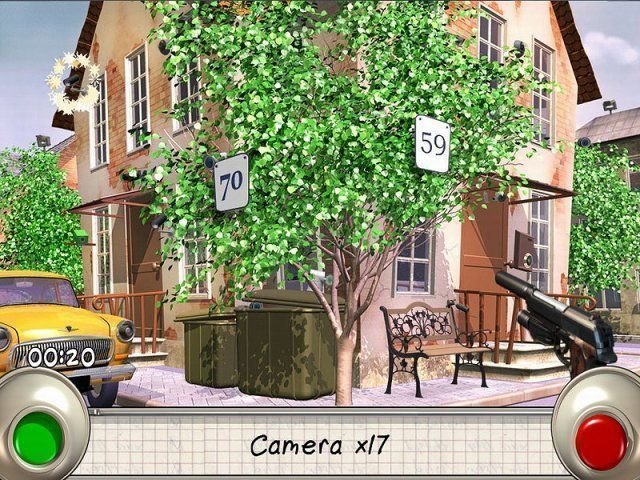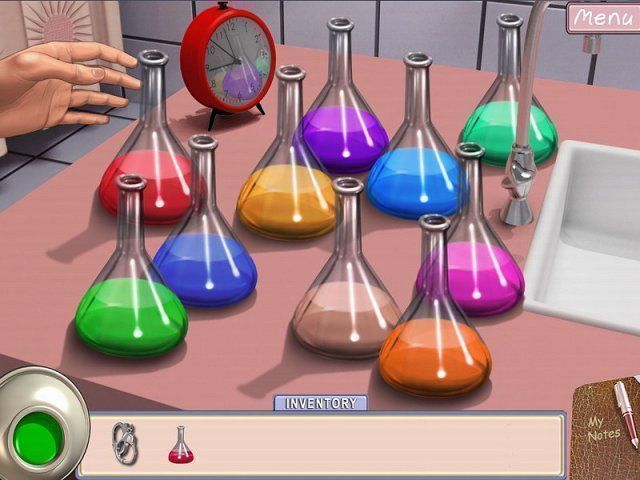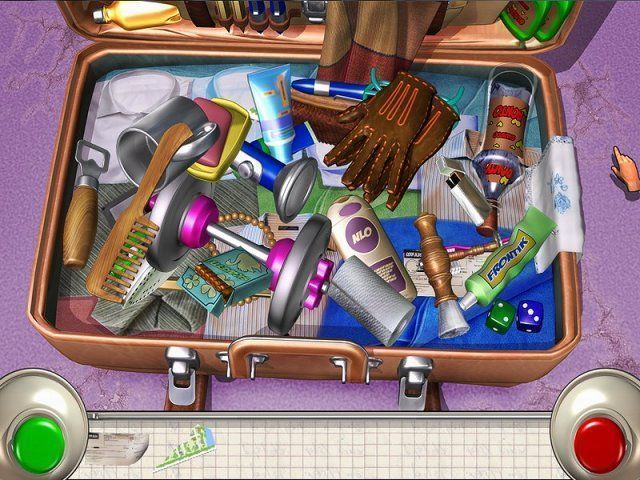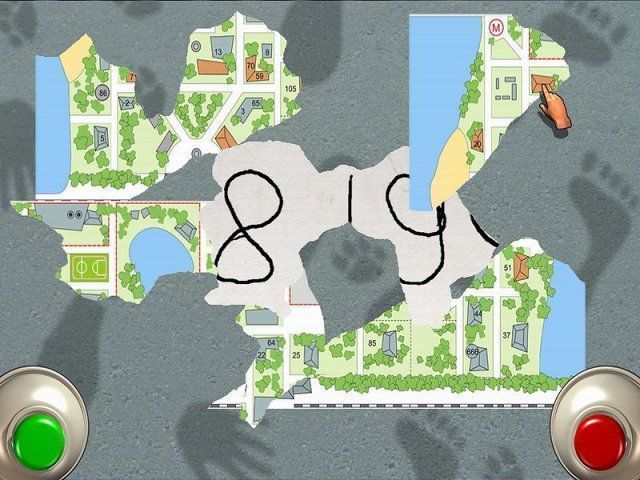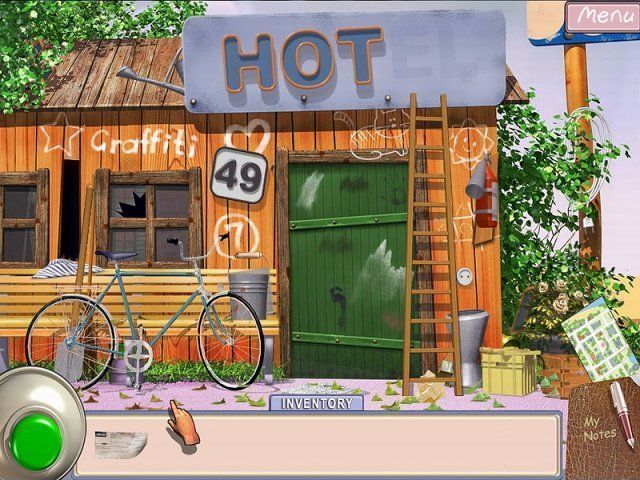 Somebody is terrorizing the entire city with a psycho-neurotic weapon. In search for the people, who stand behind the crime you lost your memory. Run an investigation to restore the truth and bring villains to justice. Solve puzzles and seek out clues in over than 70 detailed scenes. Find out who you really are to save humanity!
This all new hidden object adventure presents you a plethora of unique gaming mechanics, including photo-robot, minesweeper, quiz, memory and match-it games. Every good or evil deed changes your future. There are 12 different endings, which solely depend on your choices. Funny characters and unexpected side quest ignite the spirit of adventure. You are the only one man who can save the world. Download the game "Who am I?" and start the most exciting investigation ever!
By the way, as you find the mastermind behind it all and learn the motives, the fate of the mankind will be in your hands. The game offers different ending to the story, and your choice will put the dot to the story.