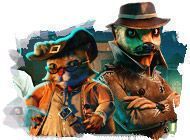 Weeping Skies
Size: 853.59 MB
Weeping Skies screenshots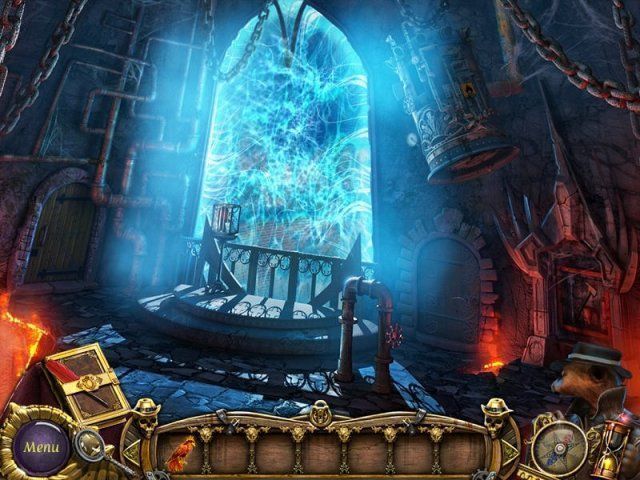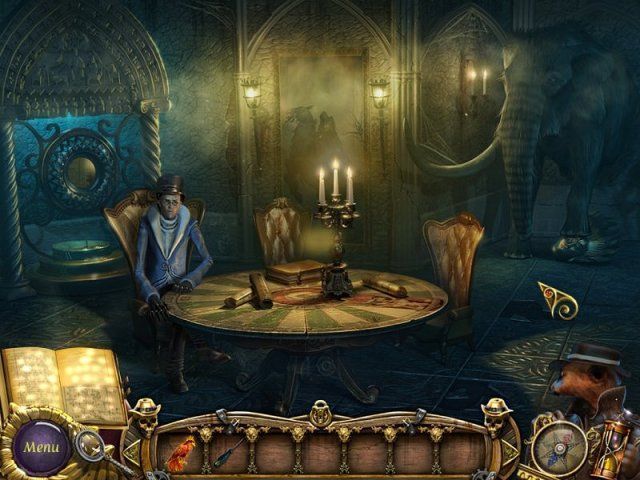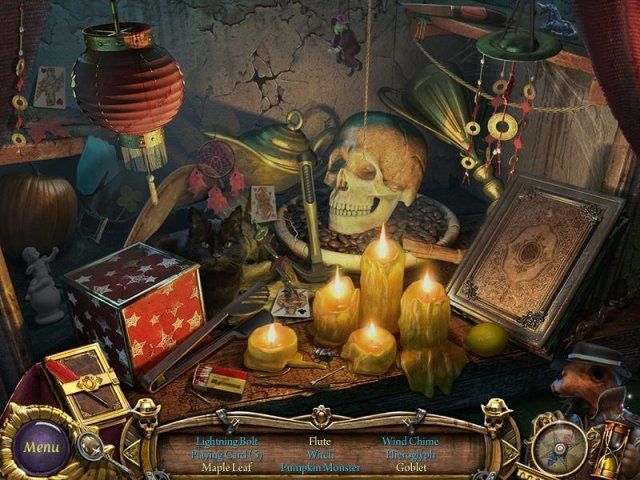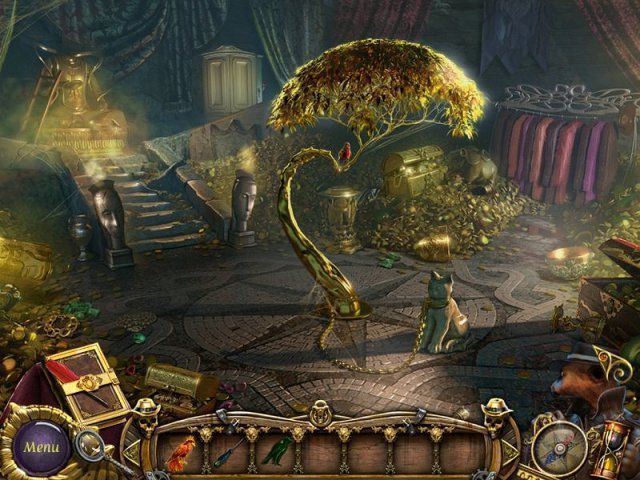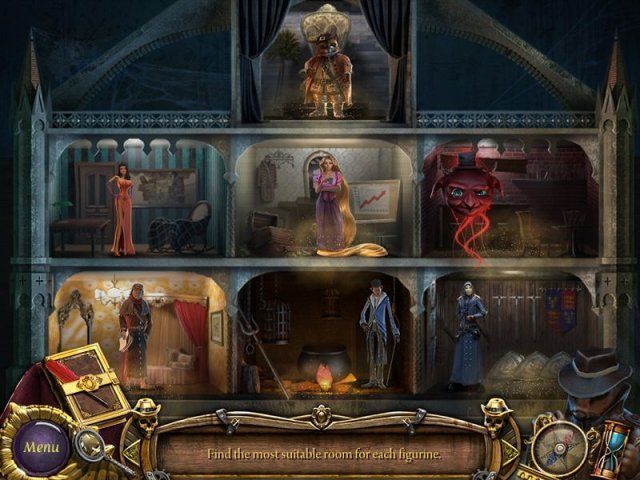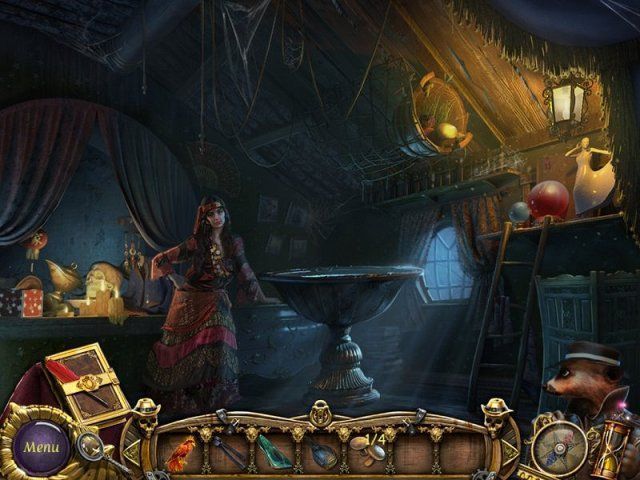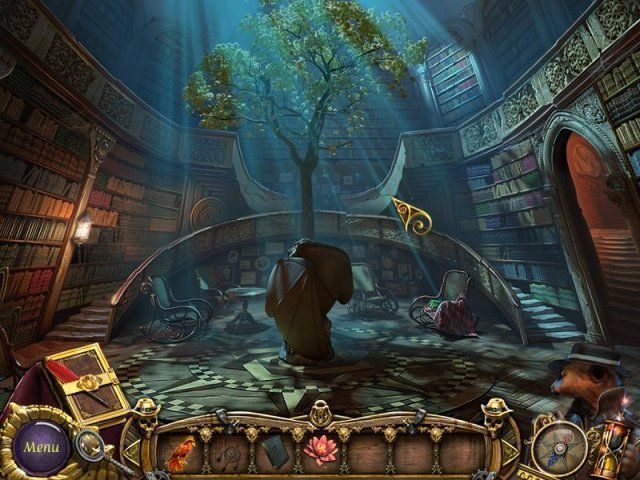 My father, Sherlock Stiles, had been withering before my very eyes. I had heard of an elixir that could restore the strength of his youth, but its cost was much too high. When I took the case of the disappearance of the wife of Puss in Boots, I planned to fetch a good sum from it. The greed of my feline client was known throughout the city, but I believed his promise of a "plentiful reward." So my colleague Vincent and I set out for the scene of the crime.
The girl had been kidnapped right from her apartment, but we managed to find a trail that led us down the neighborhood's gloomy alleyways. During the investigation, I met all kinds of people. Each of them had a story of their own, and the troubles of life spared none, neither princess nor villain. Some were delighted with our meeting, and others despised it, but we all joined forces in the face of danger. A man called "the Mystic" had secured the support of the remaining villains in town, and together they were beginning a mysterious project that threatened us all.
Immerse yourself in a world of intrigue and secrets in this dark and gloomy town full of magical inhabitants. Encounter winding alleyways, demonic traps, familiar characters, and mind-bending puzzles. Play now!