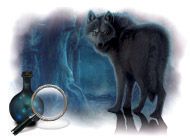 The Curse of Werewolves
Size: 303.77 MB
The Curse of Werewolves screenshots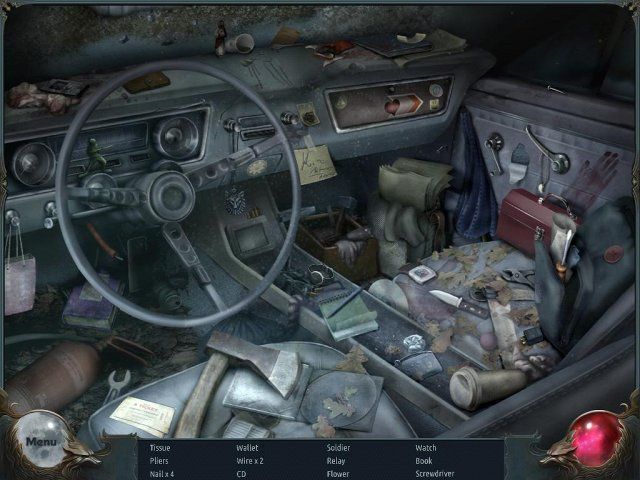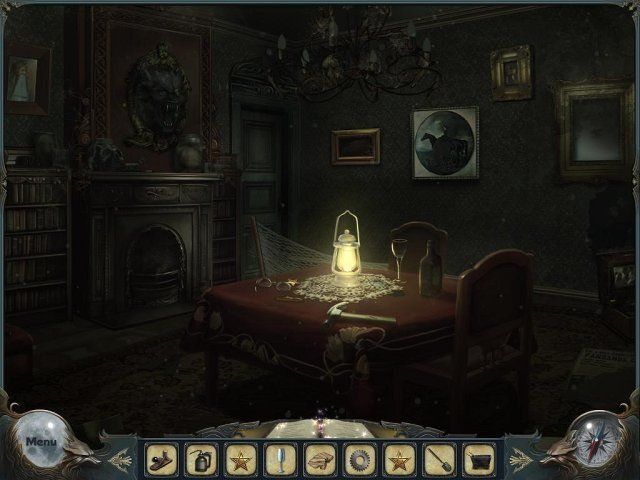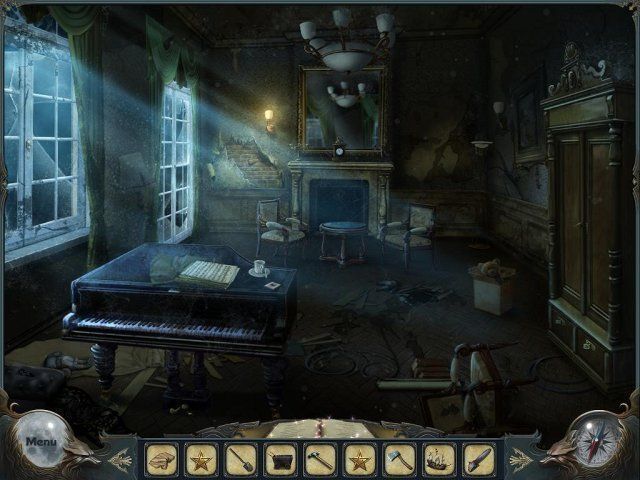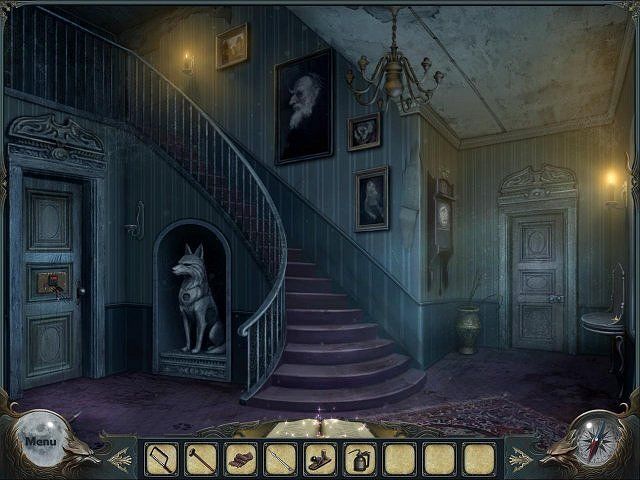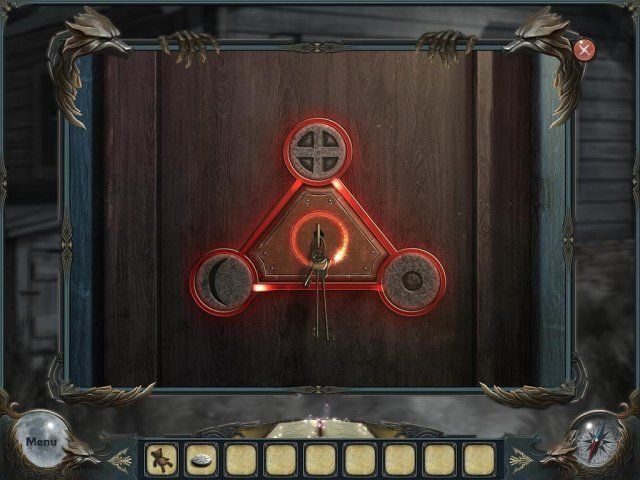 Discover Ashley's story and live through her scary adventure.
Once, Ashley received a strange postcard from her Granny. The postcard wasn't signed. Her Granny won't answer the phone calls. This has never happened before. Scared and worried, Ashley goes to the old family mansion only to find out the place she loved so much, when she was a child, is deserted and forlorn.
Help Ashley solve the mystery of her Granny's disappearance and save the girl from the terrible threat of an ancient curse.
In her quest for Granny, Ashley will have to go through the dusty mansion rooms and surrounding grounds, foggy moonlit woods, rocky hills by the ocean and the ancient passages echoing her steps.
Will she find her Granny? Will the dark, bloody secrets of the Curse of the Werewolves remain wrapped in obscurity forever? It's all up to you!
Are you brave enough to start this adventure?