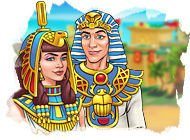 Ramses: Rise of Empire. Collector's Edition
Size: 640.71 MB
Ramses: Rise of Empire. Collector's Edition screenshots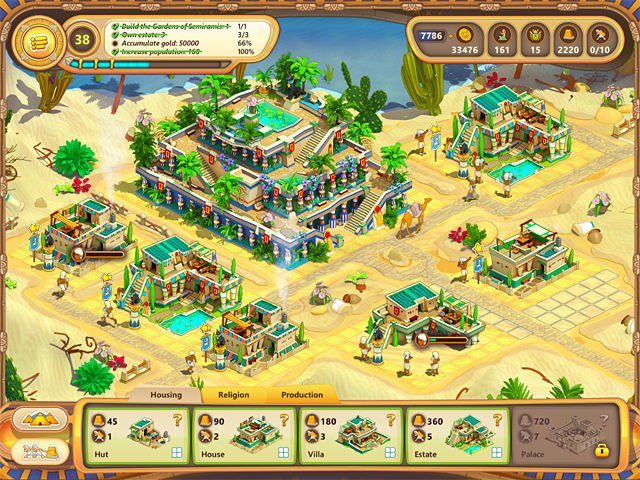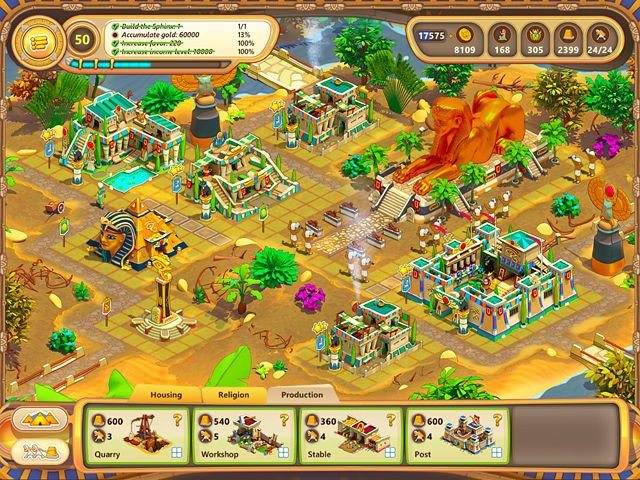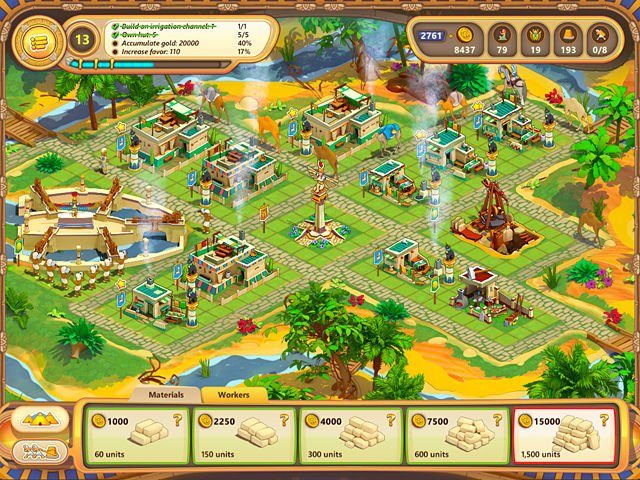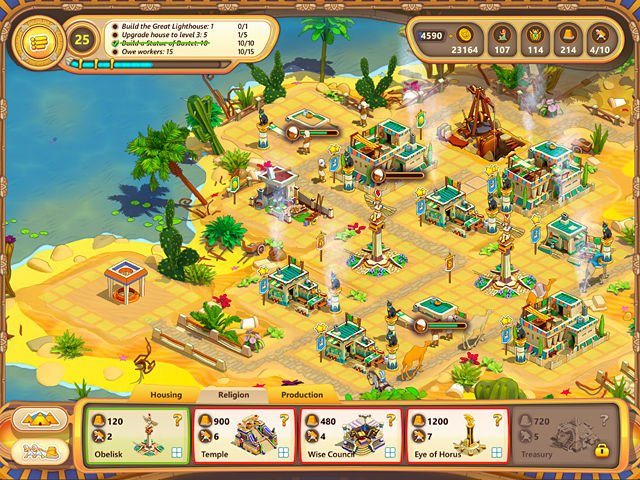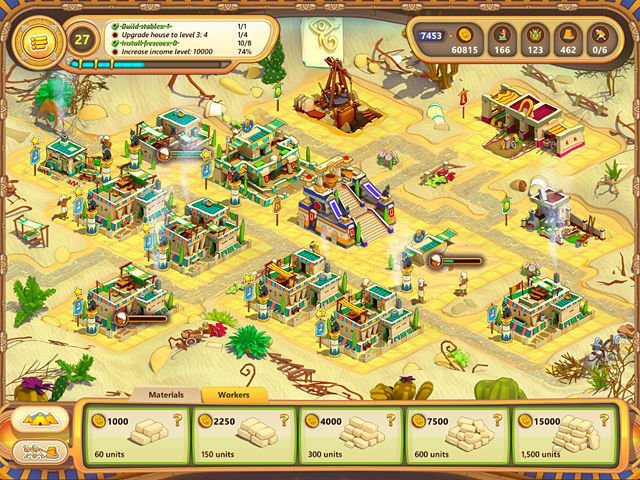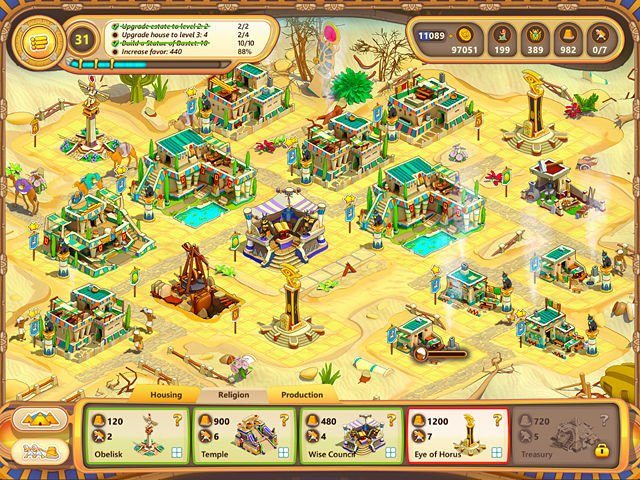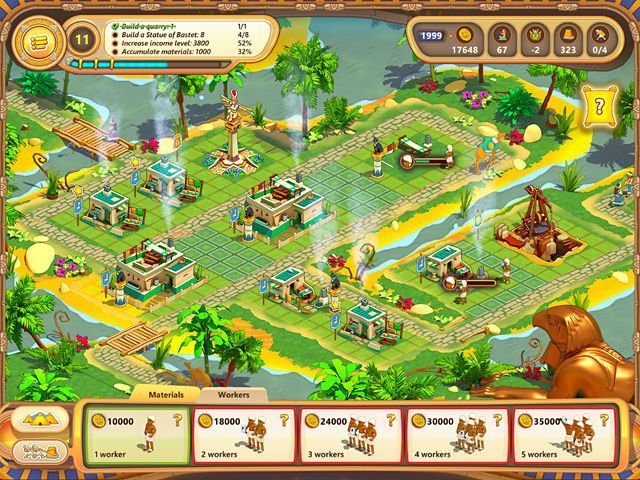 Return Egypt to its former glory and win the favor of the gods as you rebuild the ancient civilization from the ground up! From the first hut you build to the last palace you raise, you will turn a broke and barren land into a shining example to the nations!
Restoring the domain of your pharaoh won't be easy, for you must carefully balance your meager resources with your sovereign's demands. Can you turn the small pile of coins left in the treasury into a handful of huts, then use the rental income from those buildings to pursue more ambitious projects? If you utilize your land and other resources efficiently and cleverly apply the right bonuses, you'll meet your goals and reap the rewards! Then it will be on to the next unique challenge!
With dozens of levels to master, a captivating story to experience and jaw-dropping graphics to behold, you will feel as though you are on the banks of the Nile itself, poised to fight back the ancient sands and build a thriving civilization!