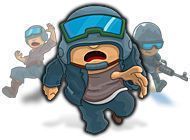 Islands Defense
Size: 39.76 MB
Islands Defense screenshots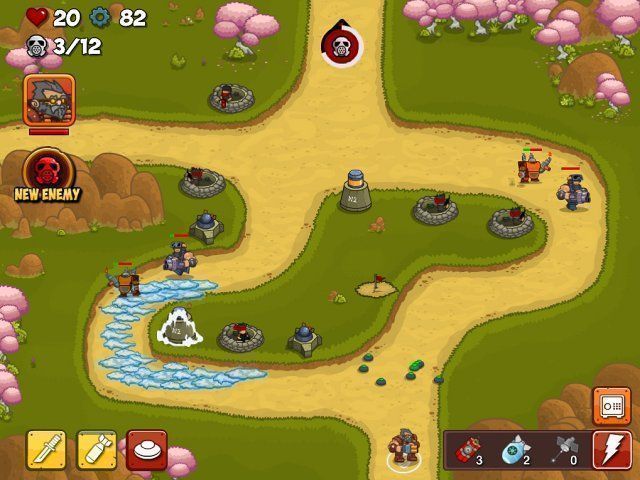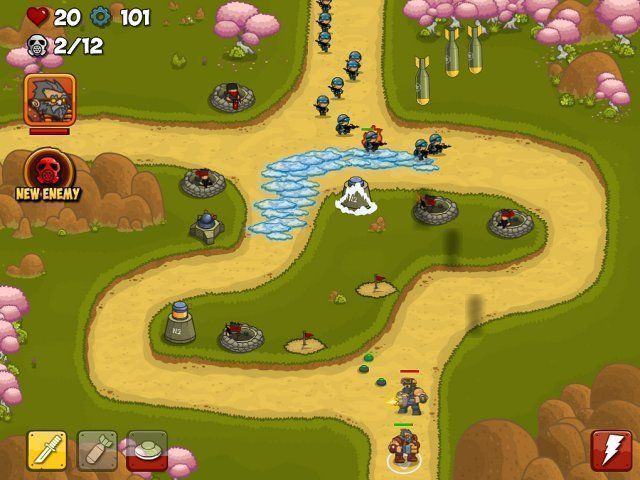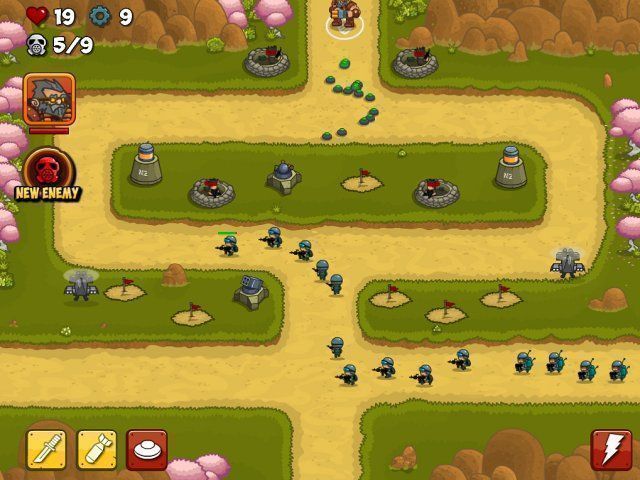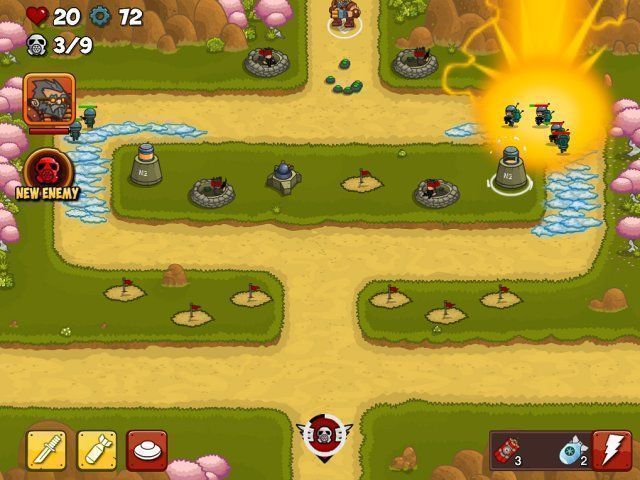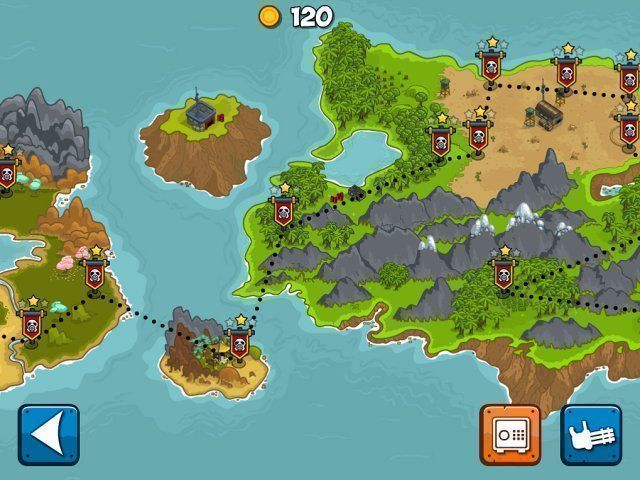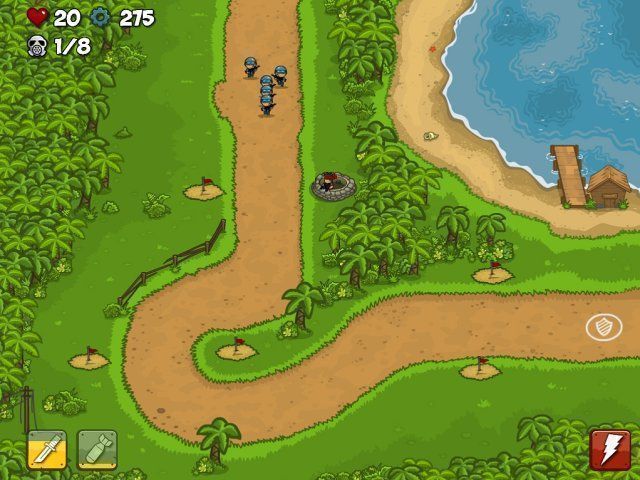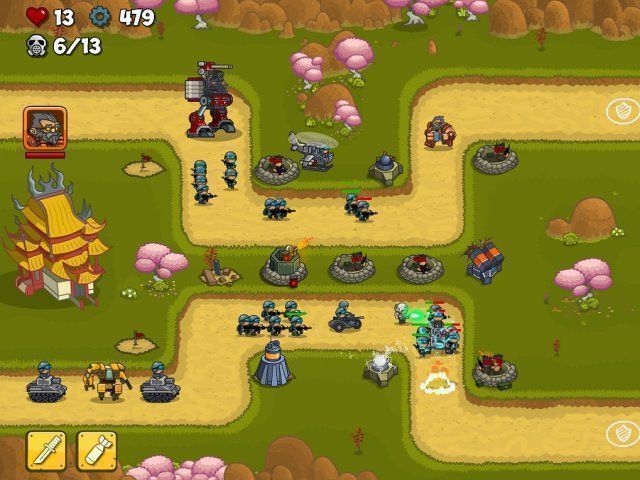 Get ready for modern battles! Defend your islands against evil invaders in jungles!
Your team will consist of modern snipers, gunners, rockets, ice towers and other great things.
A deep conflict has been brewing between you and the evil invaders. Fight to protect your freedom and liberty.
Fight on tropical islands, in mountains, and in deserts.
Command your modern iron troops and find the best defense strategy to become number one in this awesome TD game with epic battles in jungles.