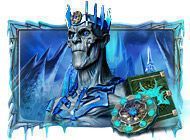 Insane Cold: Back to the Ice Age
Size: 704.68 MB
Insane Cold: Back to the Ice Age screenshots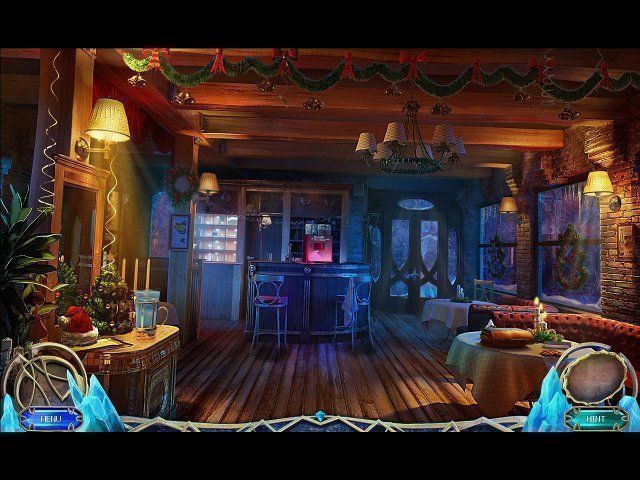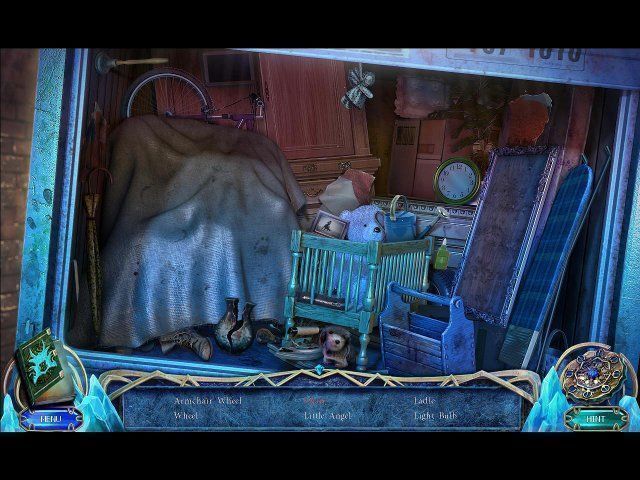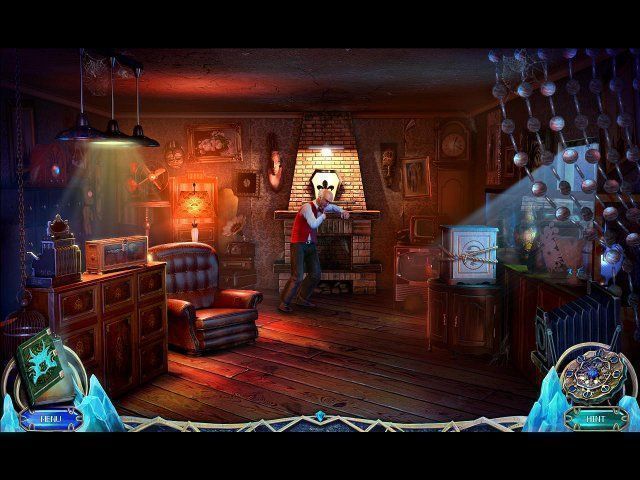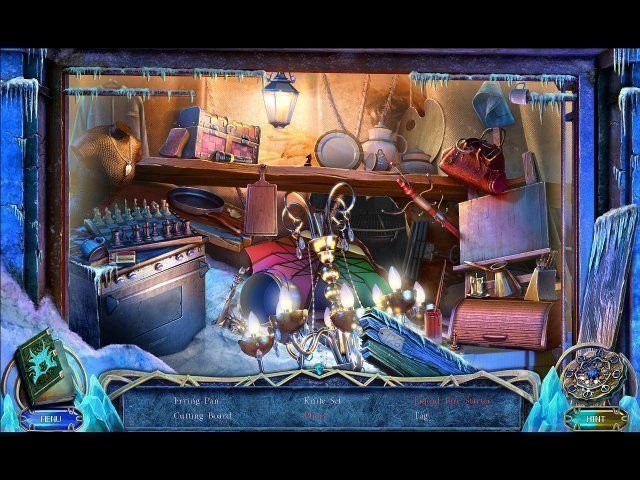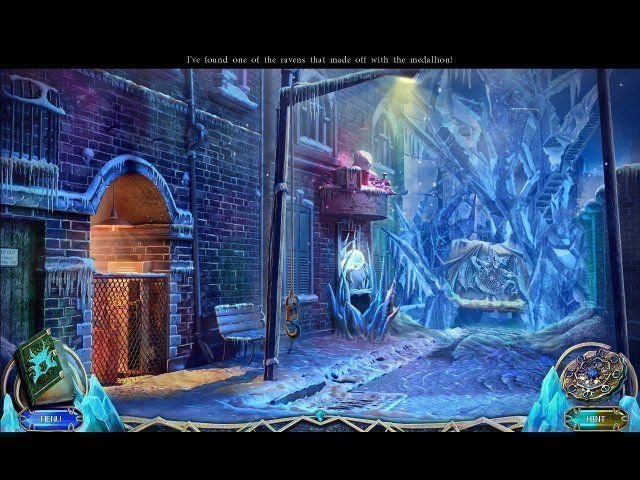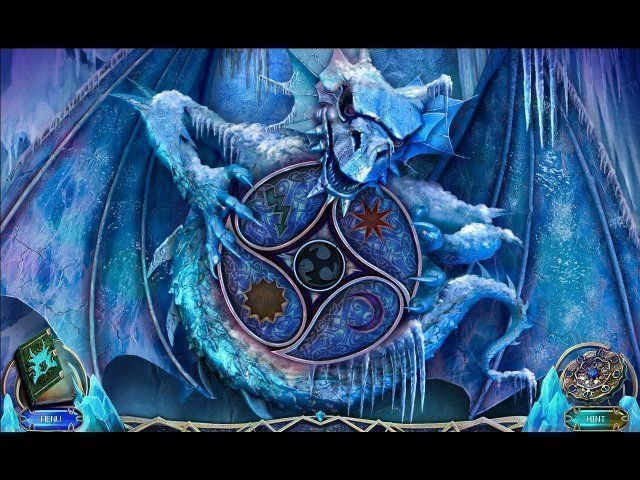 Jacob sat in the café, waiting for his wife. Helen had a special gift waiting for her for this anniversary: an amulet Jacob had picked up in an antique shop. But Jacob did not know that his gift contained within it a great power, a power meant to awaken an ancient evil. In a flash, frost giants were unleashed upon the world and kidnapped Helen.
A perpetual frost descended upon the city. The survivors were few. Some had frozen in the first few minutes of the cataclysm, and others had been captured by the giants. By studying works about the frost giants, Jacob learned that they were collecting human souls to activate an ancient artifact, the Star of the Froids. As soon as the star was fed enough human lives, it would cast the earth into a new ice age. Only the amulet, filled with the souls of heroic men and women, could stop the star.
To set his beloved free and save the planet from the impending disaster, Jacob must solve a multitude of puzzles and overcome a slew of obstacles. Help the hero battle this malicious evil by solving puzzles, rescuing survivors, and finding useful items. Collect seventeen souls from brave men and women who have perished, save Helen, and thwart the evil plan of the frost giants!