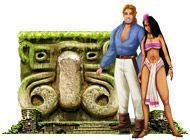 Aztec Venture
Size: 62.21 MB
Aztec Venture screenshots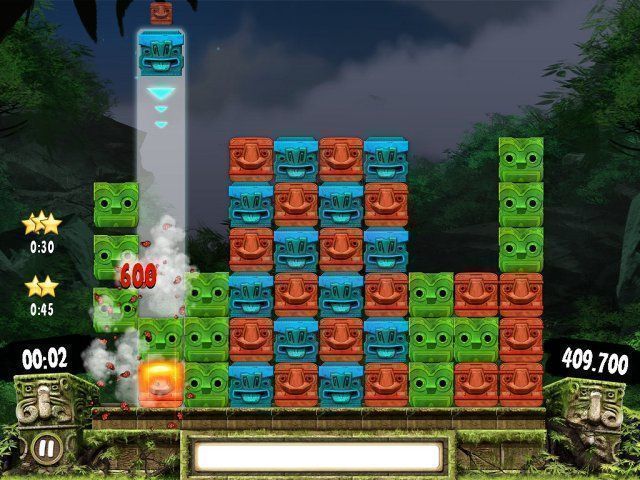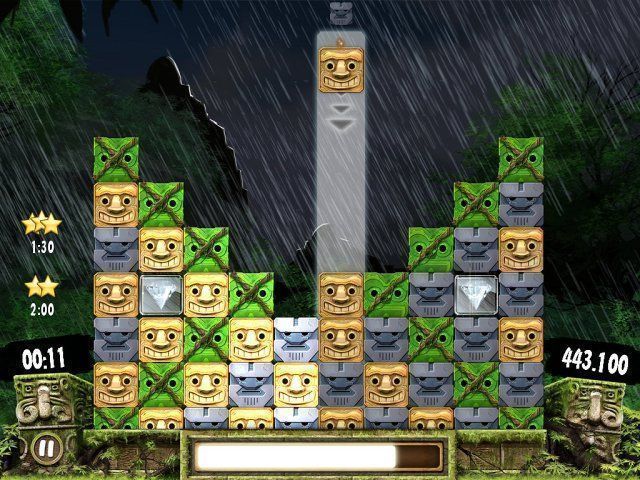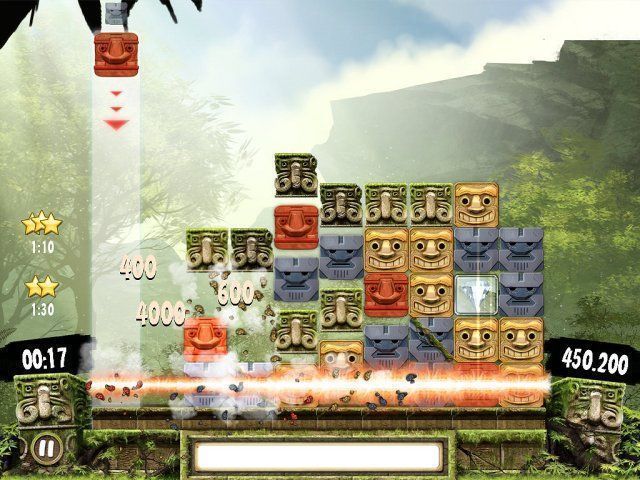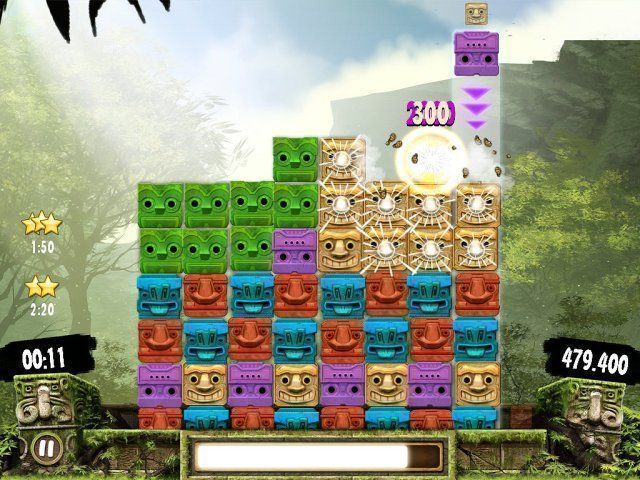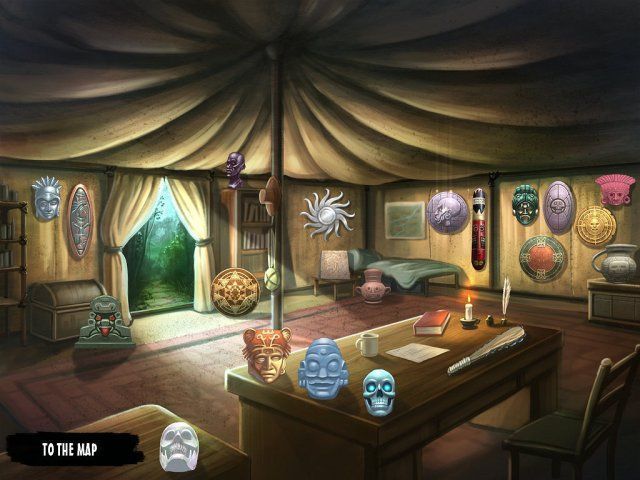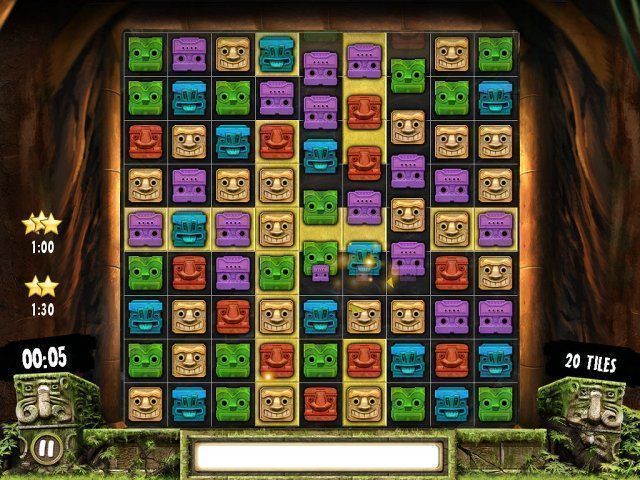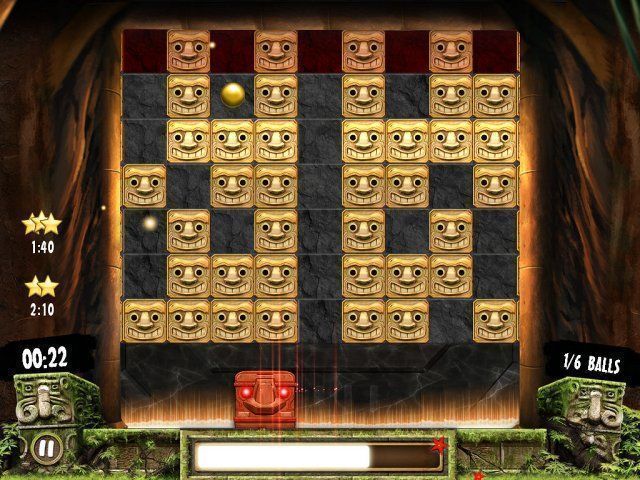 Lace up your boots and grab your map—adventure awaits you in Central America. Discover mysterious Aztec treasures in this exciting match-3 game!
It all began as a simple research expedition. But then disaster strikes you and your crew off the coast of Central America: shipwreck! But help is near at hand—one of the natives, Ichtaca, agrees to accompany you on your quest to find the ancient temples of the Aztecs. First, though, you'll need to free the Holy Path from the terrible curse of the left behind by the Aztec rulers. How? By puzzling through level after level of enthralling match-3 action!
Will you measure up to the challenge or will you remain a prisoner of the primeval jungle forever?