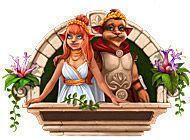 Weather Lord: Legendary Hero. Collector's Edition
Size: 766.34 MB
Weather Lord: Legendary Hero. Collector's Edition screenshots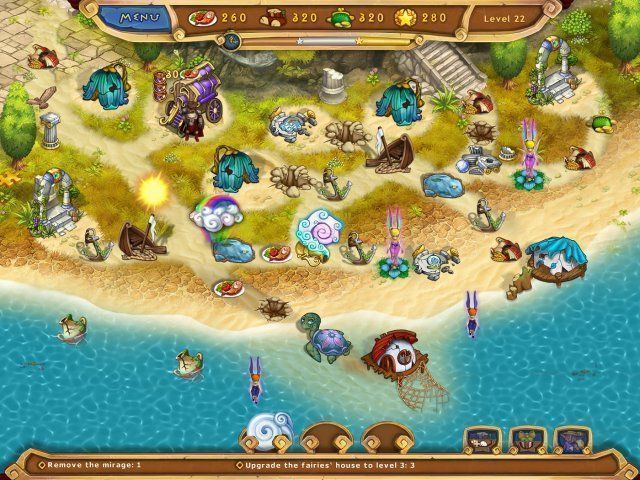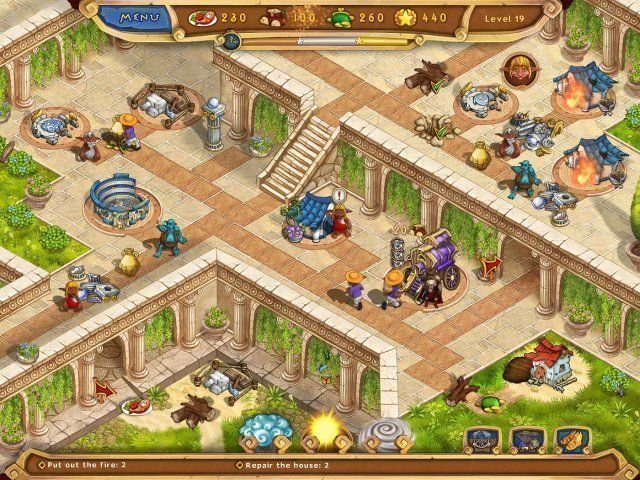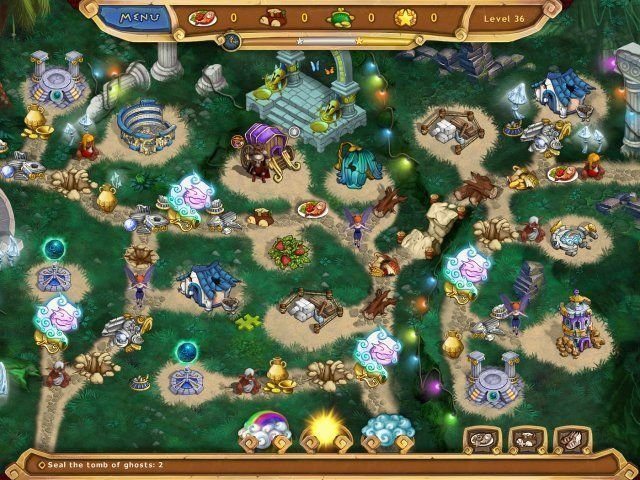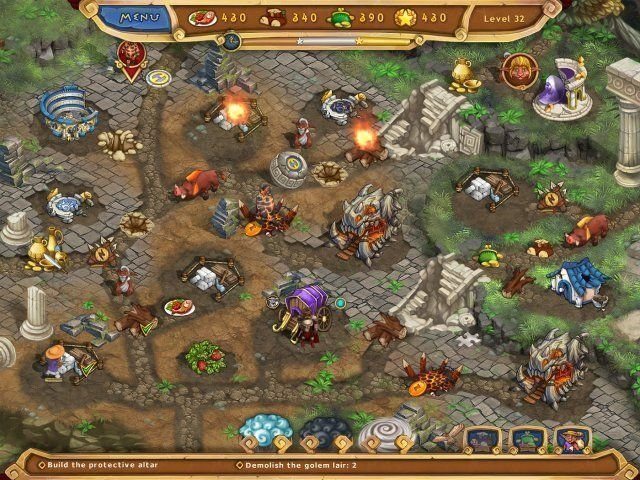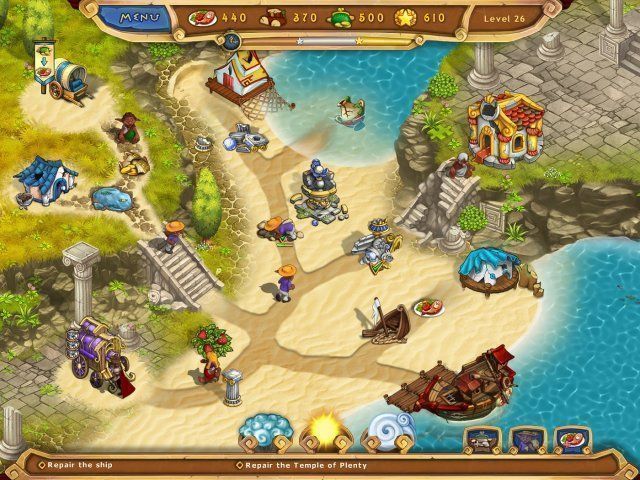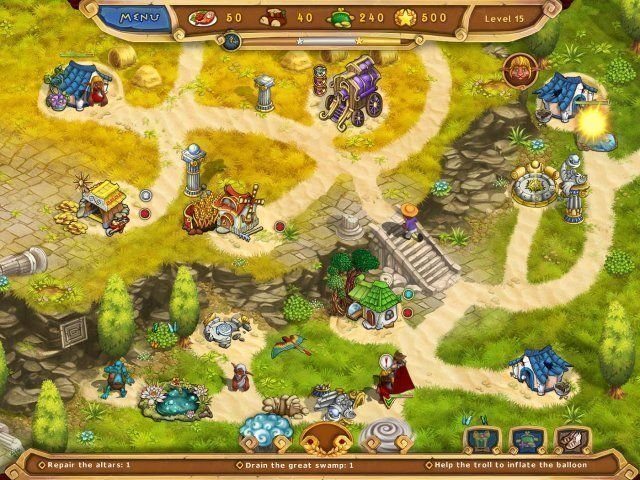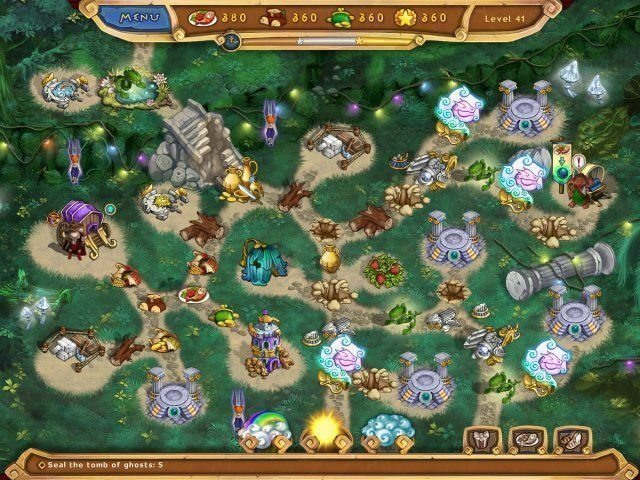 Call upon the gods of Olympus to help you rescue your beloved before all hope is gone! Everything seems to be going well when the Weather Lord and his wife, Olivia, leave their homeland to enjoy some R&R, but when they arrive at their island destination, the place is in ruins. Then, without warning. Olivia is sucked through a portal and the gateway closes, seemingly taking the queen away from her king forever. A hero, however, will always find a way to make things right.
To save Olivia, you must wield the power of the sun, the wind, the rain, and more as you face towering obstacles, encounter strange enemies, and repair a ravaged land. Manage your resources well, and victory will be yours. With each thrilling step you take, you'll gain powerful new bonuses and then encounter fresh challenges that require you to use them in clever ways. You'll also rebuild villages, engage in trade, and interact with fabled Greek gods.
This Collector's Edition of Weather Lord: Legendary Herocontains a king's ransom in extras! From a huge bonus chapter to a step-by-step walkthrough of the game, and from downloadable wallpapers and music to character bios and an exclusive mini-game, there's no shortage of fun to be had! Unfolding with the scope of an epic fantasy adventure, Weather Lord: Legendary Hero – Collector's Edition will capture your imagination even as it draws you into hours of compelling gameplay!