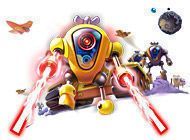 Toy Defense 4: Sci-Fi
Size: 113.31 MB
Toy Defense 4: Sci-Fi screenshots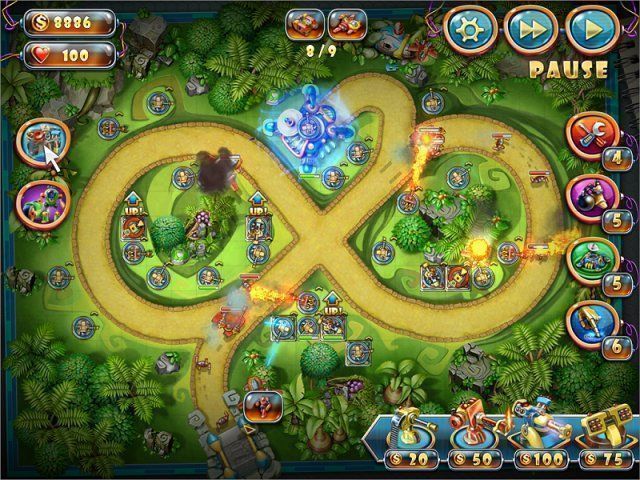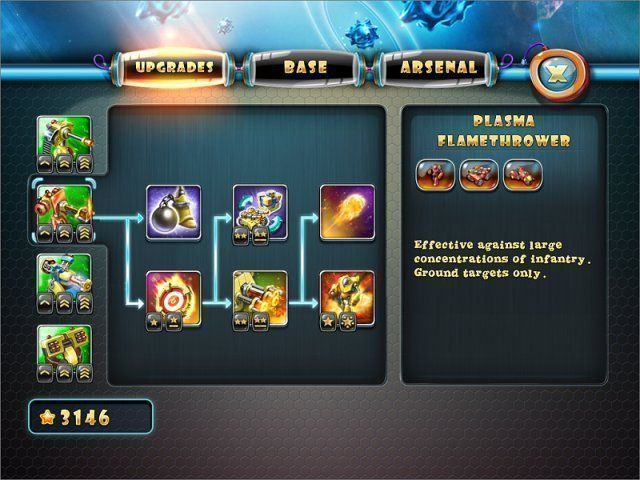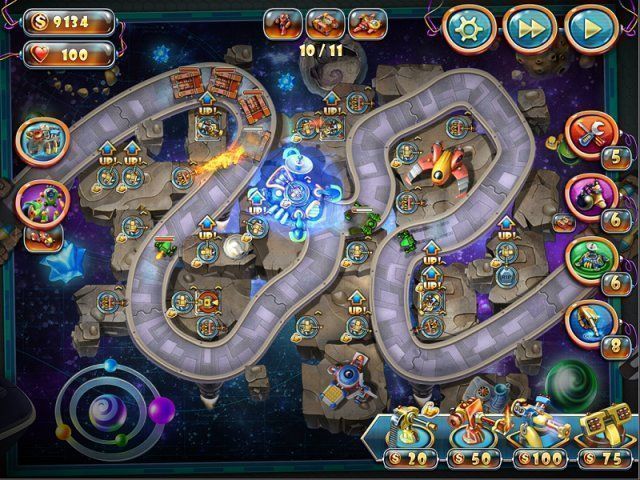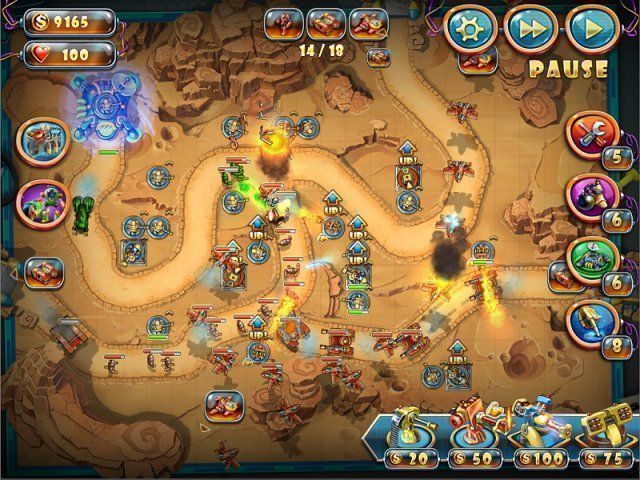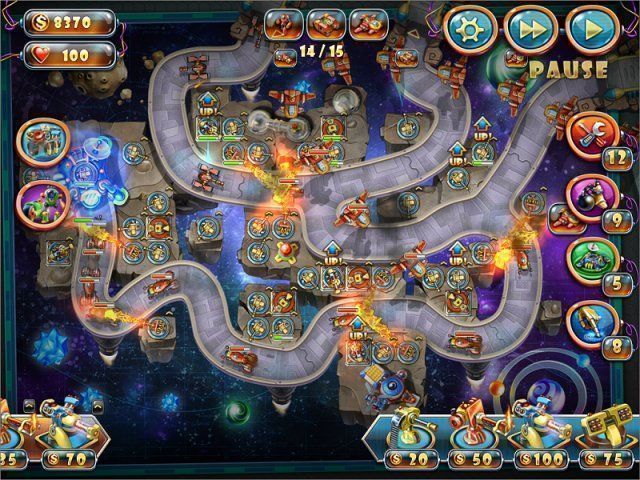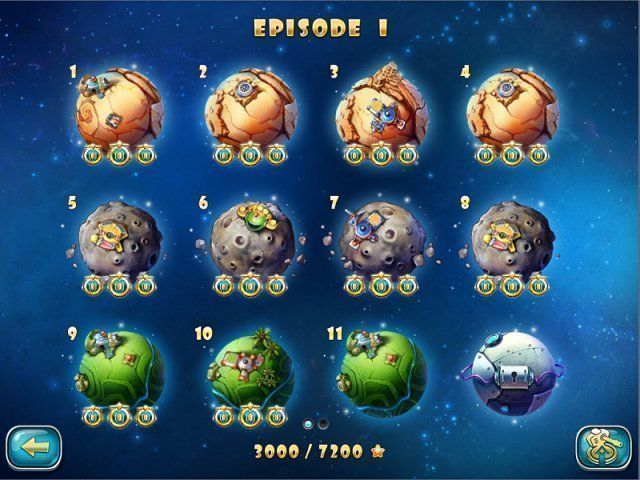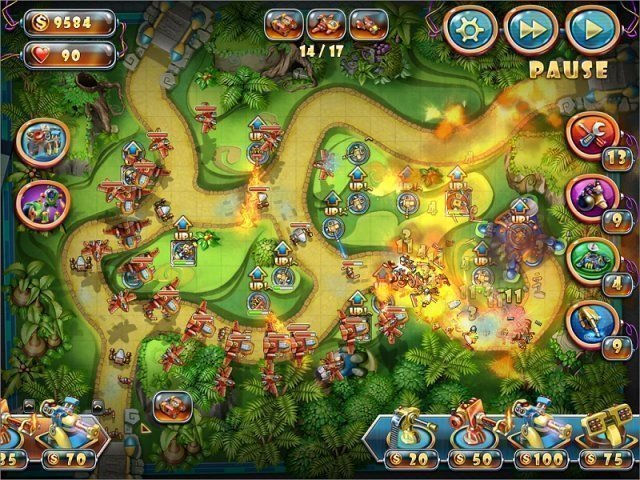 Red Alert! The robots are invading, and only you can stop them from taking over the universe! Experience the thrill of intergalactic space warfare and participate in the most intense battles of your life in the exciting new tower defense game, Toy Defense 4: Sci-Fi!
Explore undiscovered worlds in the far reaches of the cosmos in the latest entry in the Toy Defense series, which boasts a following of more than 15 million tower defense fans all over the world.
Put your skills to the test as both a commander and a fighter to save the galactic empire from the invaders! Defend your base by repelling waves of hostile robots and enemy spacecraft. Recruit fearless soldiers, fortify your defenses, train up your cadets, and supply your troops with the best weapons. The fate of the universe is in your hands. Are you ready to accept the challenge?