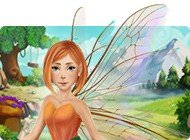 The Enthralling Realms: The Fairy's Quest
Size: 162.68 MB
The Enthralling Realms: The Fairy's Quest screenshots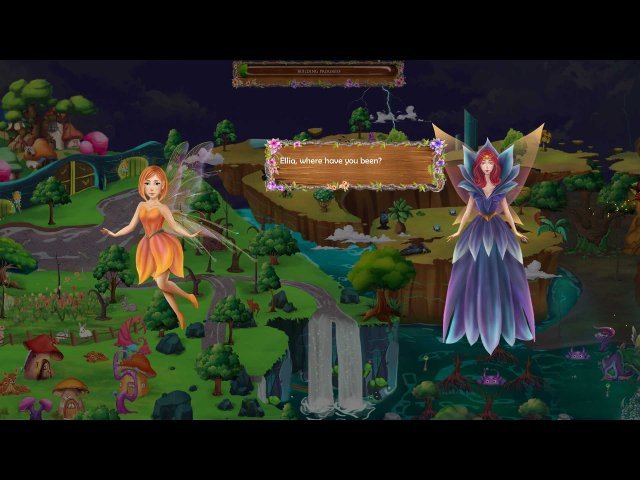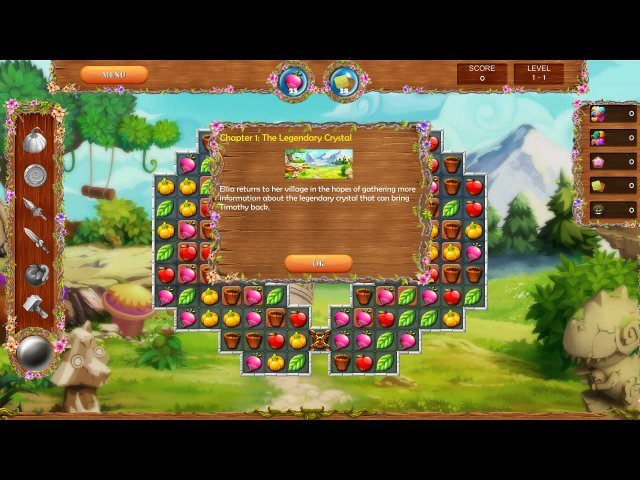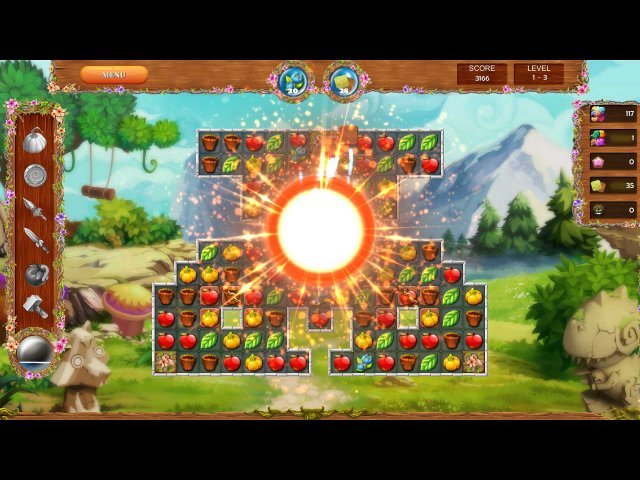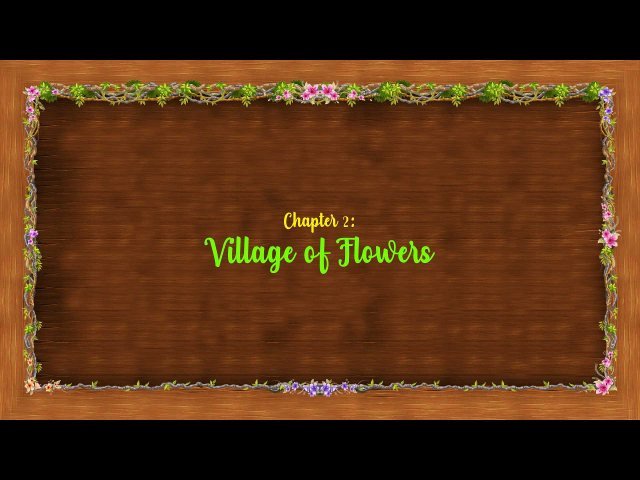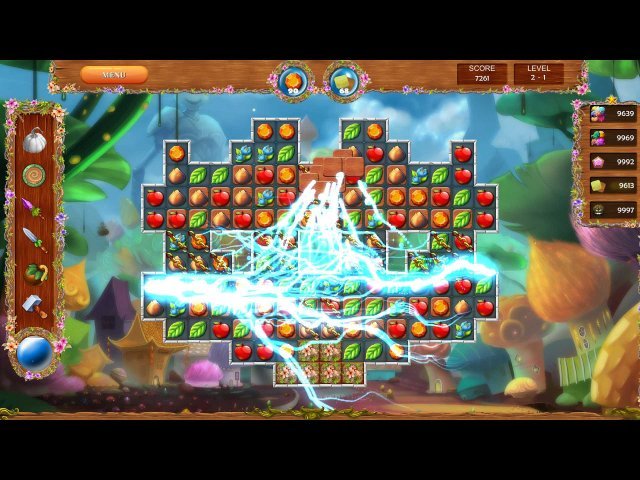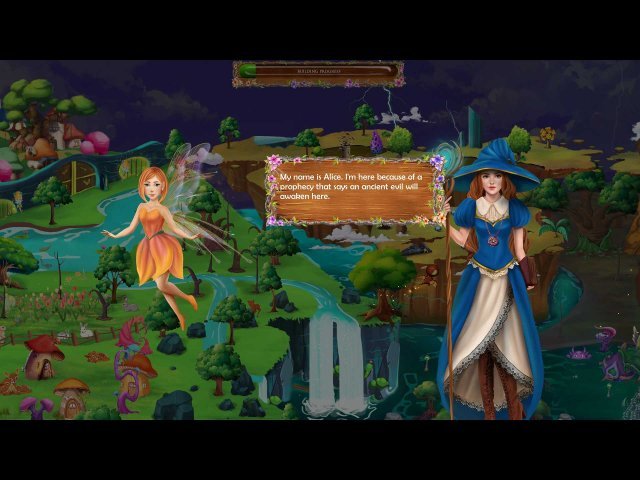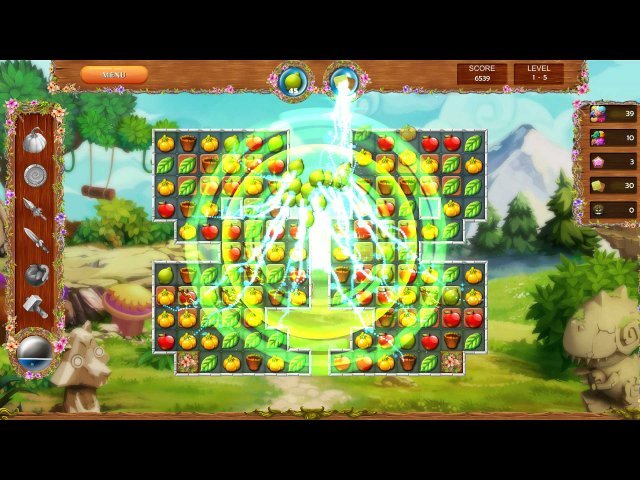 Ellia has always lived a happy life in the peaceful fairy village, but her insatiable curiosity drives her to constantly explore further with the help of her best friend Timothy. One day, her reckless exploration puts her in danger, but Timothy saves her—at the cost of his own life.
Horrified and grieving, hated by the other fairies who blame her for his death, Ellia gains new hope when she finds a mysterious monolith with an inscription that tells her there is a way to save her friend. All she needs to do is find an ancient artifact called the Astral Crystal.
It will be a long, dangerous journey, but she vows not to give up until he's safe again. Meanwhile, a witch named Alice has come to the fairy village… because prophecy says an ancient evil is about to stir.