The Chronicles of Hercules: The 12 Labours
Size: 123.33 MB
The Chronicles of Hercules: The 12 Labours screenshots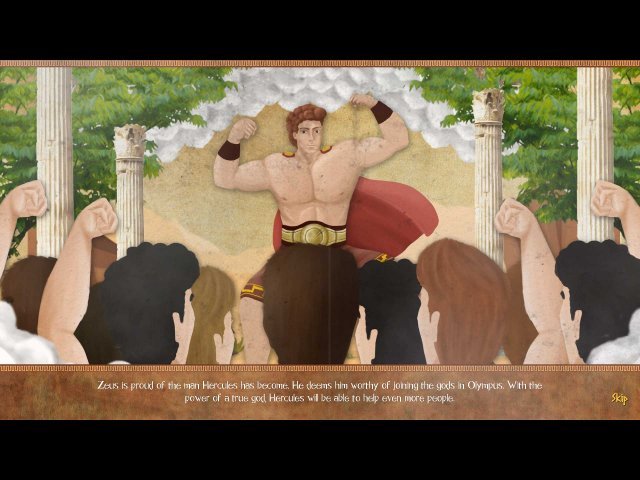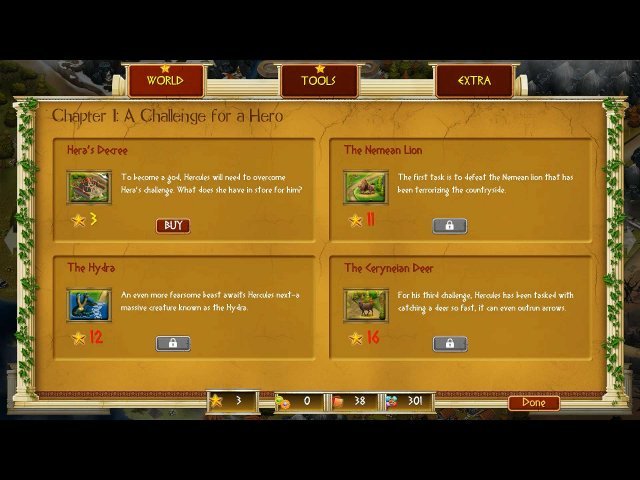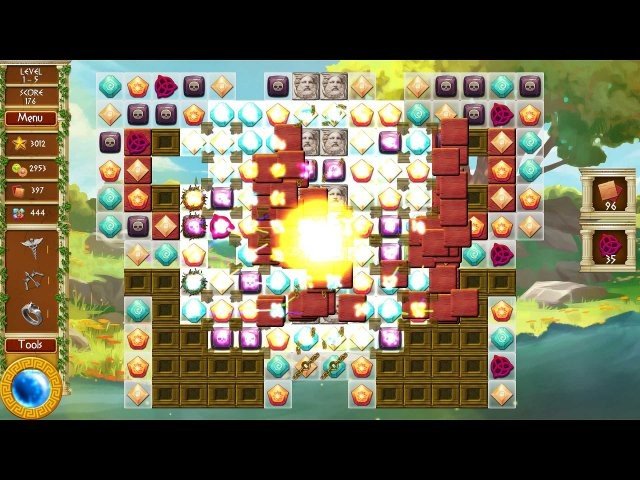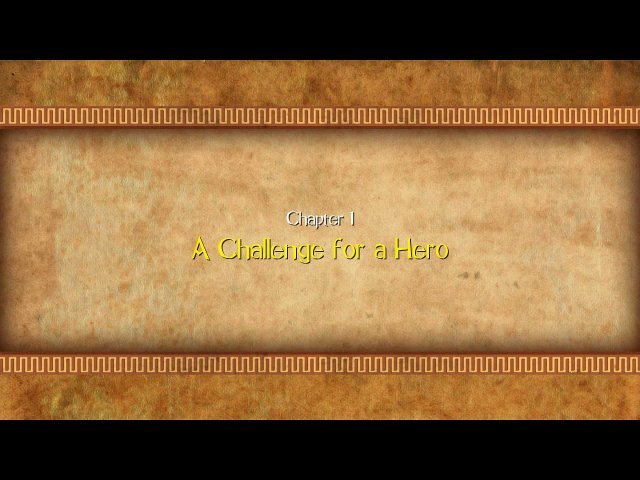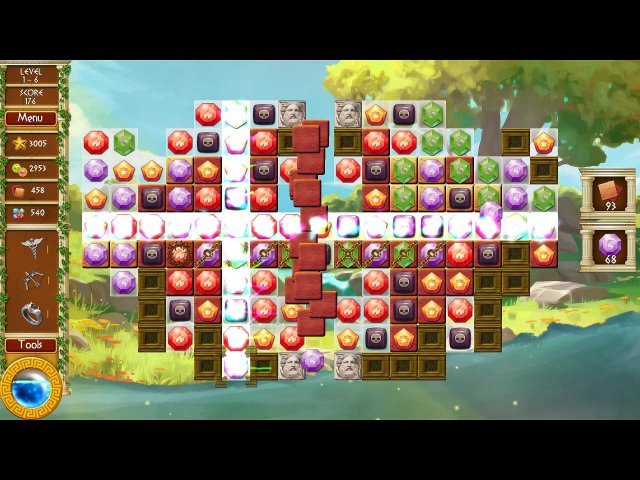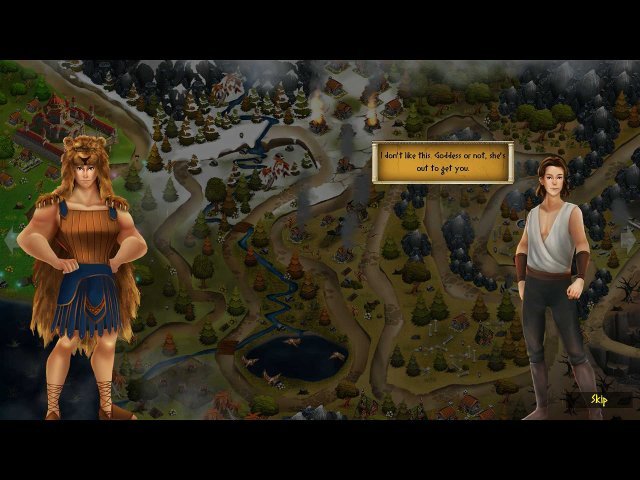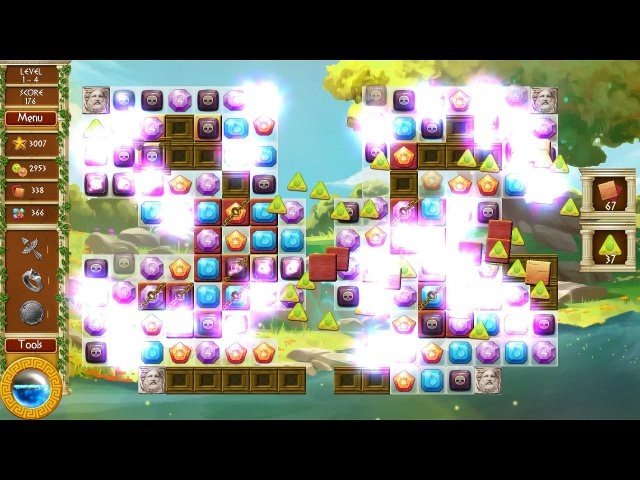 Hercules is the son of Zeus, raised by mortals to live a human life. Now he's grown into a heroic young man, and Zeus wants to welcome him into Olympus and bestow upon him the full powers of a god.
But Hera has no wish to see Hercules in Olympus.
The goddess decrees that he can join the gods only if he completes certain labours, proving himself worthy of the power of the gods. These labours will be dangerous, challenging, and seemingly insurmountable.
Can Hercules overcome his labours and take his place among the gods?