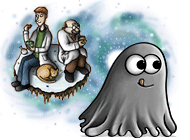 Tasty Planet: Back for Seconds
Size: 20.02 MB
Tasty Planet: Back for Seconds screenshots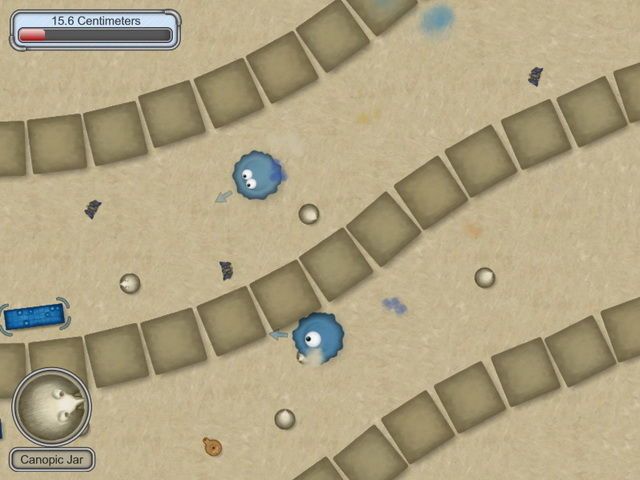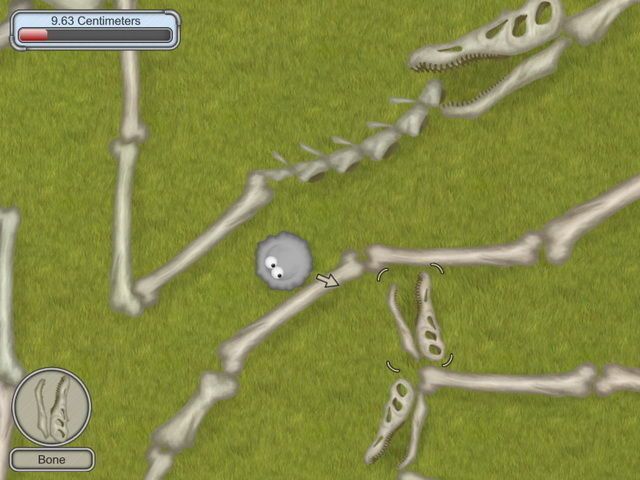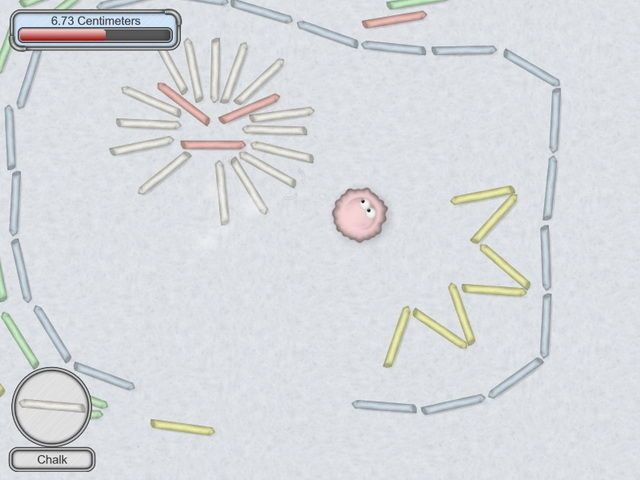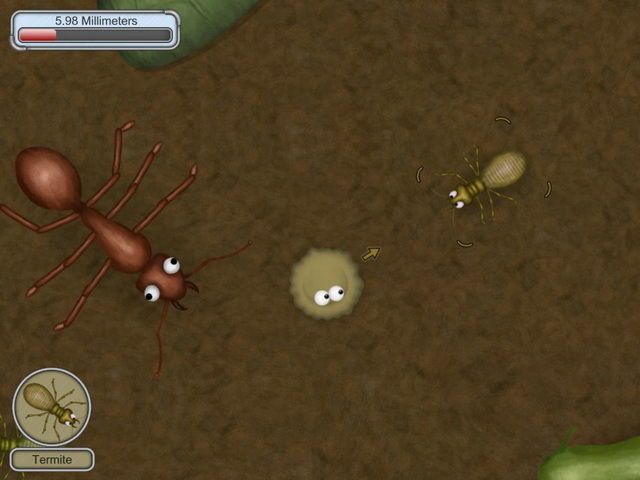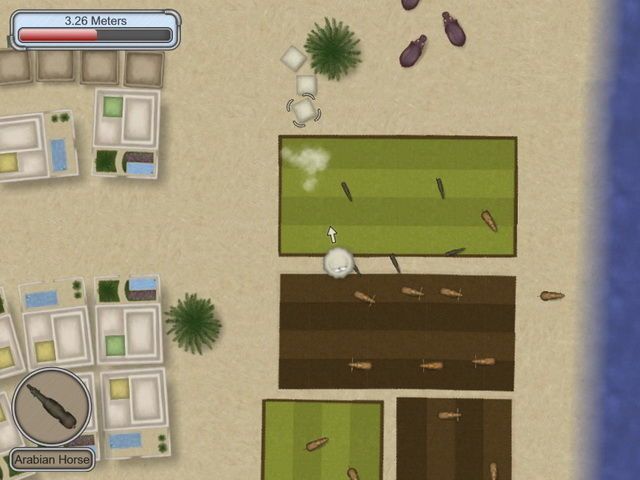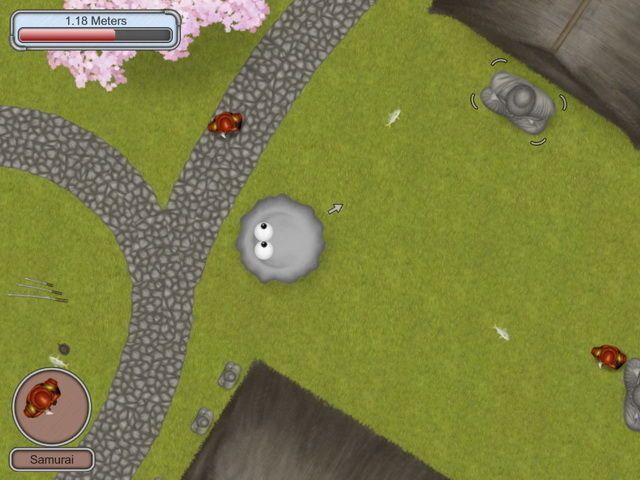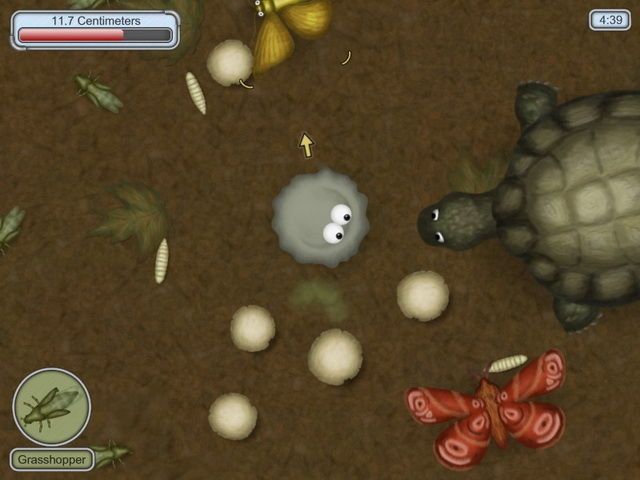 Control a ball of goo that can eat anything smaller than itself! The more it eats, the bigger it gets!
Tasty Planet: Back for Seconds begins with a glob o' goo eating a time machine, which sends it back to the age of the dinosaurs. As you go from microscopic blob to galaxy gulping gargantuan, you'll eat your way through five additional time periods: modern day, ancient Egypt, ancient Rome, feudal Japan and the distant future. Each era features thousands of unique objects to consume, including cats, mice, mummies, gladiators, UFOs and more.
Don't miss out on the fun! Download the free trial version of Tasty Planet: Back for Seconds or purchase the full version today!