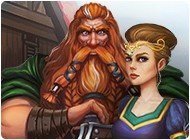 Storm Tale screenshots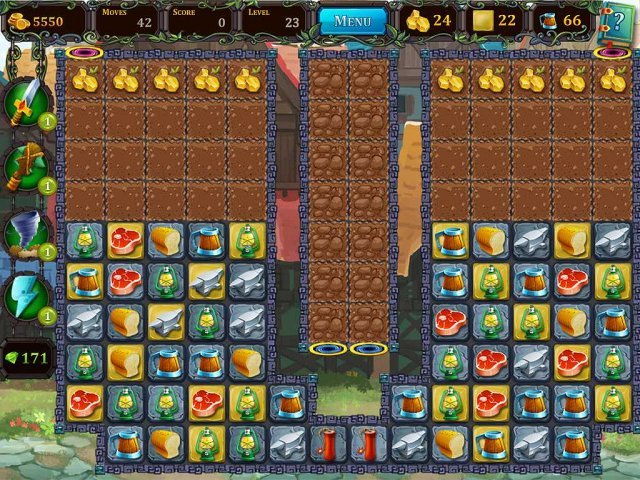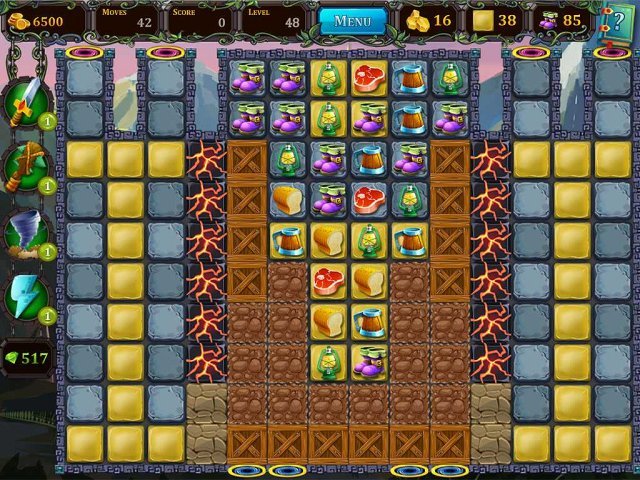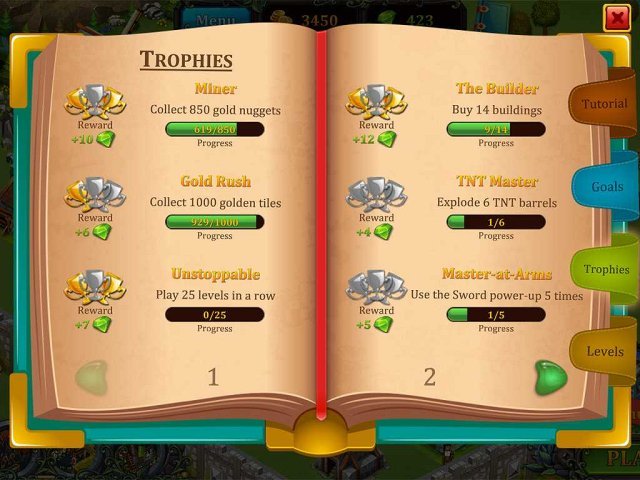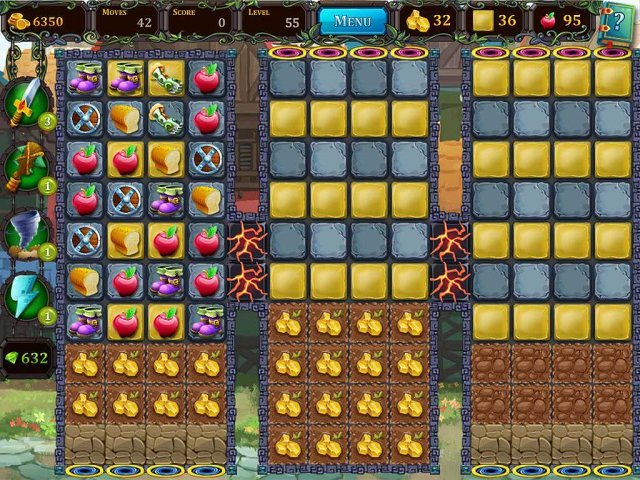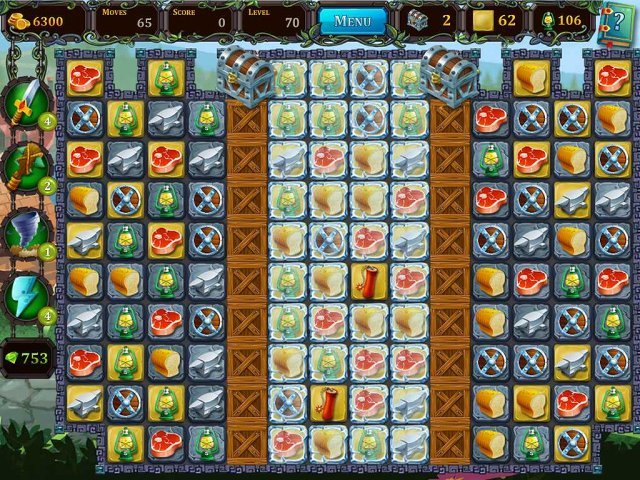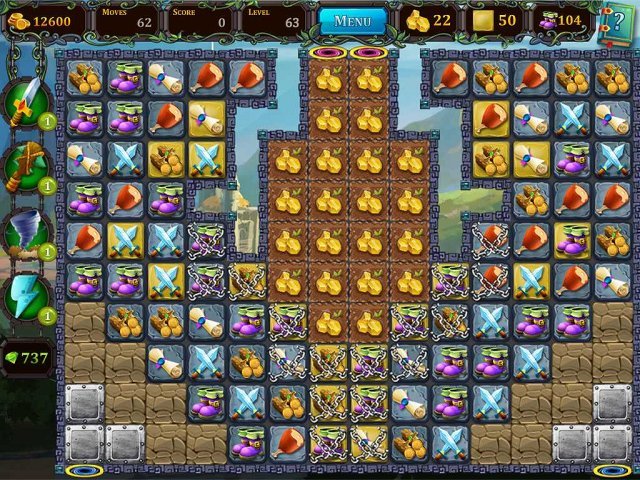 The lives of peaceful villagers have changed the day an ancient prophecy became true. It spoke of an evil sorcerer who would bring destruction to our world. Now they need your help to build a new home and get ready to defend themselves against the evil that will return.
Embark on a medieval tale of hope and courage. Overcome many obstacles and win many trophies on your journey through this compelling match 3 game — and take your skills to the next level with the help of cool power-ups.