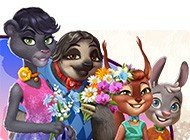 Shopping Clutter 9: Perfect Wedding
Size: 159.43 MB
Shopping Clutter 9: Perfect Wedding screenshots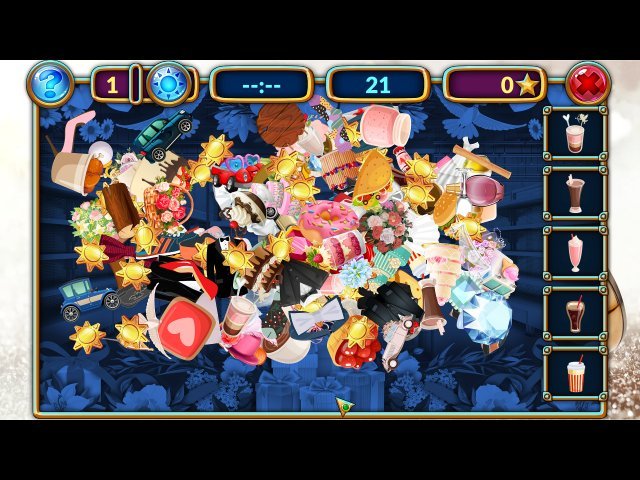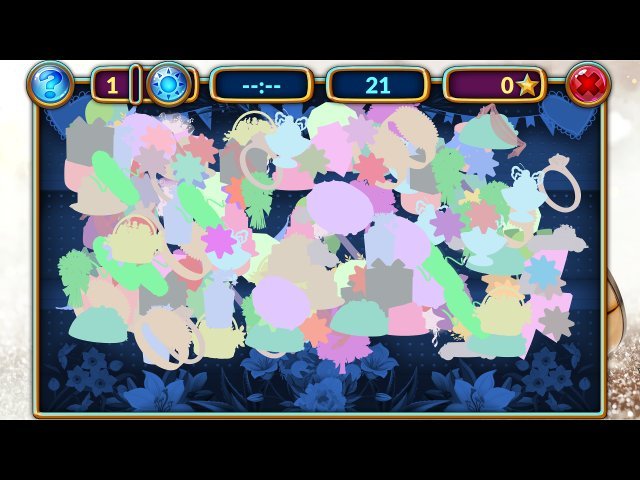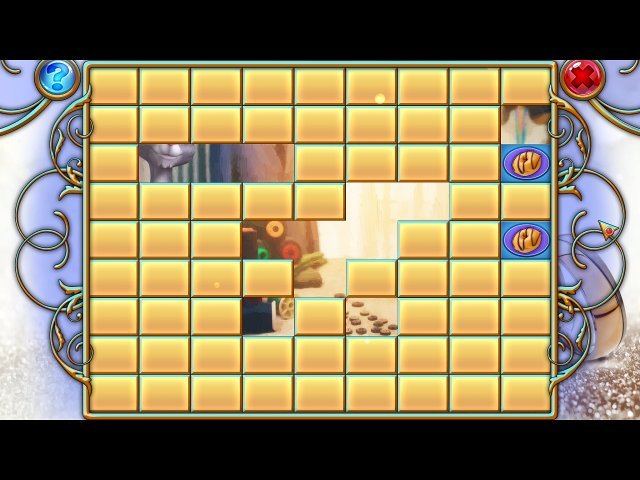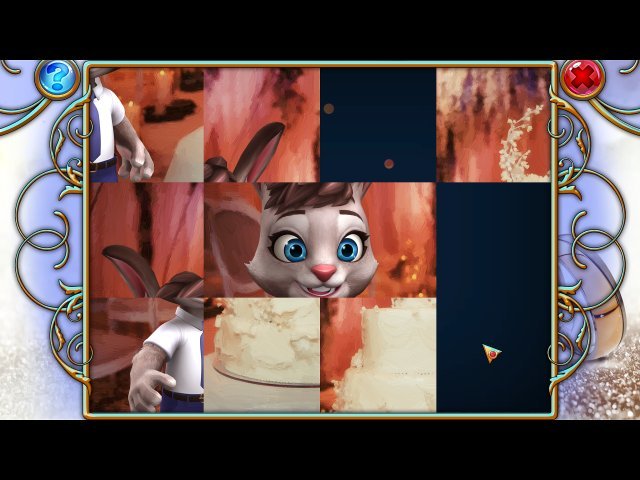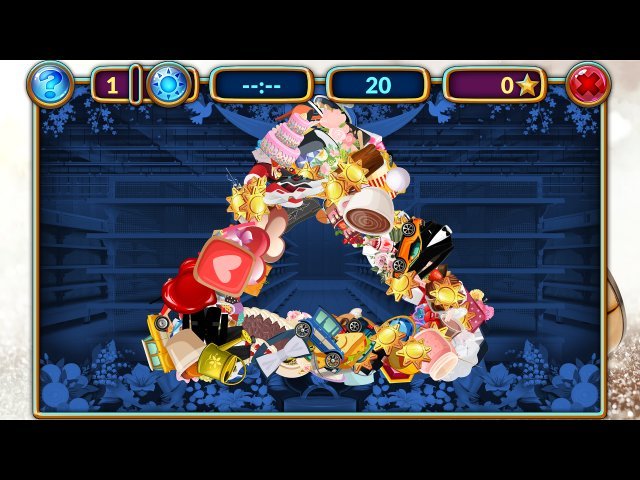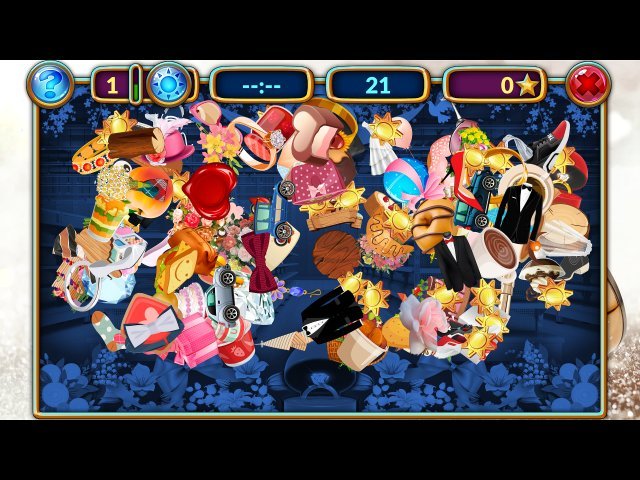 The restaurant of Walkers is prospering. Animalville residents call it the best place in town. Even Mr. Rat, boss of Evil, Inc. came to ask Walkers to help him arrange his own wedding at their restaurant! A gorgeous yard of the Walkers' restaurant perfectly fits for wedding ceremonies. But there is nothing to make this event a success! Now the Walkers need your help in looking for all the necessary items and decorations.
"Shopping Clutter 9: Perfect Wedding" includes 140 "clutter" puzzles where the player has to find the necessary objects in the mess. In addition, the patient and attentive players will get the access to 20 additional levels of different puzzles.
"Shopping Clutter 9: Perfect Wedding" is an amazing, colorful brain-jogging game for players of all ages.