Secret Bunker USSR
Size: 647.81 MB
Secret Bunker USSR screenshots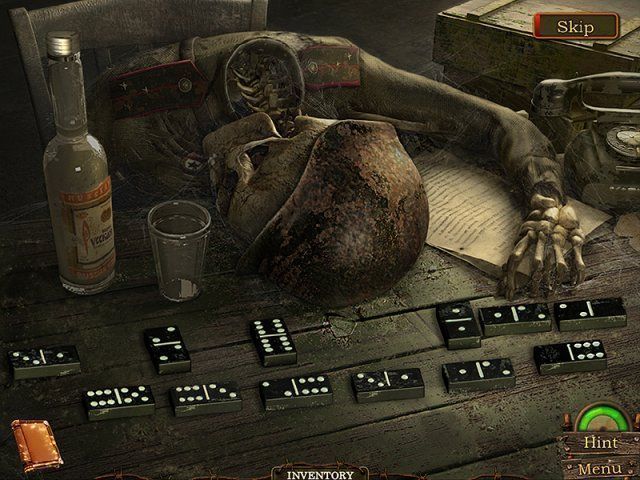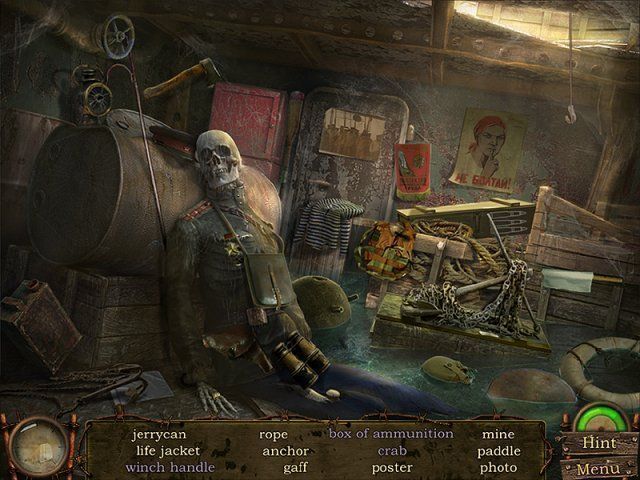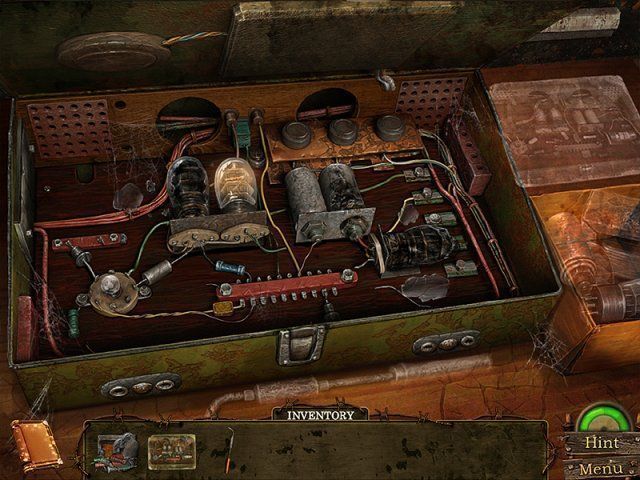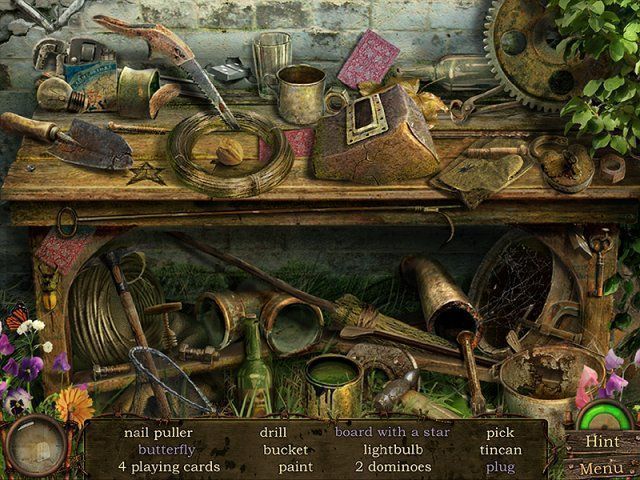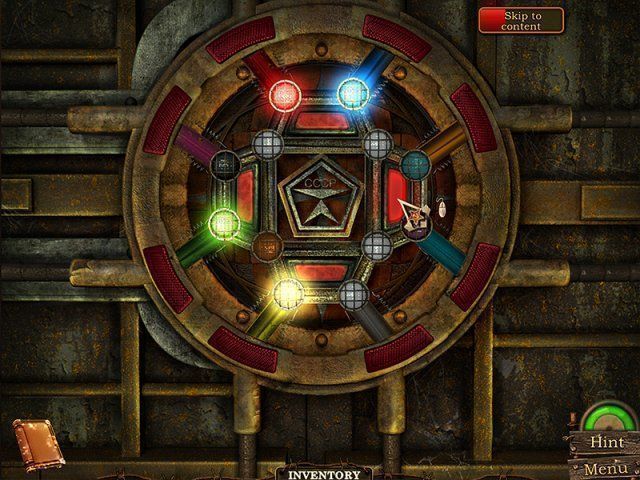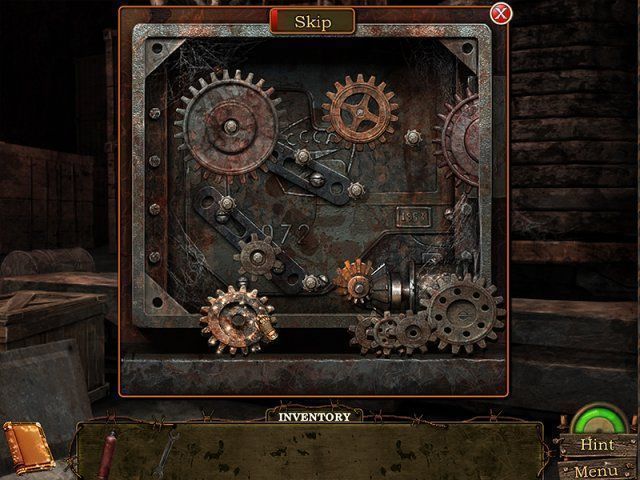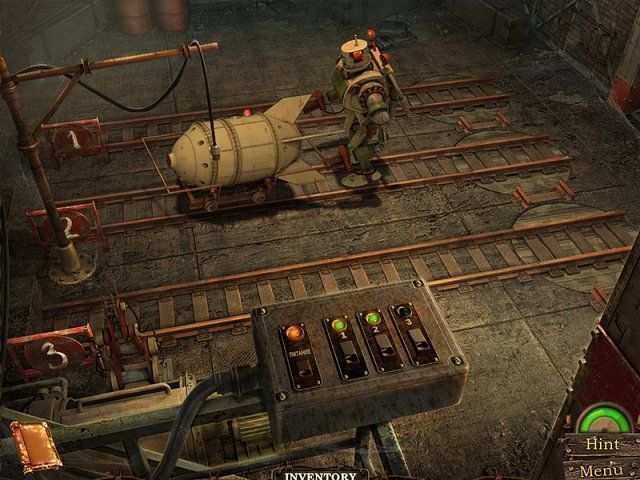 Jack's fiancée Emily was kidnapped by mysterious scientist who wants to use her in his dangerous experiments. You have to penetrate to the lair of kidnapper. Unravel the mystery of secret bunker and save the girl!
Go to the pursuit of a mad scientist!
You have to go down to his lair — Secret Bunker USSR. But beware — danger awaits you at every turn!
In order to save Emily, you have to unravel many mysteries that keeps an abandoned military bunker. Encrypted documents, secret doors and hidden mechanisms — all part of the puzzle you will have to face throughout the game. Each room is filled with puzzles of the past and deadly traps set by a mad scientist. But you can't retreat! Step by step you have to move deeper into the secret bunker to save Emily and punish the thief. You will need to dive into deep water , fight fire, meet with great white sharks , giant octopus and vampire bats , need to learn to shoot and operate a crane , repair remote lighting and transport robot . Also, you will have time to defuse the bomb and save thousands of lives.
What happened with mad scientist, you will find out at the end of this dangerous and exciting adventure.
Incredibly fascinating story, more than fifty locations, lots of puzzles — this and much more is waiting for you in the "Secret Bunker of the USSR."
The style of the Soviet Union, will give you an unforgettable gaming experience.