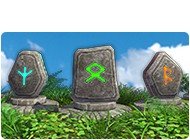 Rune Stones Quest 2
Size: 73.94 MB
Rune Stones Quest 2 screenshots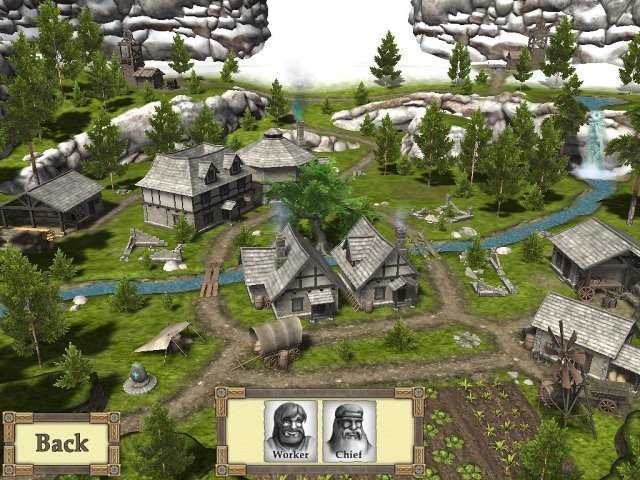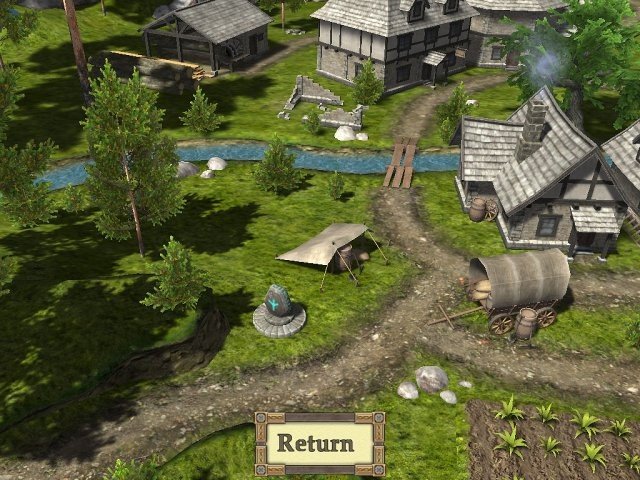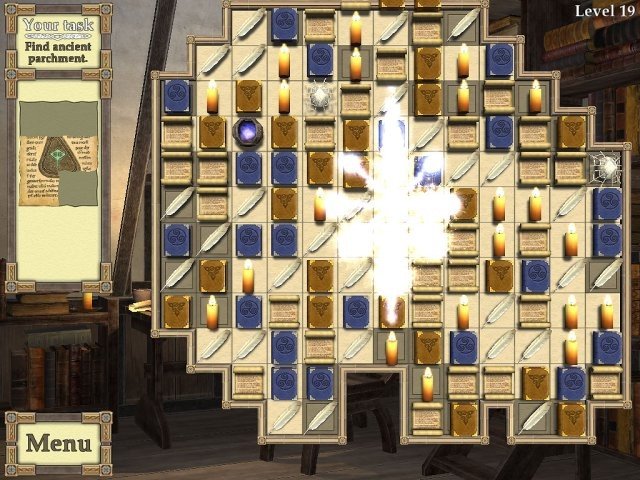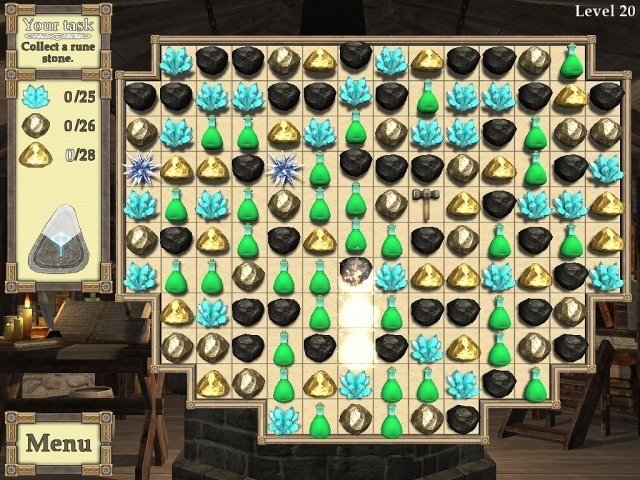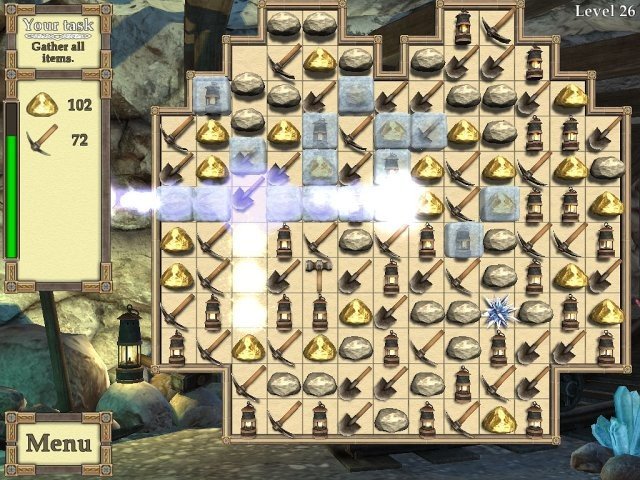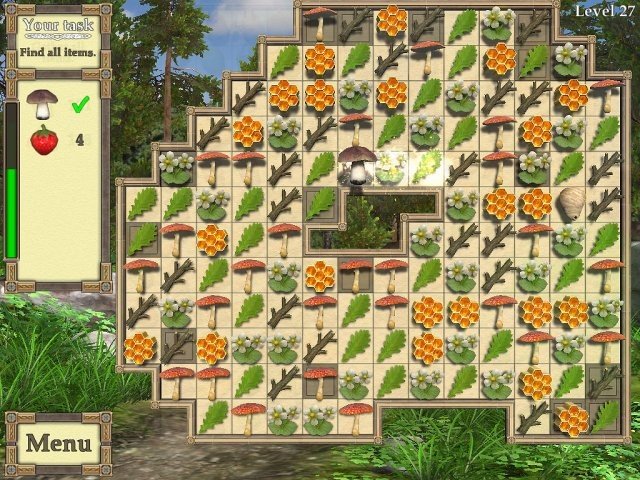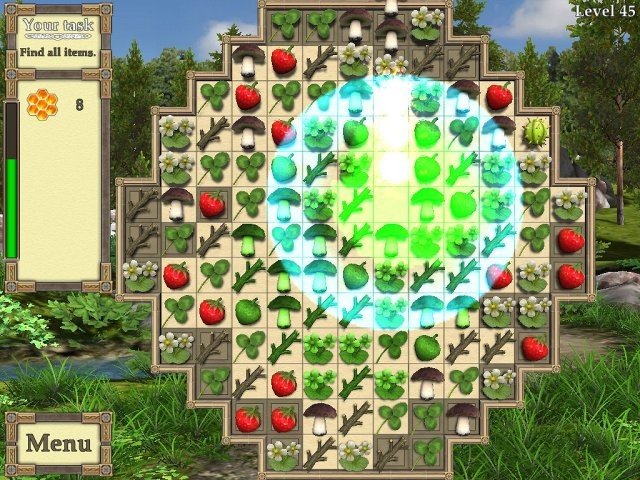 After the victory over the evil sorcerer in the lands of the Dwarves' kingdom, peace came back. But many settlements have been destroyed during the war, so the lands became worthless. The time has come for the dwarves to restore the abandoned mines and cities, and revive the kingdom of the mountain people.
After gathering supplies, tools, and ancient manuscripts, a squad of dwarves moved to the north of the mountains. This has once been the oldest settlement of the mountain people, with rich mines and fertile ground. All that is left now are wooden ruins.
You will have to rebuild this ancient city, and be part of the squad of dwarves, restore mines, clear the ground, and create new rune stones to protect the northern lands. There is a lot of work to do, but this is a very important mission!