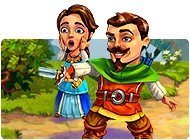 Robin Hood: Country Heroes
Size: 170.96 MB
Robin Hood: Country Heroes screenshots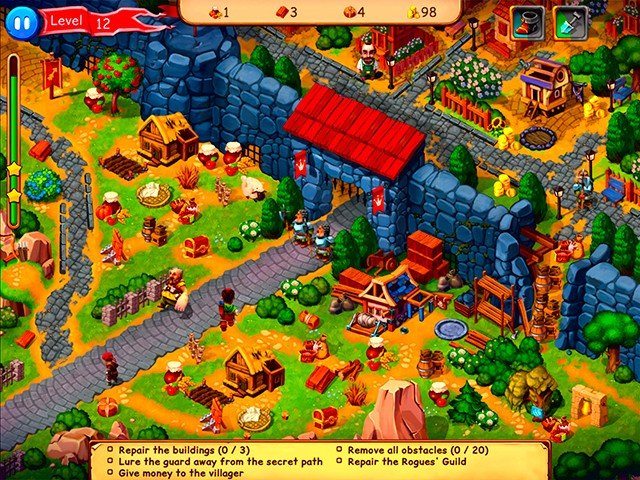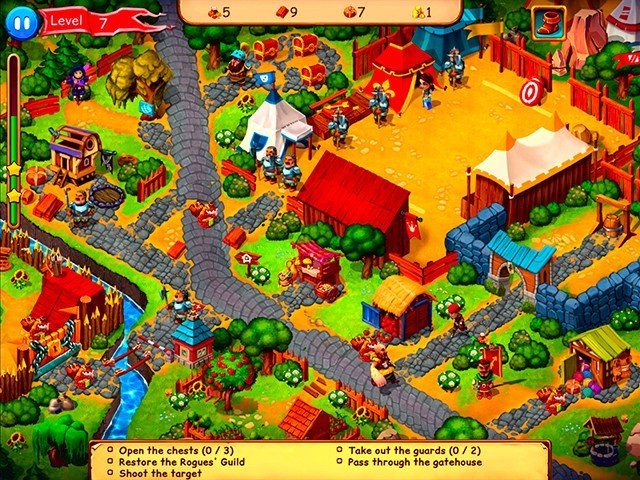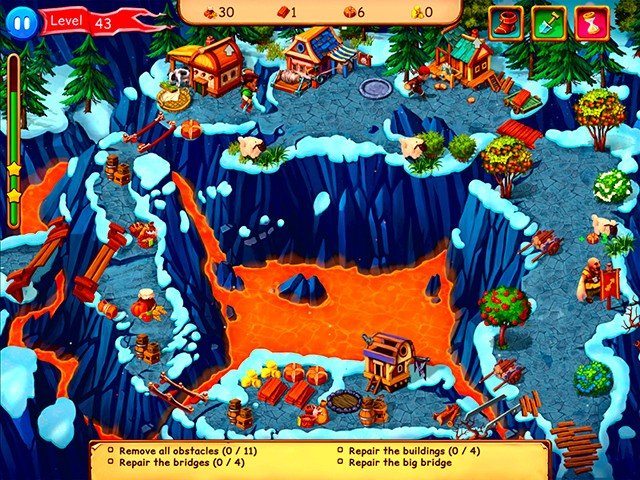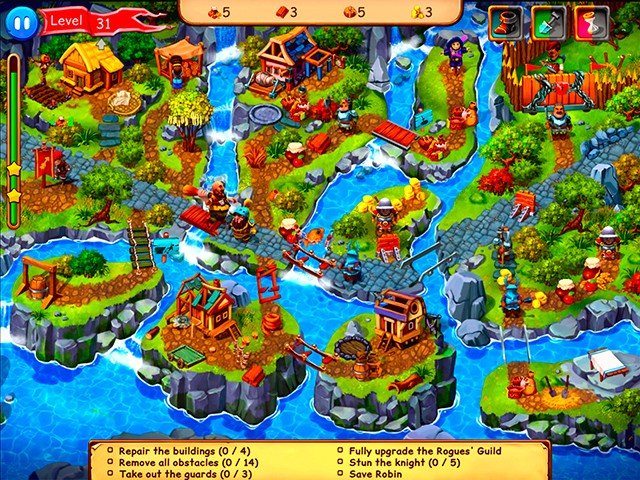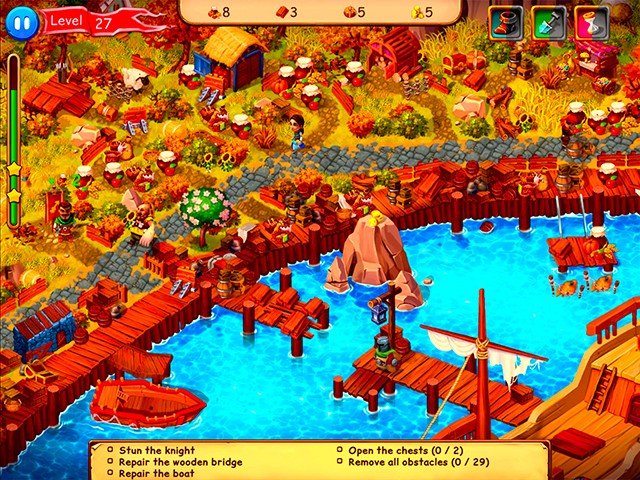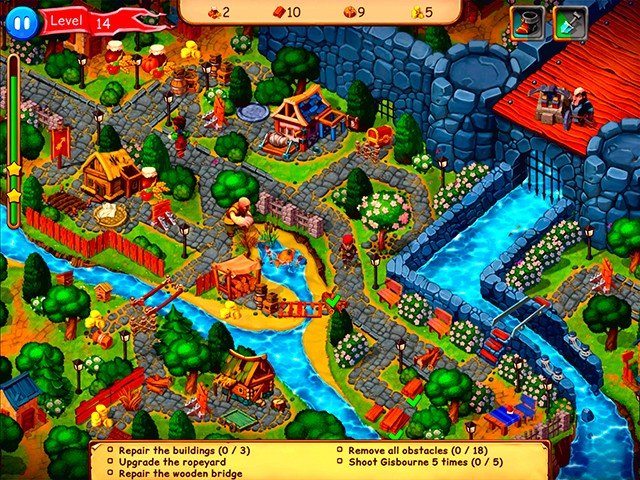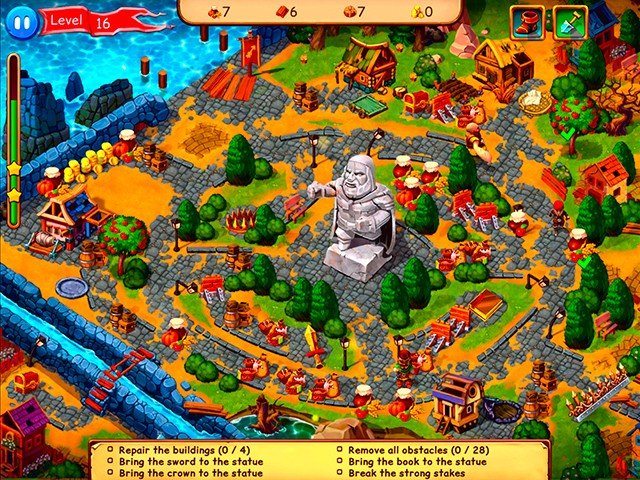 Master archer Robin Hood is at your disposal as you take on the Sheriff of Nottingham and his lackeys! As you scour a lush countryside for quests, you'll repair the damage the sheriff and his men left behind and fight alongside several famous characters, including Maid Marian and Little John.
You'll need a skilled hand to overcome every obstacle, a sharp mind to produce the resources you need and a solid strategy for beating the clock, but the reward of helping the downtrodden will make your mission worth every challenging step.
Don't let the sheriff's taxman get away with highway robbery; become the hero of legend and take back what belongs to the people!