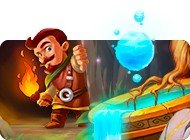 Robin Hood 4: Spring of Life. Collector's Edition
Size: 259.24 MB
Robin Hood 4: Spring of Life. Collector's Edition screenshots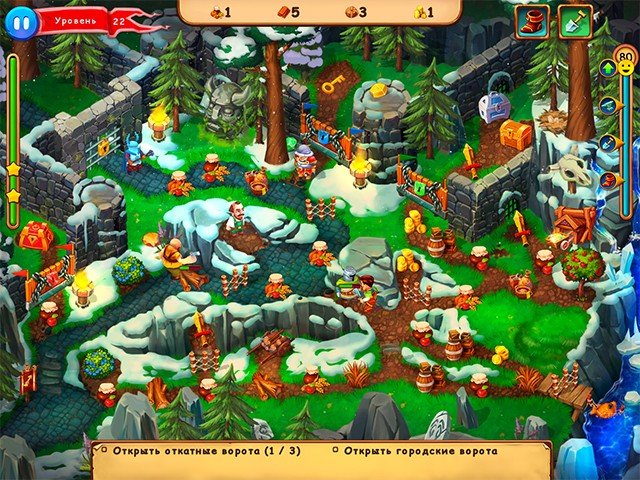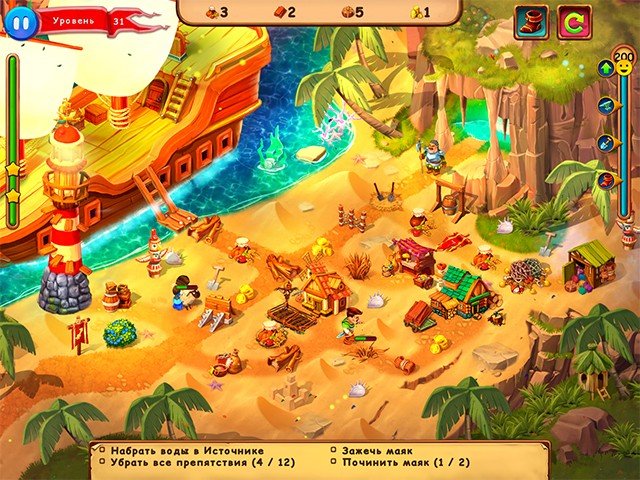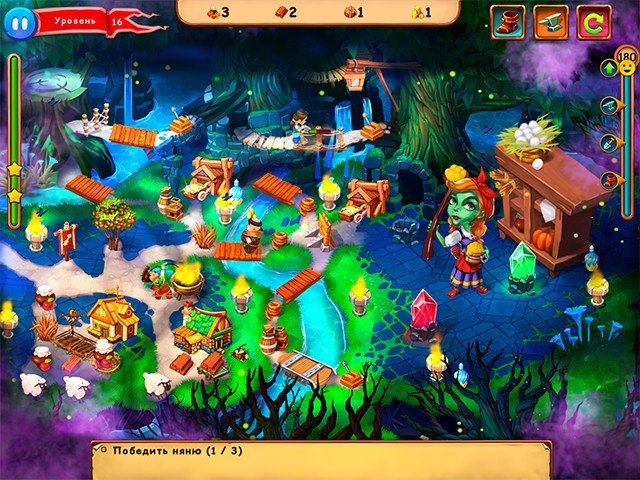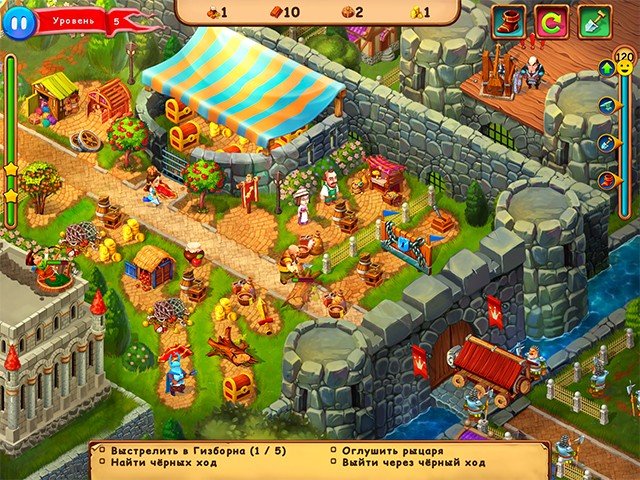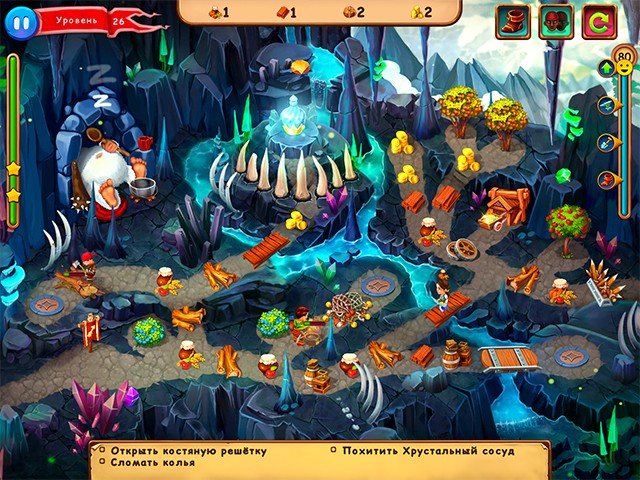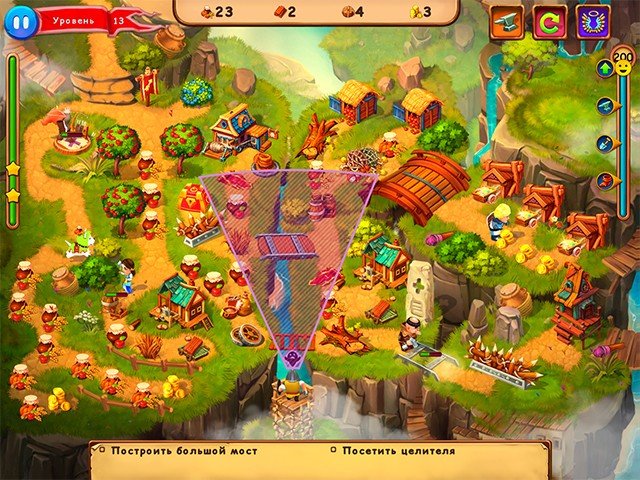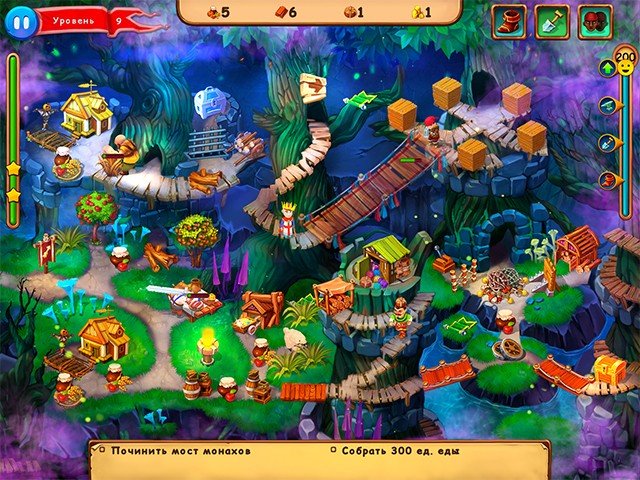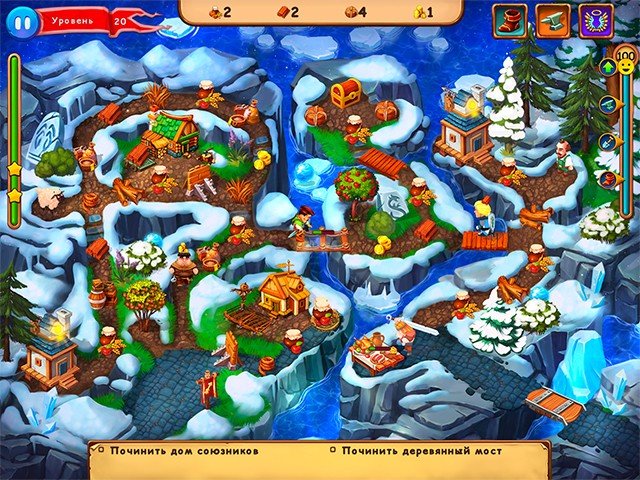 Take Robin Hood to new heights of infamy as you steal from rich, give to the poor and make the sheriff of Nottingham sorry he ever took the job!
Join the famous thief and his band of merry outlaws as they pursue the villainous Gisbourne across a vast and besieged kingdom. Along the way, you'll be tasked with rescuing King Richard from a dream world where his childhood fears have come to life!
Choose the heroes you'll use to tackle each challenging mission, find new outfits and race to beat the clock and earn incredible rewards!
As you overcome obstacles, gather resources and rebuild ravaged villages, you'll turn the pages of a fun and adventurous story packed with twists, turns and laughter!
Don your feathered cap, grab your bow and quiver and gather your merry band for a quest that will thrill you from beginning to end!