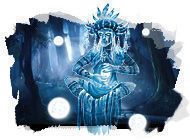 Mystic Journey: Tri Peaks Solitaire
Size: 92.72 MB
Mystic Journey: Tri Peaks Solitaire screenshots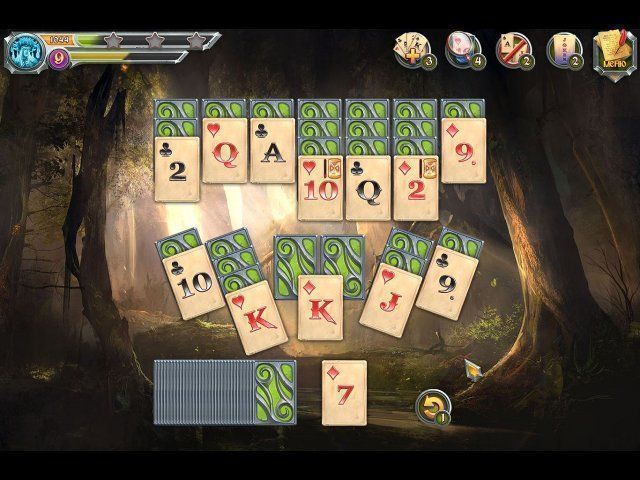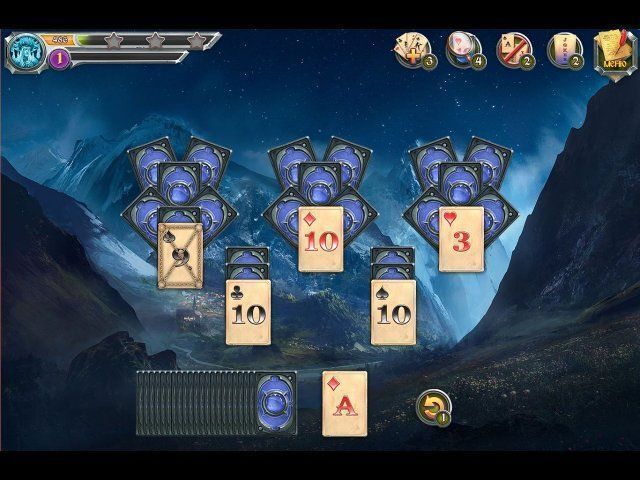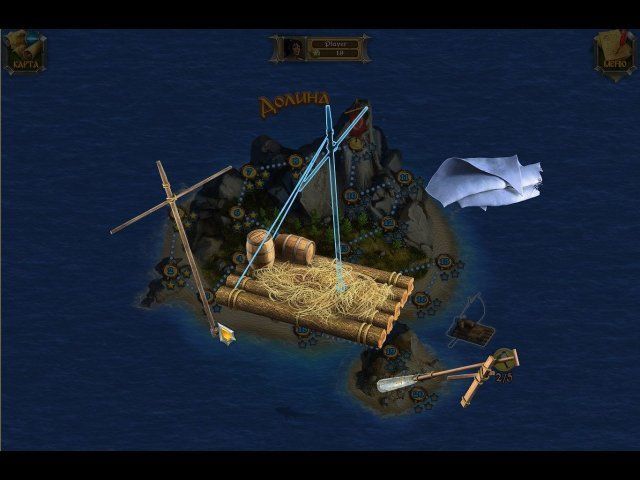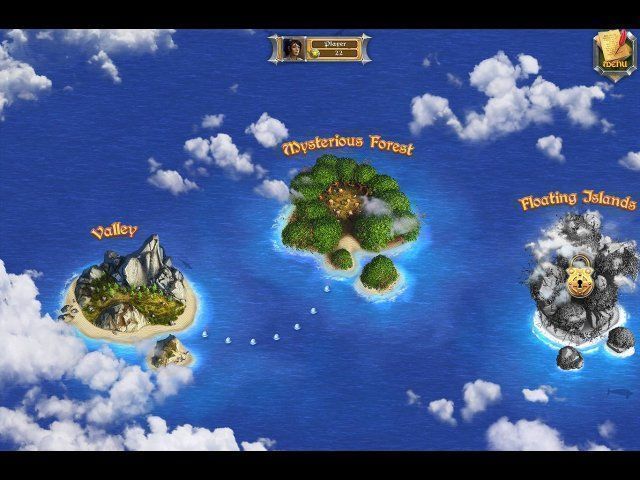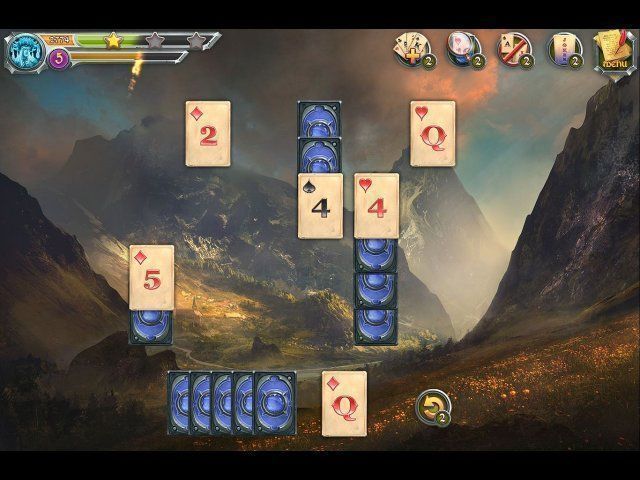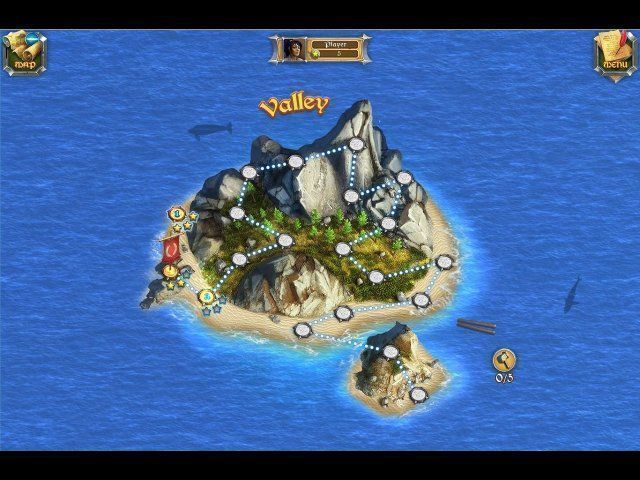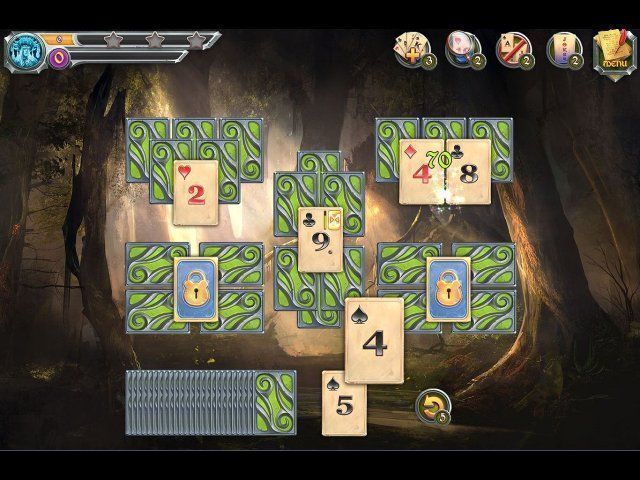 Plenty of exciting levels; a variety of bonuses and boosters; unusual cards making the game even more interesting; outstanding graphics and wonderful music are waiting for you.
There's always a walkthrough, you just need to find it! No time limits – relax and take your time. But, if you'd like to try and complete a lever gaining all three stars, play fast and make big combos!
If you like to play card games, TriPeaks or a Classic solitaire – this game is definitely made for you. In case you never played a game like this before, give it a try! It will take you a few minutes to understand how this game works.
This game is filled not only with aces, cowboys and jokers! You will set out in a captivating journey of a pilot girl, Mary, who ended up unconscious on a mystic island after the airplane crash. Mary is about to visit the dark corners of her mind in order to return to the living.