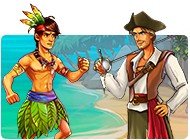 Moai VII: Mystery Coast
Size: 727.44 MB
Moai VII: Mystery Coast screenshots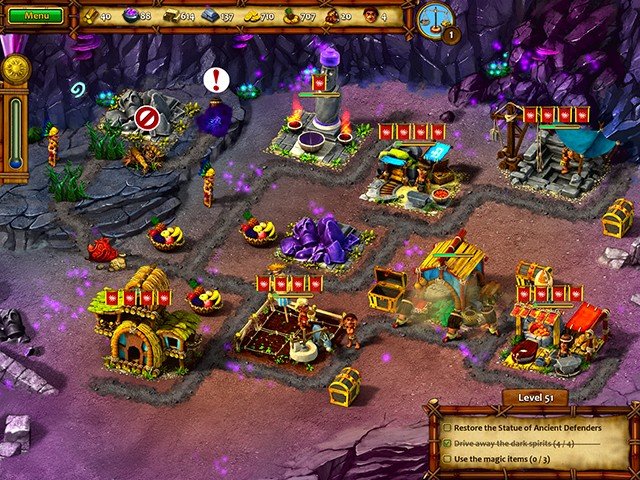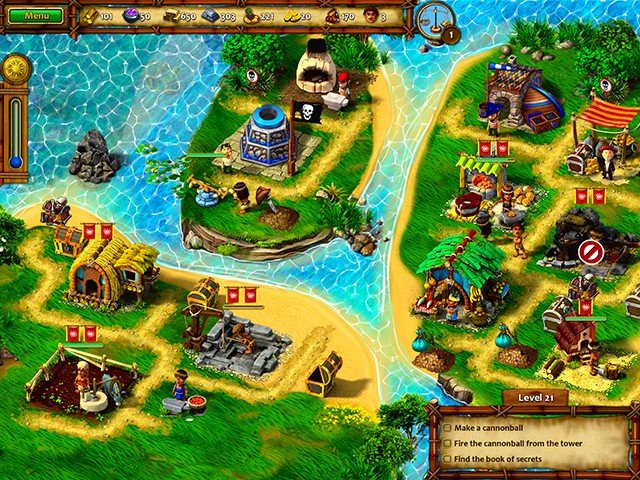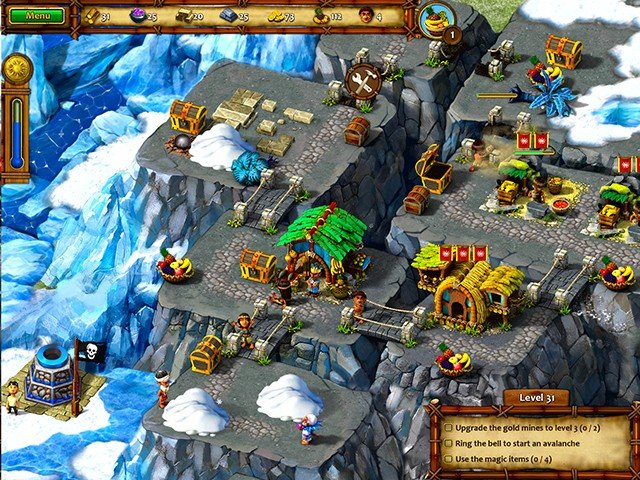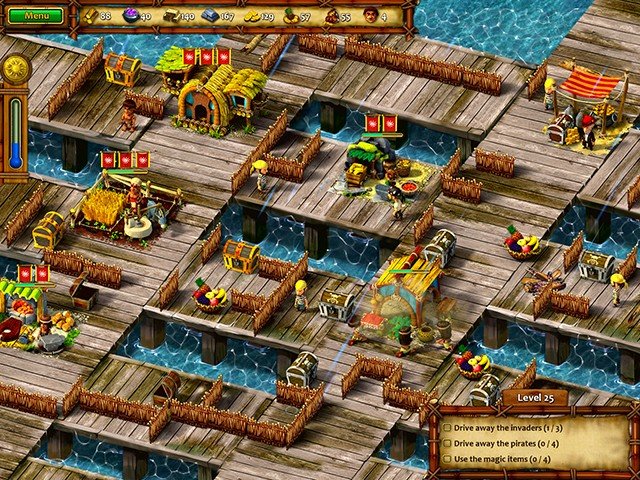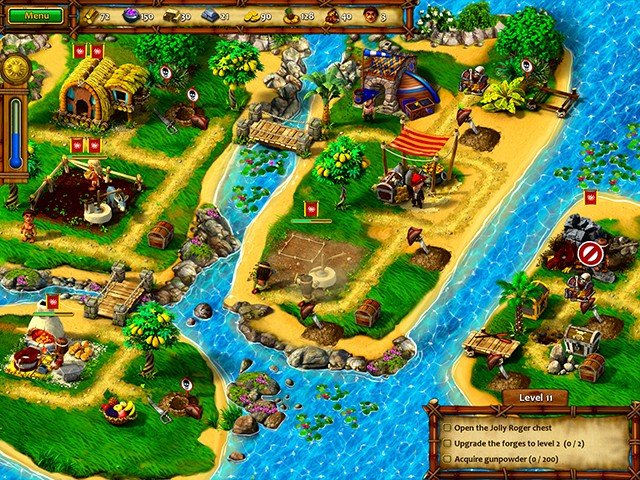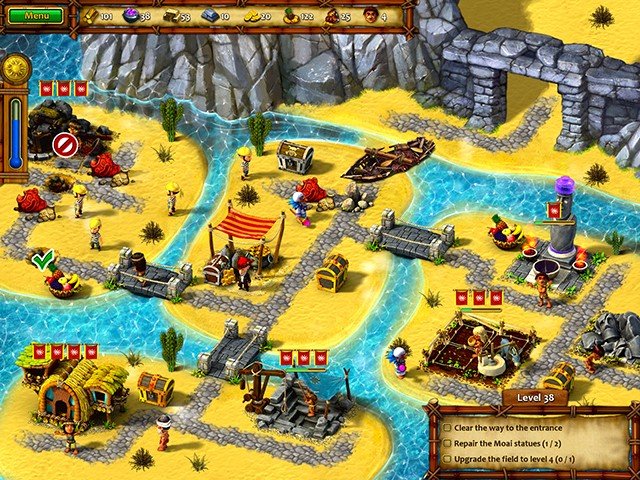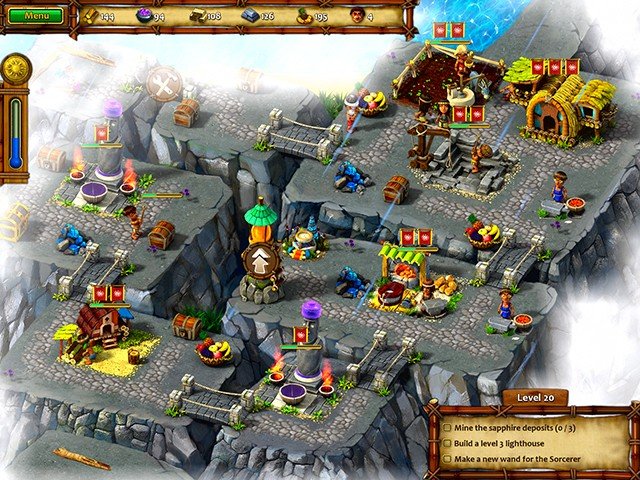 Return to the magical island of Tapa Tui to rescue a young man's sister from the pirates who abducted her! Hika-Ri is strong and brave and Kao-Ri is skilled in magic, but neither of them were prepared for what happened the day bandits landed on their uncharted shores. Now you must guide Hika-Ri as he embarks on an epic adventure to save his sister from an unknown fate!
As you journey through vibrant game worlds and encounter beautifully animated characters, you will race to repair the devastation the pirates left behind, overcome massive obstacles and produce vital resources. Clever use of several valuable bonuses will ensure your success and allow you to earn a wall of jaw-dropping achievements!
Kao-Ri is crying for help. Will you accept the challenge to save her?