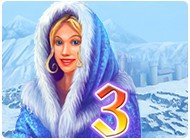 Magic Farm 3: The Ice Danger
Size: 239.12 MB
Magic Farm 3: The Ice Danger screenshots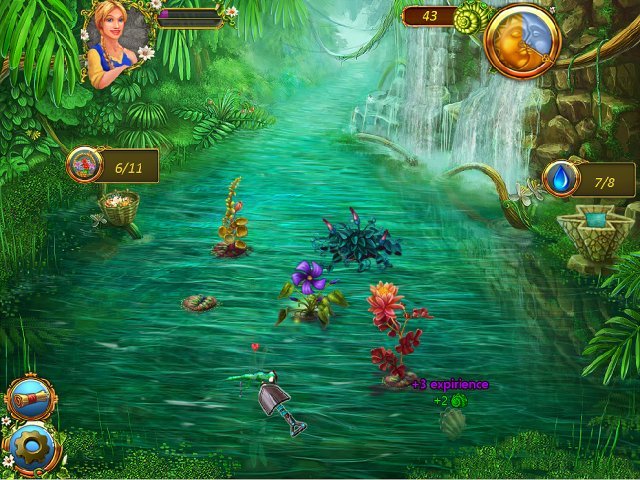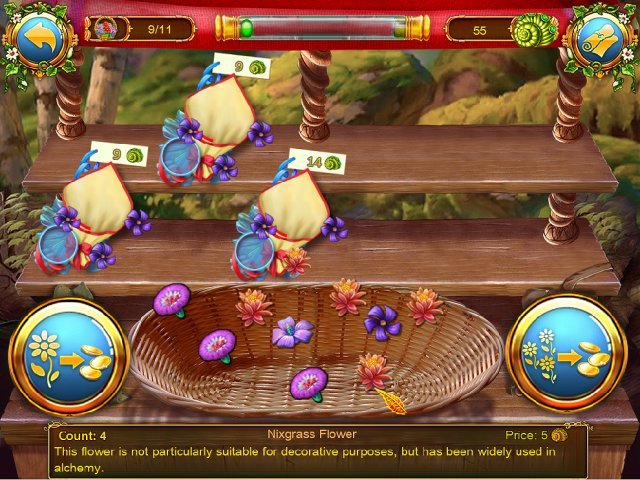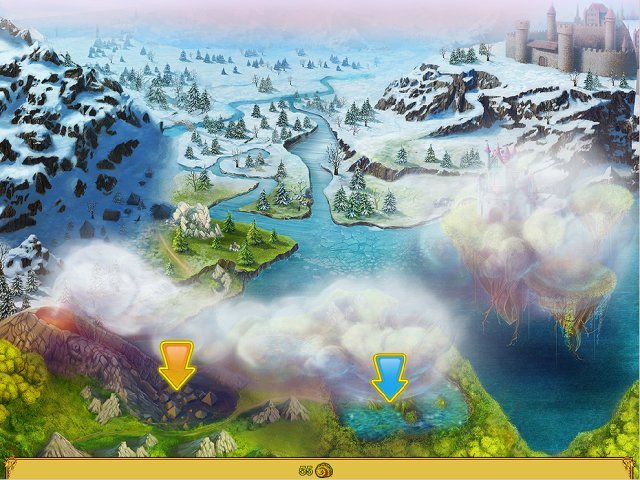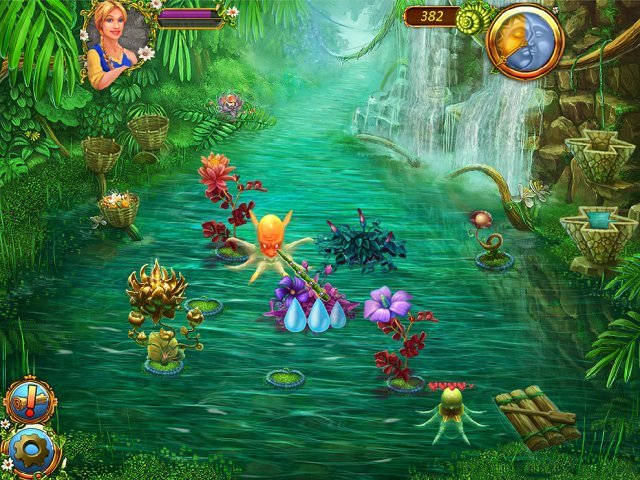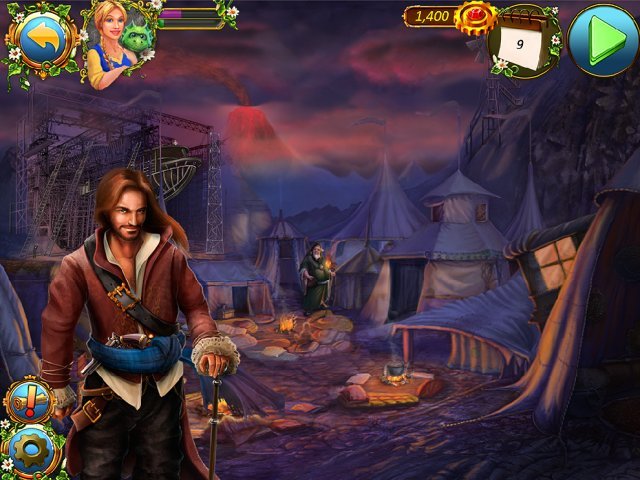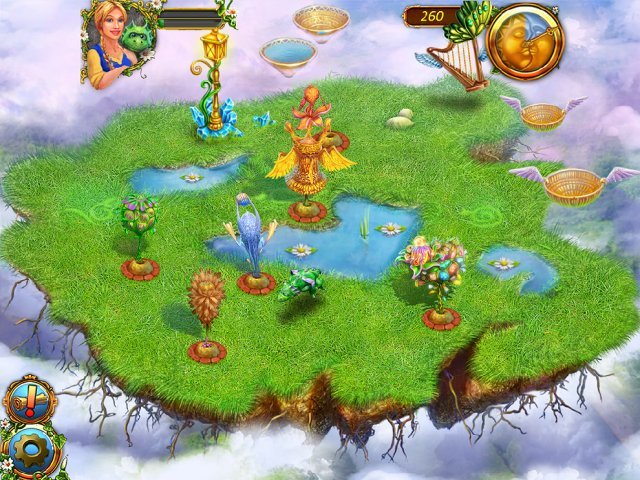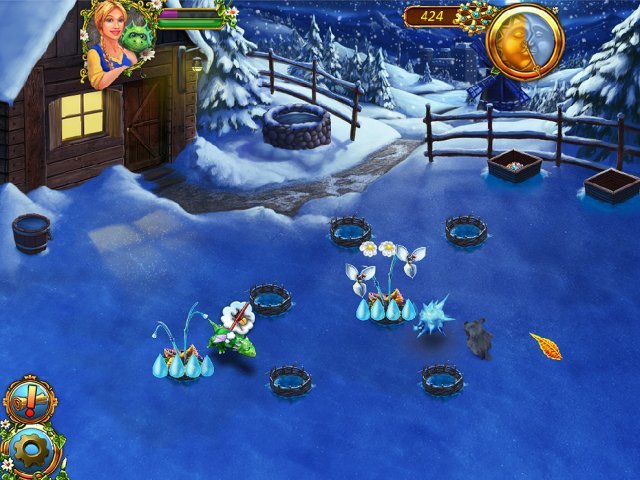 Magic Farm 3: Ice Danger is an adventure at your own pace. Take care of your farms and customize them as you see fit. Explore the magic world, solve quests, meet people and trade for the rare goods.
Iris, the main character of the game, has an amazing ability to grow magical flowers! Who would have thought that this skill could be useful at the most crucial moment?
Snow and blizzard suddenly came to the Iris homeland. Her best friend dragon Robin and her old allies went on an expedition to find out what happened...
Along the way, Robin got in trouble and now Iris will have to save him and help everyone else she will meet on her way.
Save the world from the onslaught of cold by growing and selling magical flowers!
You have to organize the management of your own farm, help plants grow faster, harvest them, and protect from pests that are trying to destroy your priceless flowers!