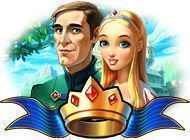 Kingdom's Heyday
Size: 171.09 MB
Kingdom's Heyday screenshots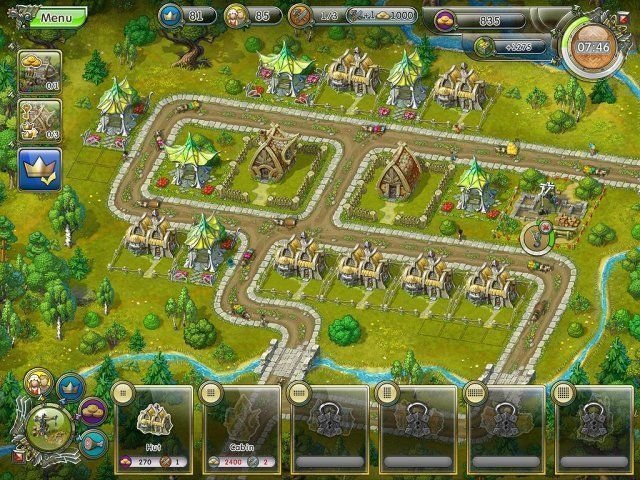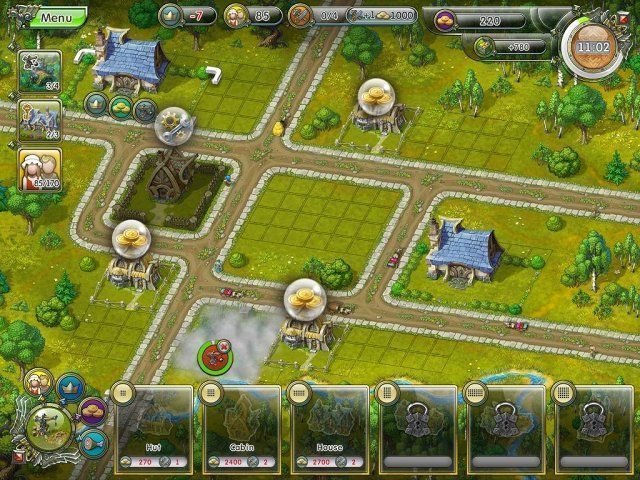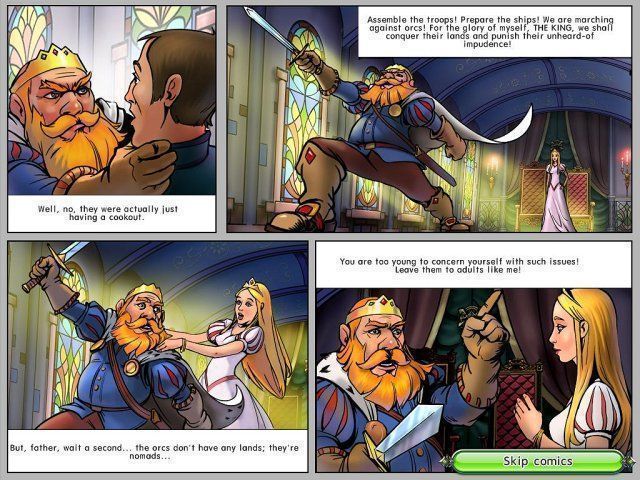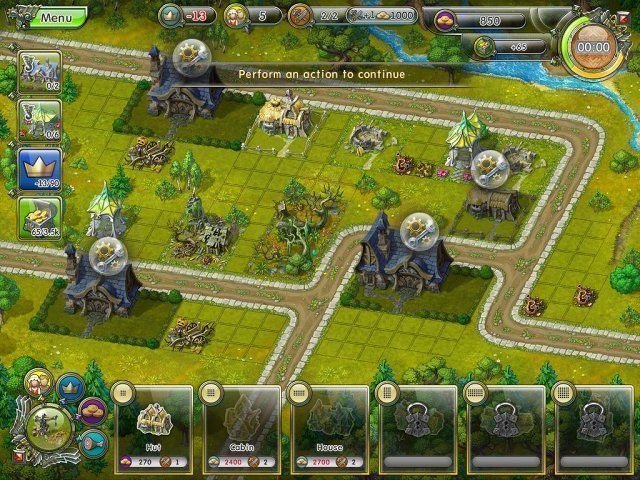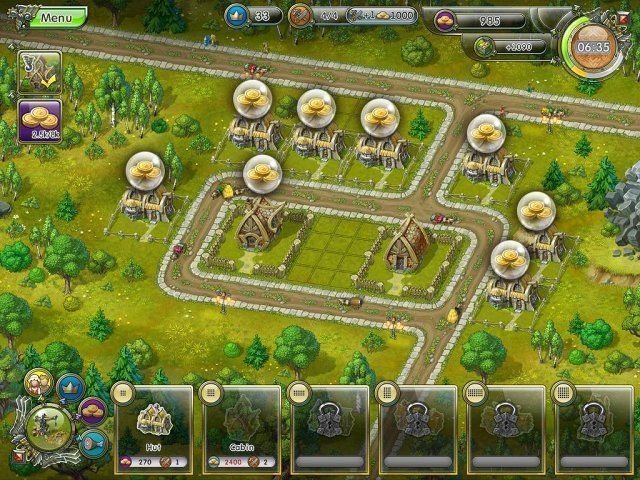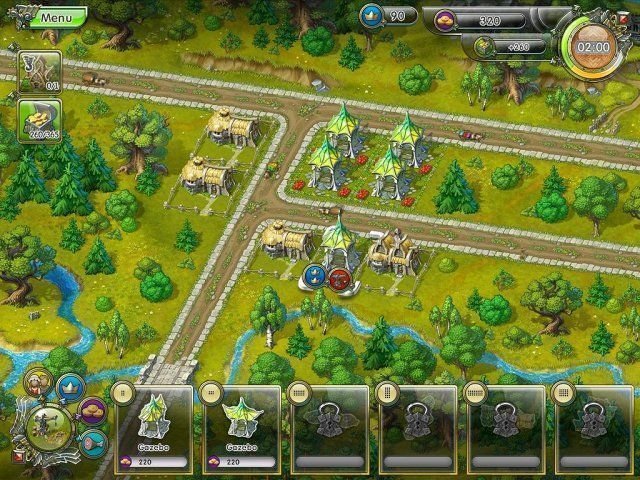 Have you ever dreamed of living in a world full of magic? Wanted to rule a Kingdom and affect the fates of people just by one word? With Kingdom's Heyday you can do all of it!
The young Princess truly wants her Kingdom prosper and become rich, and her lieges happy. The King is too busy fighting Orcs and couldn't care less about the wellbeing of his country, so everything comes apart little by little. Shacks are crumbling, citizens suffer from the lack of food, and the whole country is neglected and shabby. The Princess does everything she can to improve things. But she is young and inexperienced, so desperately needs help and wise advice of such a famous builder and treasurer, as you are! Roll up your sleeves and get started, the Kingdom needs you! It's up to you to create a dream magic country, where your wealth and well-being are obvious, the citizens are joyful and happy, and all the neighboring countries are friendly!
Try a game for those, who are tired of regular city-building games. Kingdom's Heyday is a perfect game for enthusiastic and creative city builders, who believe in magic and miracles!
Unexpected turns of events will bring a lot of exciting moments, so be on the lookout! Now go ahead and take the ruling power in your hands!