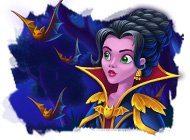 Incredible Dracula 5: Vargosi Returns
Size: 355.85 MB
Incredible Dracula 5: Vargosi Returns screenshots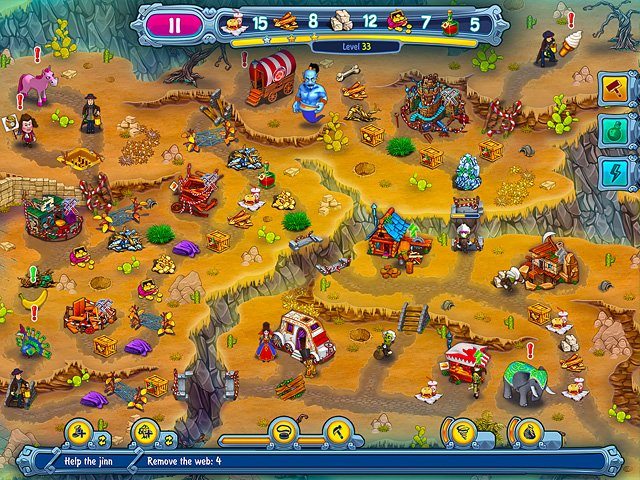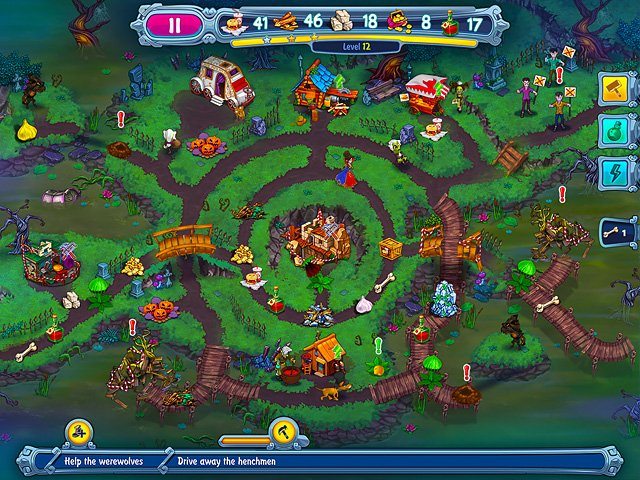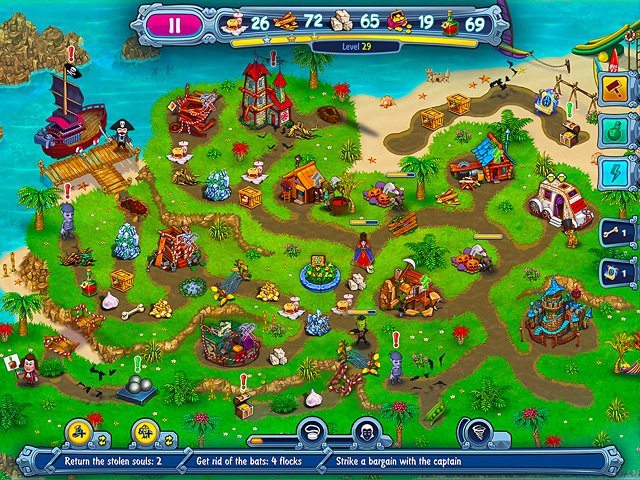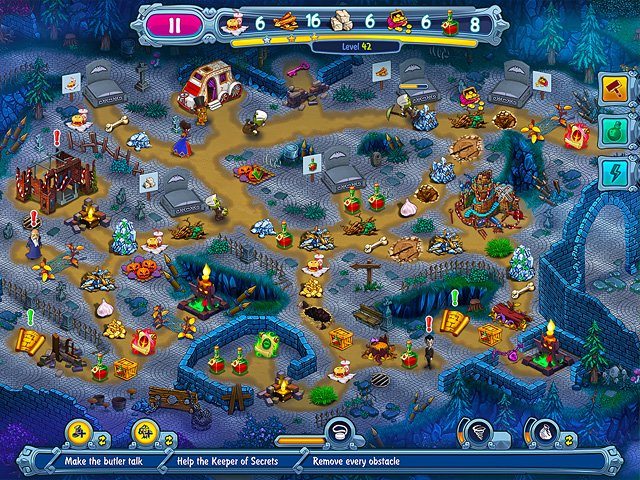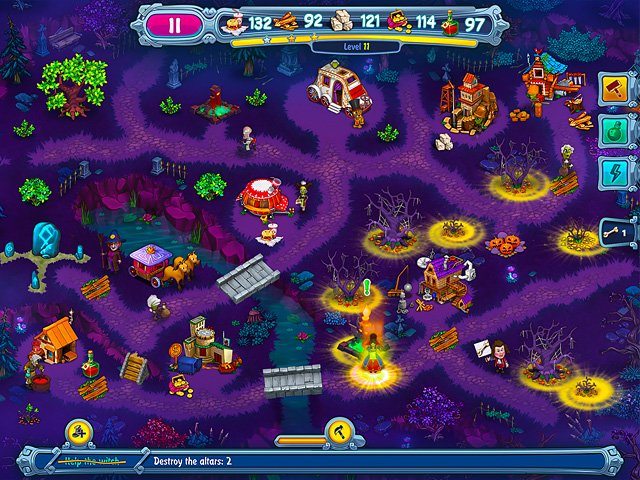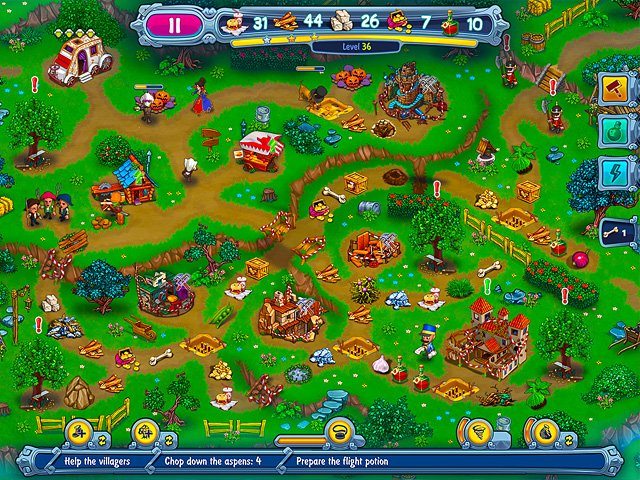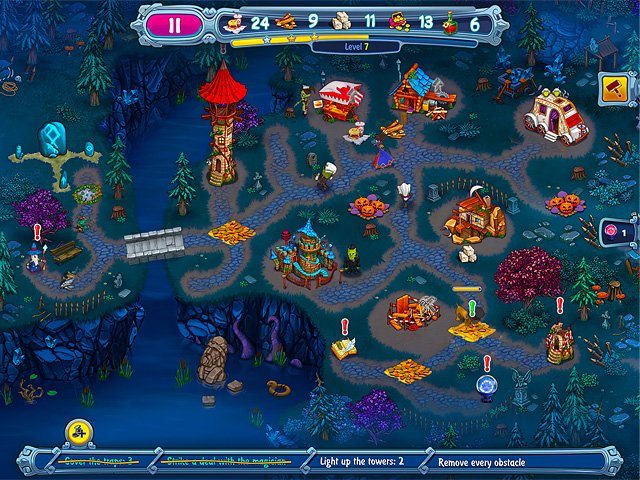 It's time for the lady of the castle to take charge in this thrilling adventure featuring a role-reversal twist no one saw coming!
When Dracula's old nemesis, Count Vargosi, escapes captivity, he has one thing on his mind: reaching the Moon Well, a magical place where he can become invincible! Normally, Dracula would try to stop Vargosi on his own, but he's away when the news breaks, so he asks his wife, Elizabeth, to search for the villain on her own.
With the countess in charge, Rufus, Vladdy and the rest of the gang must stay hot on Vargosi's trail as they complete challenging missions packed with exciting quests, unique obstacles and zany characters!
From beginners who want to cut their fangs on the game's easy mode to skilled players who want to make Rufus sweat, the game can be tailed to suit everyone's taste. Players who figure out the quickest way to overcome obstacles and produce and gather resources in the most efficient manner will be rewarded with bragging rights to a multitude of awesome achievements!
Break from the ordinary and "unlive" a little! Download and play Incredible Dracula: Vargosi Returns today!