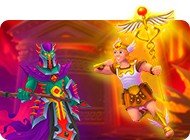 Hermes 4: Tricks of Thanatos
Size: 518.85 MB
Hermes 4: Tricks of Thanatos screenshots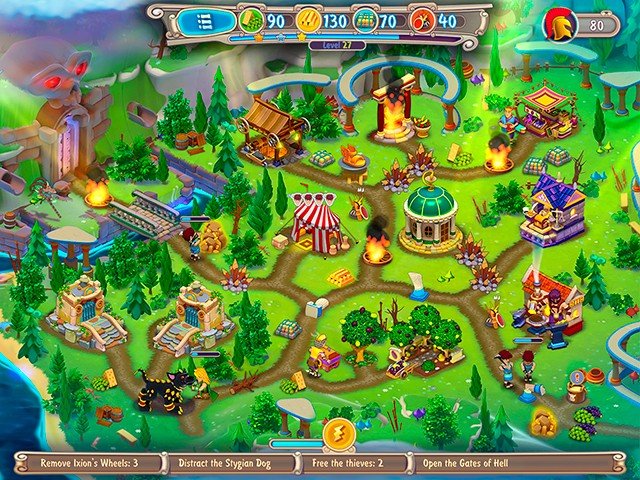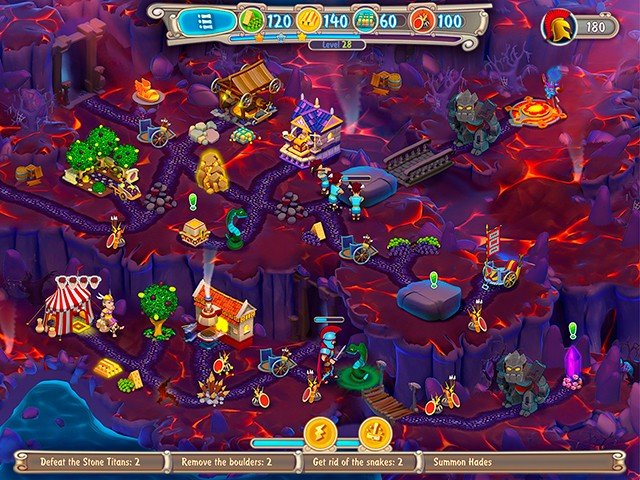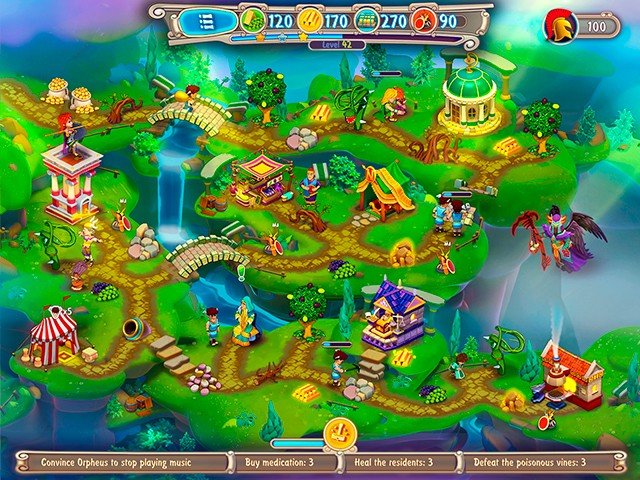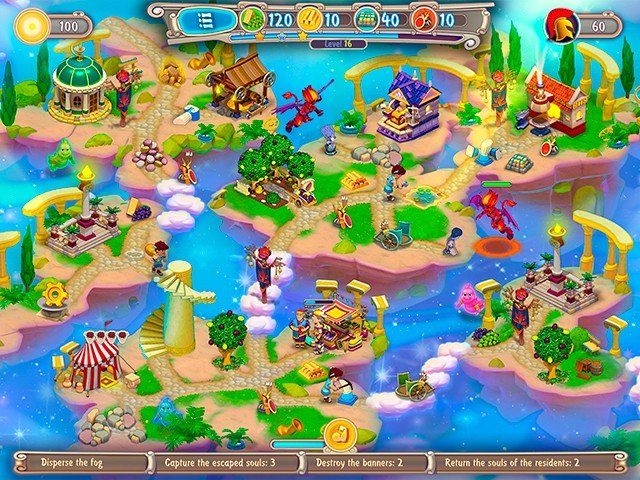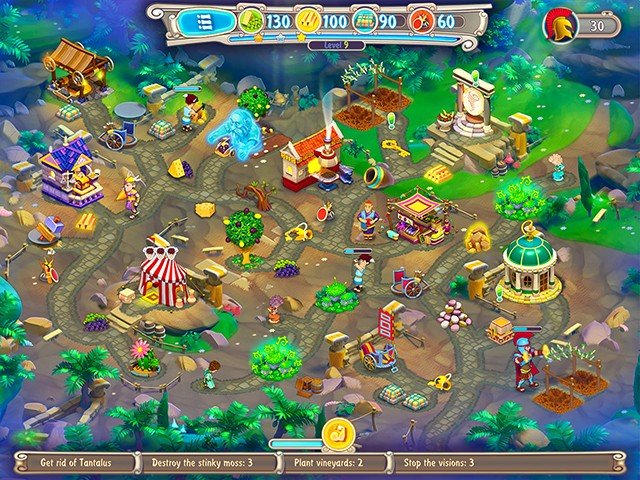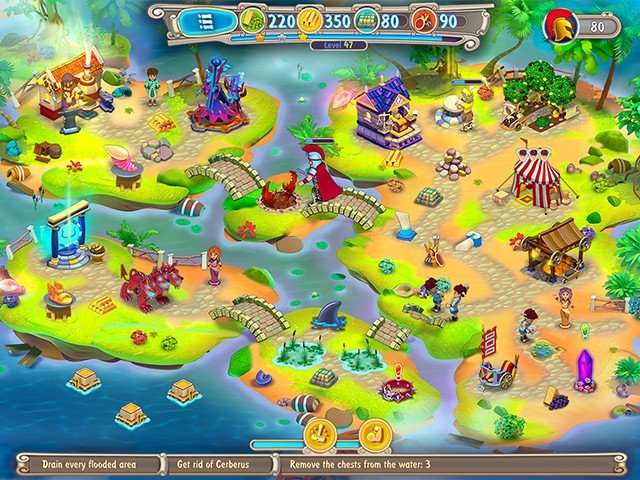 Someone has thrown open the Gates of Hell and is letting the damned escape into the realm of the living! Battle malevolent spirits with evil intent, call on demigods to provide aid and restore life to a besieged world!
Guide the Greek god Hermes on his mission to discover the identity of the dastardly devil behind this wicked plan before the mortal sphere begins to resemble the Underworld. As you surge closer to the truth with each courageous step, you'll help the innocent people you encounter escape an assortment of sly dangers and rebuild their broken villages.
Whether you choose to play a relaxing untimed game or challenge the clock in a breathtaking race to complete each mission, you'll do well to use each game-crushing bonus and the all-new superpower you can only activate by capturing sneaky wandering souls.
All you'll need to do is grab your mouse and prepare to click your way to an epic win!