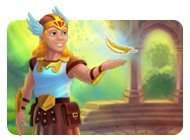 Hermes 3: Sibyls' Prophecy
Size: 518.63 MB
Hermes 3: Sibyls' Prophecy screenshots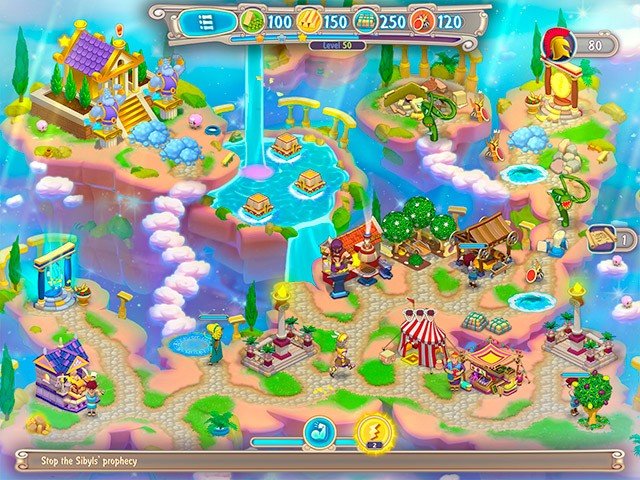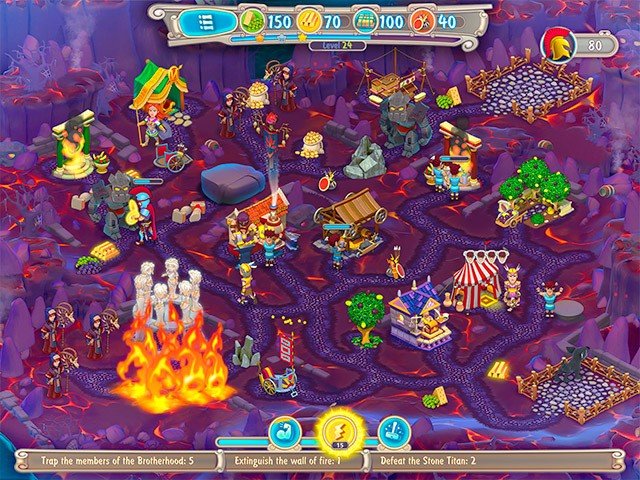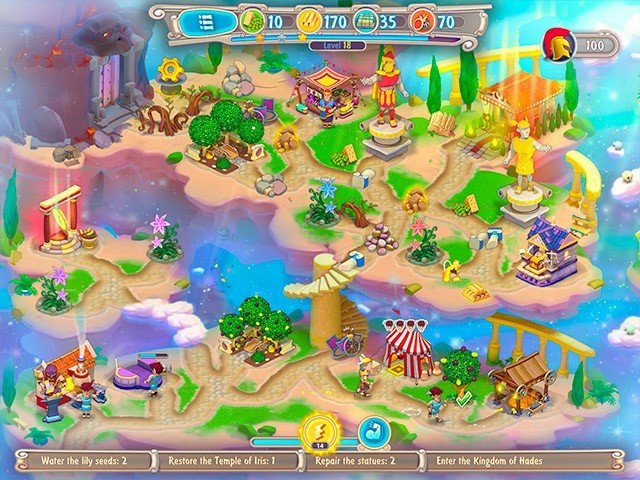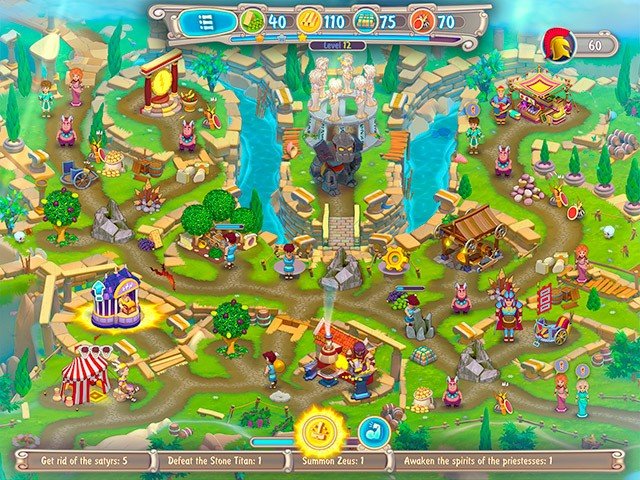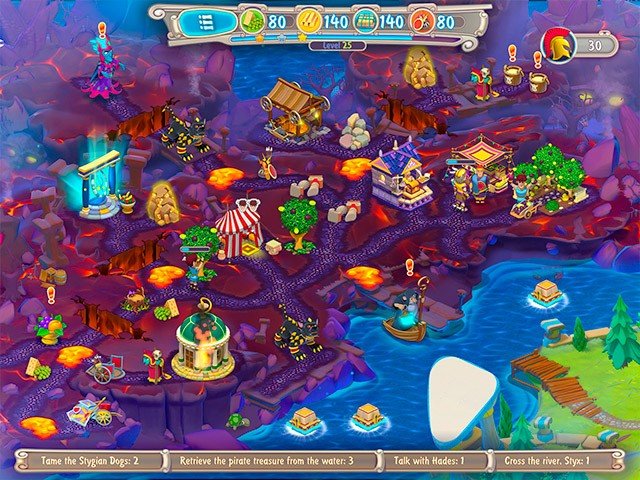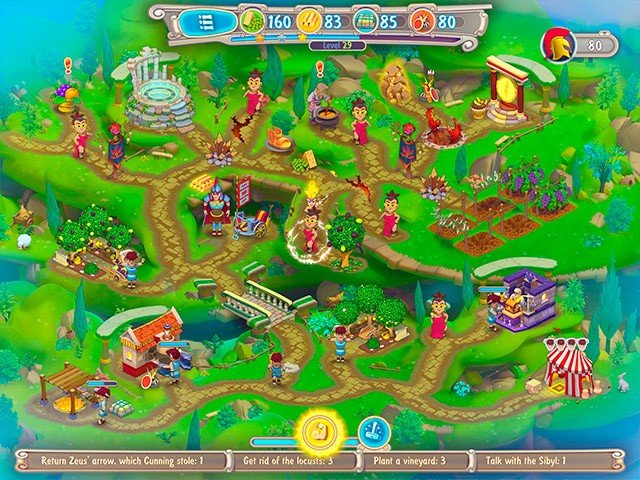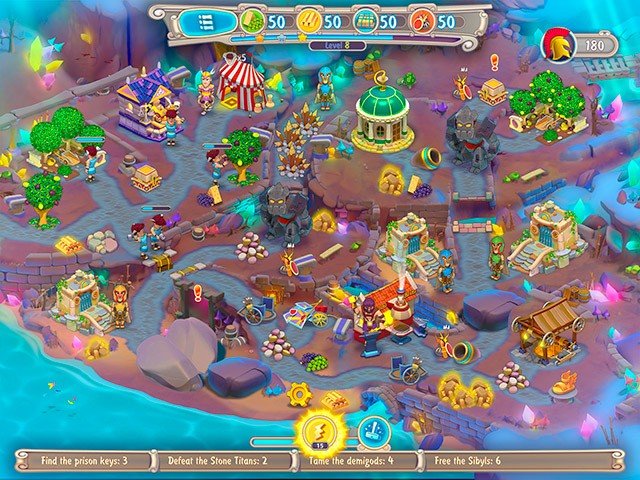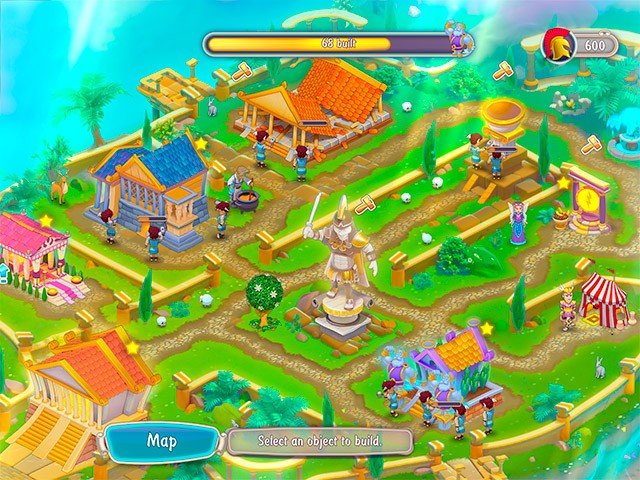 According to the yellowed pages of an ancient prophecy, the Olympian gods are destined to someday lose their immortality. When foreboding signs suggesting the time has come begin to appear, the Greek god Hermes embarks on a quest to stop the prophecy and save himself and his fellow immortals.
Although Hermes is a clever and mischievous god, his fate actually rests in the hands of the player. As the unseen force in this fantastical world, the player must guide Hermes and his entourage as they battle an evil cult bent on claiming immortality for themselves, restore a devastated land and help the people who live there.
Each level involves a game of strategy and a race against time to produce resources, overcome obstacles and complete quests. But the player is not left without help. Bonuses abound and each god contributes a special ability to the cause.
Filled with bizarre and fanciful creatures of legend, vivid graphics that pop off the screen and audio that wraps the player in a thrilling atmosphere of mythology, Hermes: Sibyls' Prophecy is an epic adventure and a perfect escape for the young and the ageless alike.