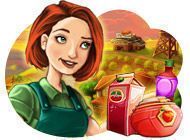 Fruits Inc.
Size: 46.07 MB
Fruits Inc. screenshots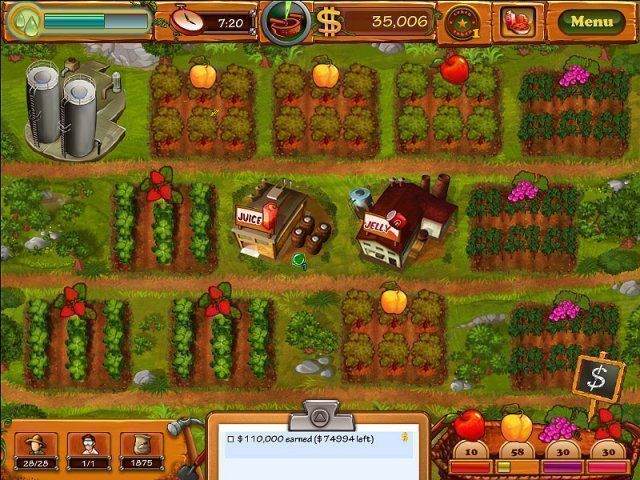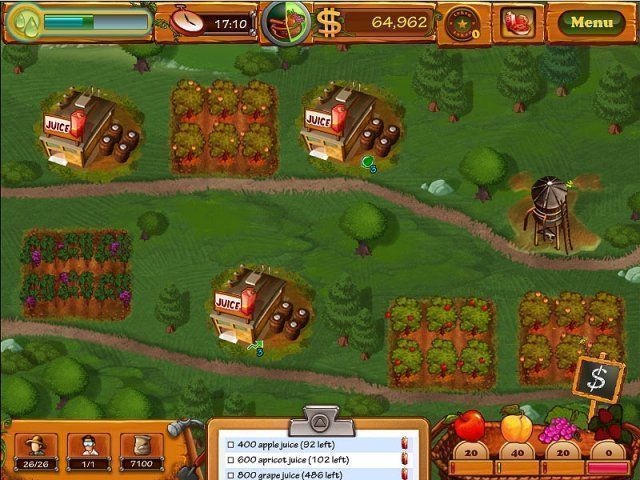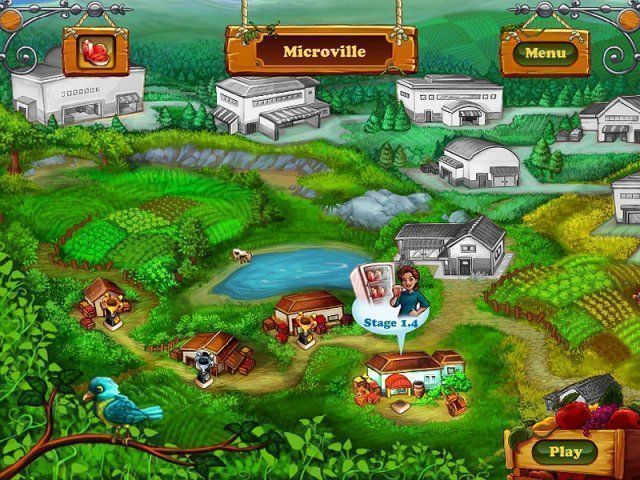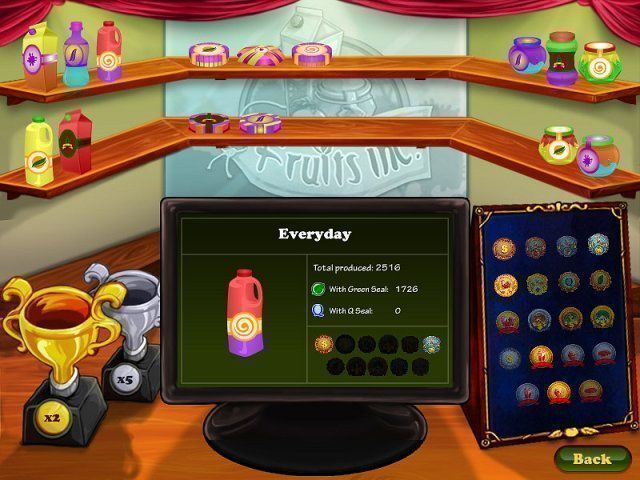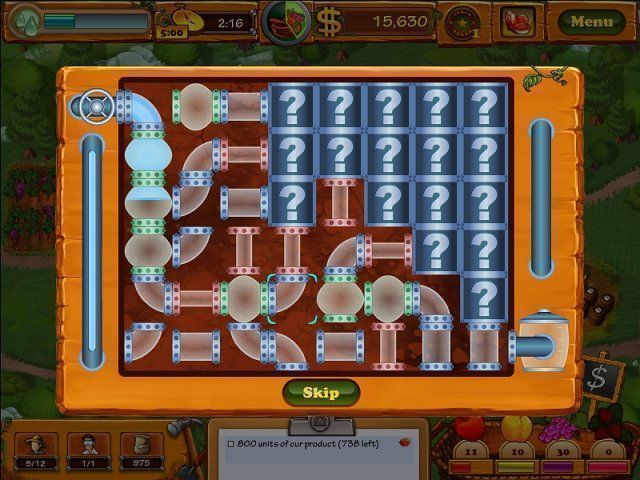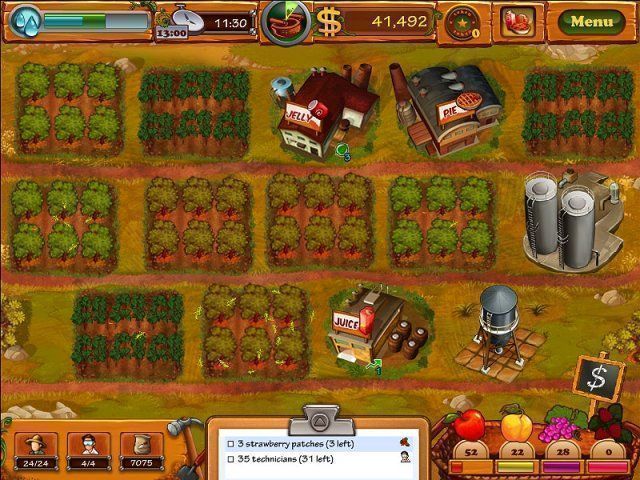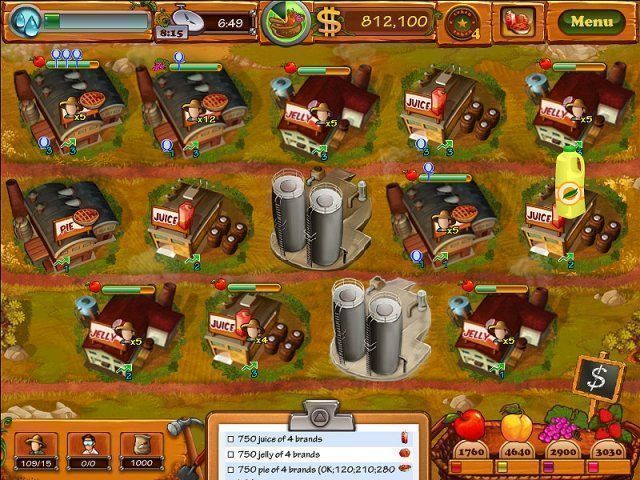 Brooke's great-grandmother retired and called her to manage her small farm. Brooke has now a great opportunity to put in practice all knowledge acquired in business school. Her dreams now are running the farm and turn it into a successful business. However Brooke has another semester until graduation and needs to learn everything about the fruit farm; how create and maintain fruits and specially how to make money selling them.
Brooke is full of plans and dreams about it and needs to start right now learning everything about fruit farms to fulfill her plans to create a fruit empire selling its products for the whole state. In order to do this, she needs your help. Go along with Brooke in this great journey! Expand into the neighborhood selling fruits and growing as a business, always taking care of the people and the environment.
Roll up your sleeves and build a fruit empire from almost nothing and make Brooke's grandmother and family proud!