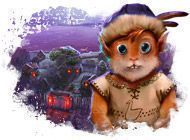 Eventide: Slavic Fable
Size: 752.13 MB
Eventide: Slavic Fable screenshots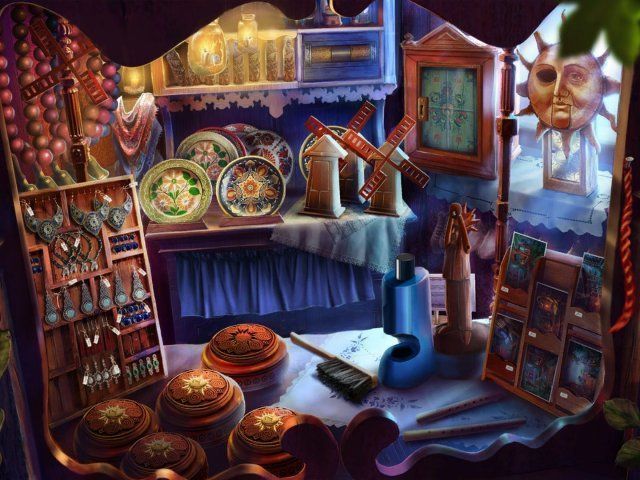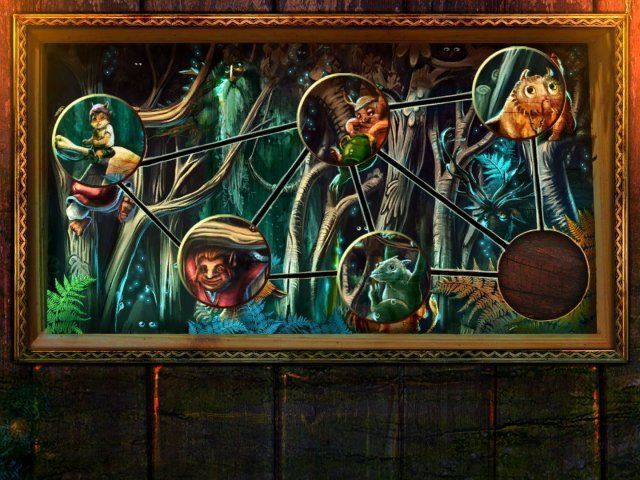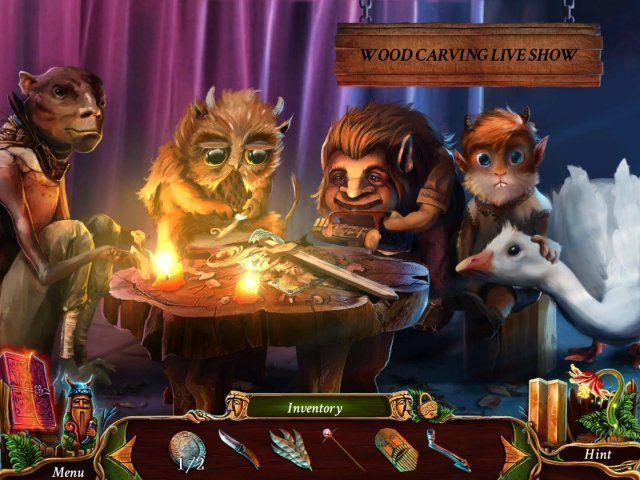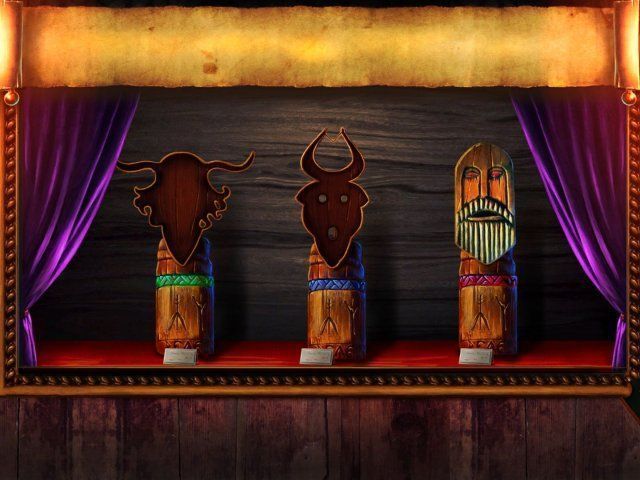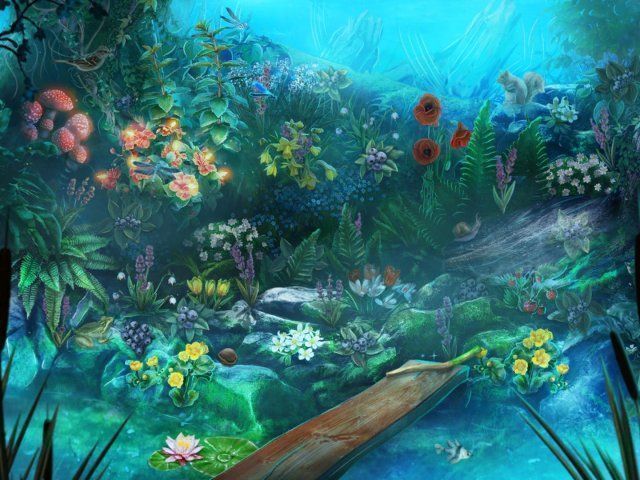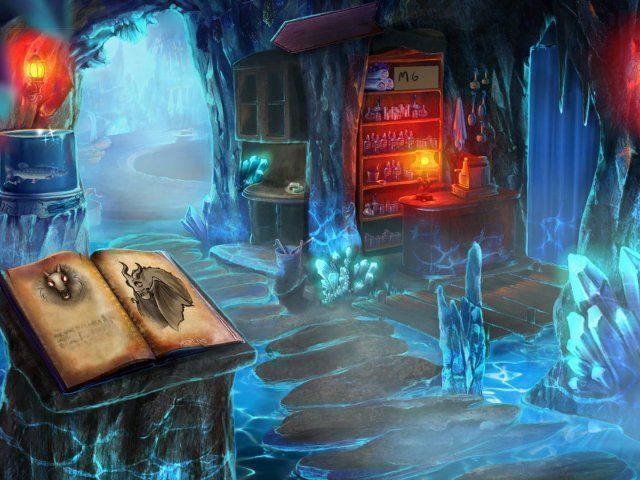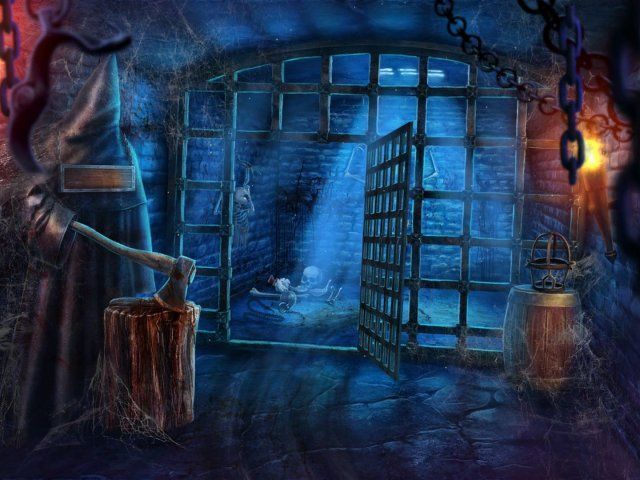 As a renown botanist you comeback to the village of your childhood to meet your Grandma. She wrote to you that some precious plants are in danger, but when you arrive you see it's her you have to save. An evil creature kidnaps your Grandma and you have to ally with Slavic mythical creatures in order to rescue her. The existence of magical Slavic enclave depends on you. Soon it turns out that the safety of all humankind depends on you as well.
You need to overcome obstacles and defeat cruel villain Boruta, who plans to destroy the world as we know it and bring chaos and despair to all humans. You can reach for help to your new friends: Lilacus, Aquarius, Leshy and Tubber. They are guardians of the forest, Slavic creatures hiding in Heritage Park organized by your Grandma, who apparently had become Baba: a Slavic wise woman who keeps traditions and myths alive.
To defeat Boruta you will need do save and protect magical Fern Flower. You will visit the oldest part of the forest, sacred Slavic places and medieval dungeons in old castle. You will have to outsmart Boruta and save Baba from certain death. Are you ready for this adventure?