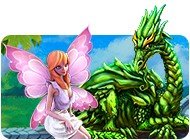 Dreamland Solitaire: Dragon's Fury
Size: 136.63 MB
Dreamland Solitaire: Dragon's Fury screenshots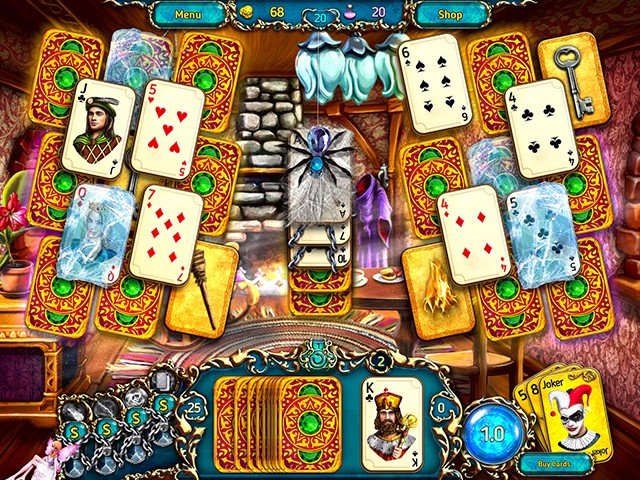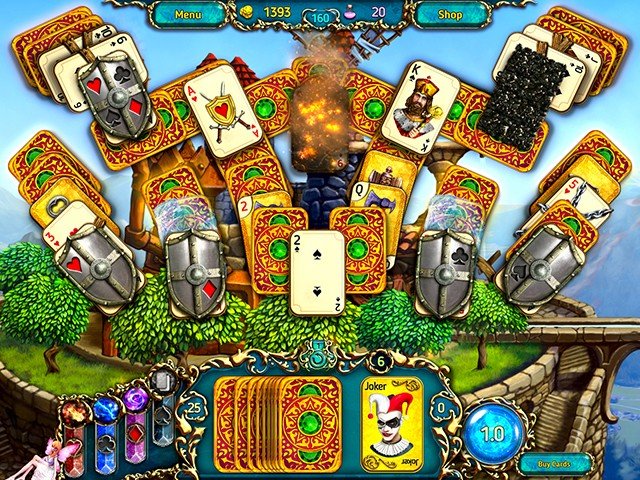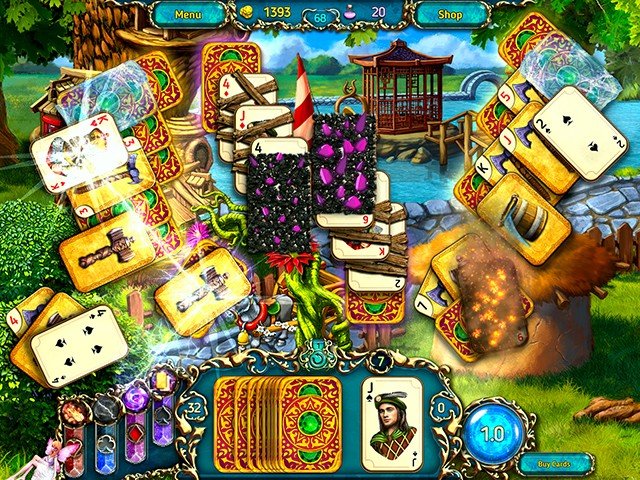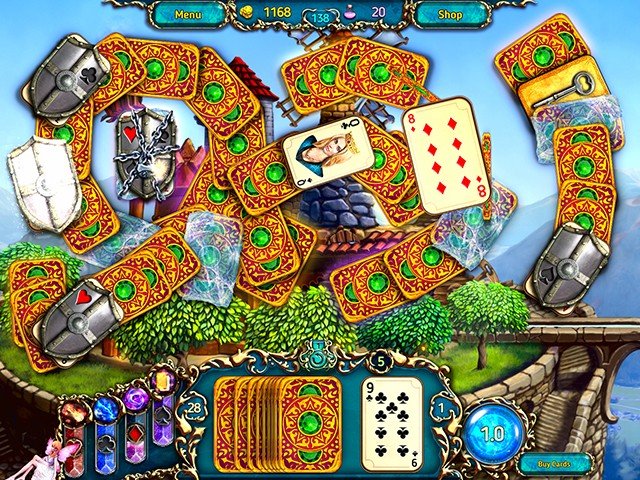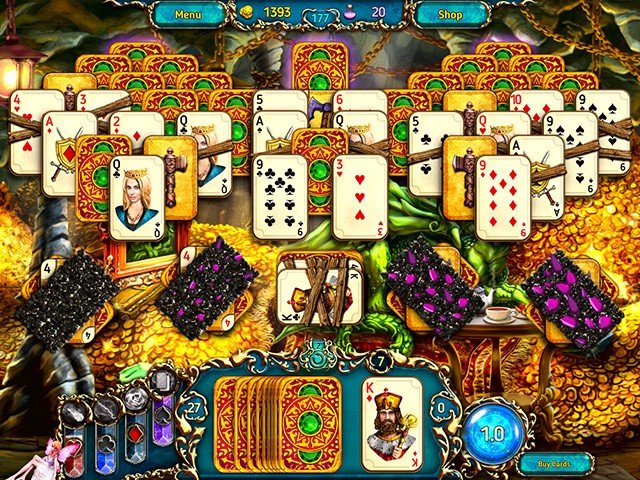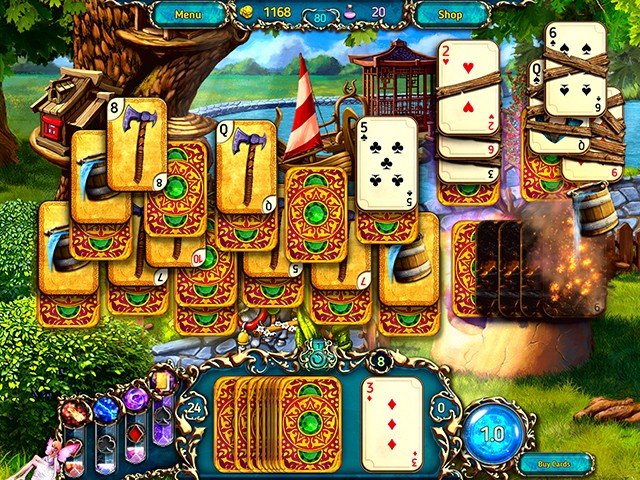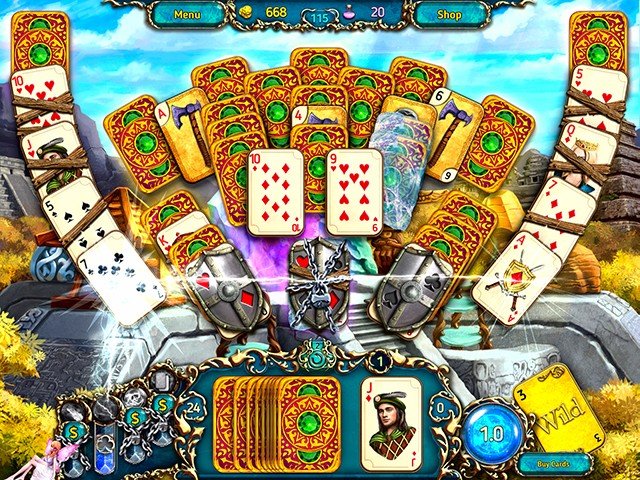 When a dragon's fire lights up the night sky and burns a lowly village to the ground, only one fairy can set things right. You must take the role of this enchanting creature as she completes quests in her search of why this tragedy occurred.
To complete your journey, you'll need to clear the screen of various arrangements of cards by uncovering and playing cards that are one higher or lower than the card at the top of the deck.
This seemingly simple game contains clever depths, especially when combined with tricky obstacles, the tools that can remove them and your nefarious enemy – a spider who will spin her web around your most desired cards!
With its stunning card decks, gorgeous settings and magical gameplay, Dreamland Solitaire: Dragon's Fury will cast a spell of delight over you!