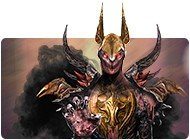 Demon Hunter 4: Riddles of Light
Size: 623.5 MB
Demon Hunter 4: Riddles of Light screenshots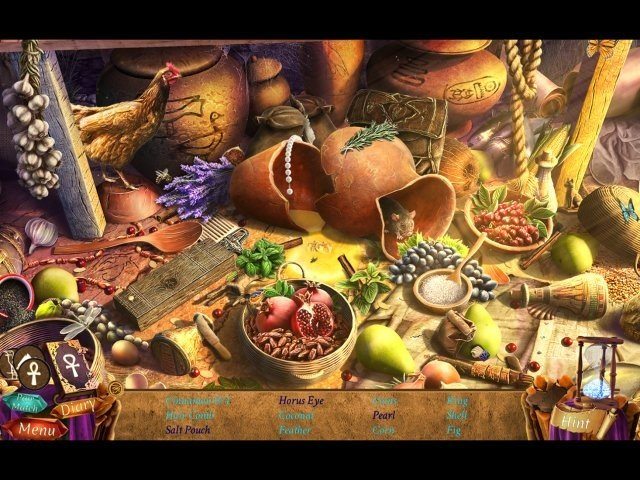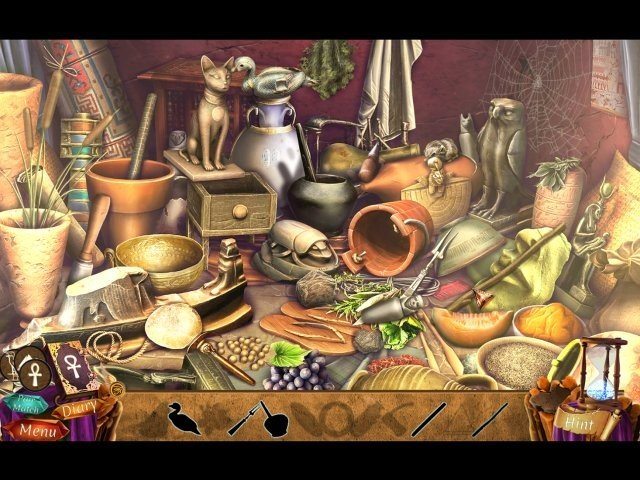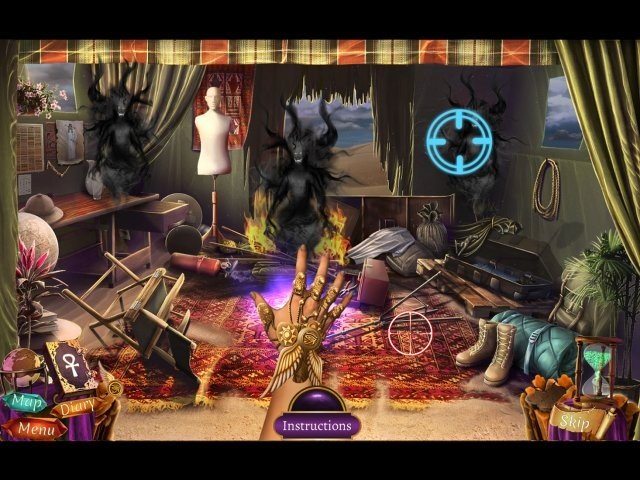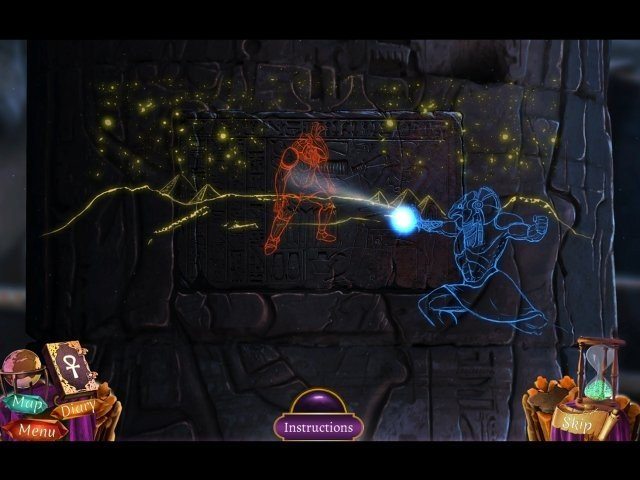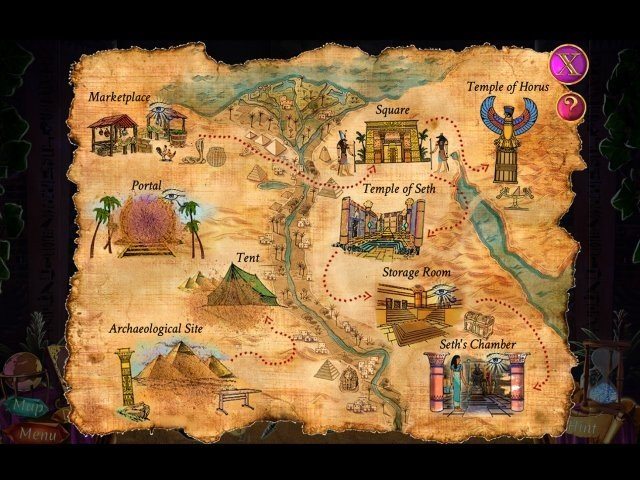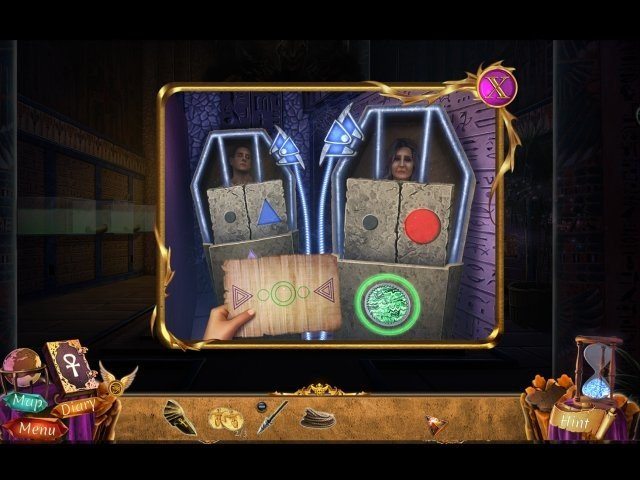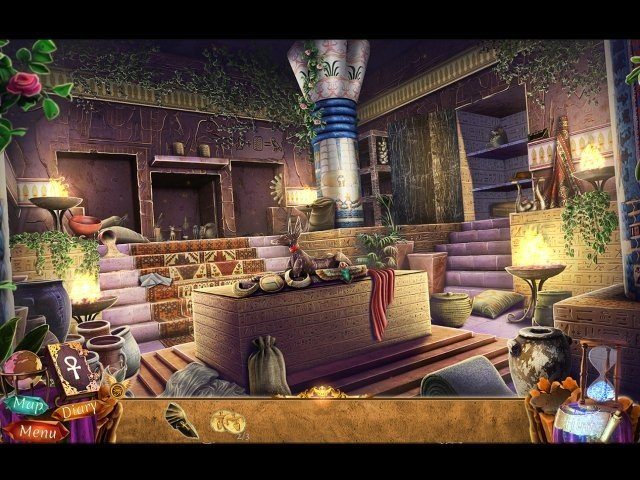 Young demon hunter, Lila, finds herself traveling way back to ancient Egypt to wield the Gauntlet of Horus in order to stop Seth, the ancient deity, and the tide of darkness he's rising.
What do you do when a long lost ancient artifact pops up at your doorstep? If your name is Lila, and you are promising archaeologist and more important a demon hunter — you should know what to do!
The tide of darkness is emerging to swallow the light! Help young Lila to put back together the mighty Gauntlet of Horus and wield it's powers to save her family and the world in Demon Hunter 4: Riddles of Light!