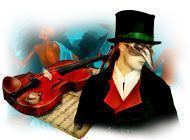 Dance of Death
Size: 391.16 MB
Dance of Death screenshots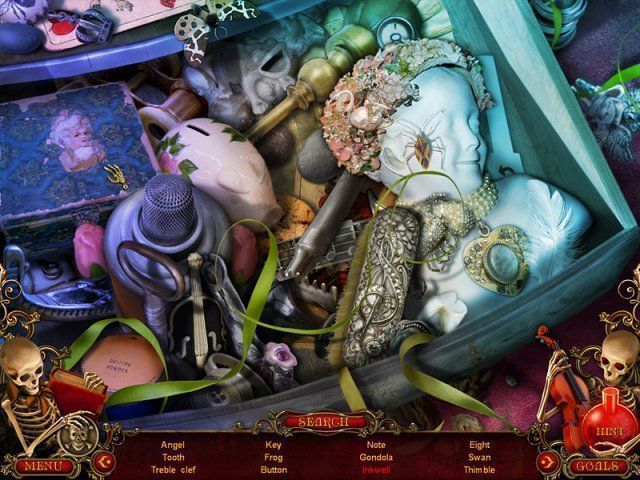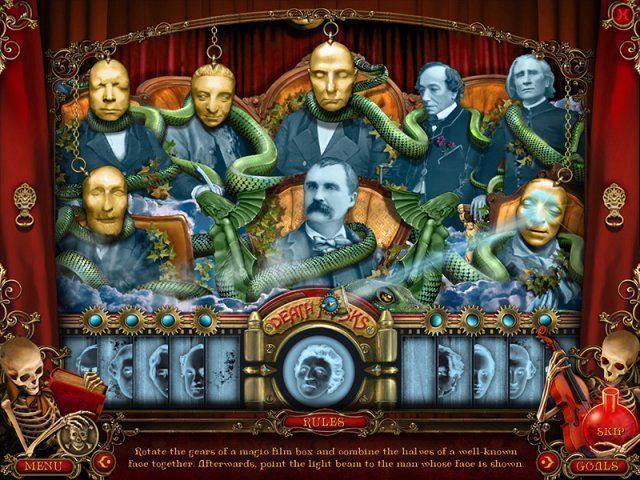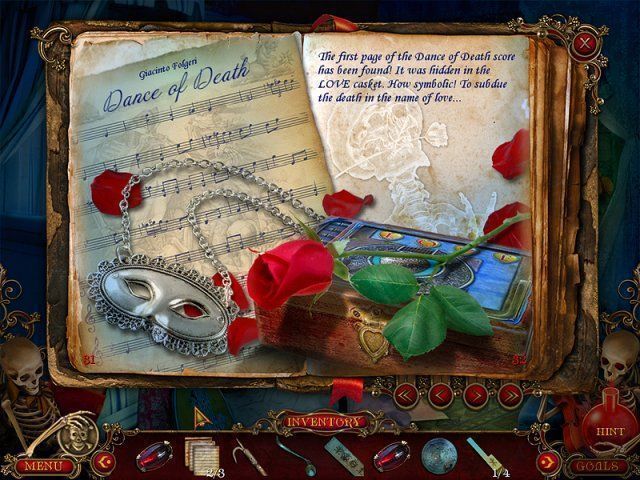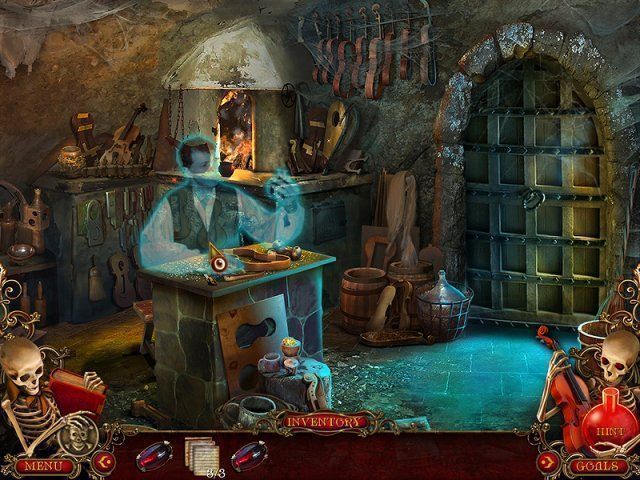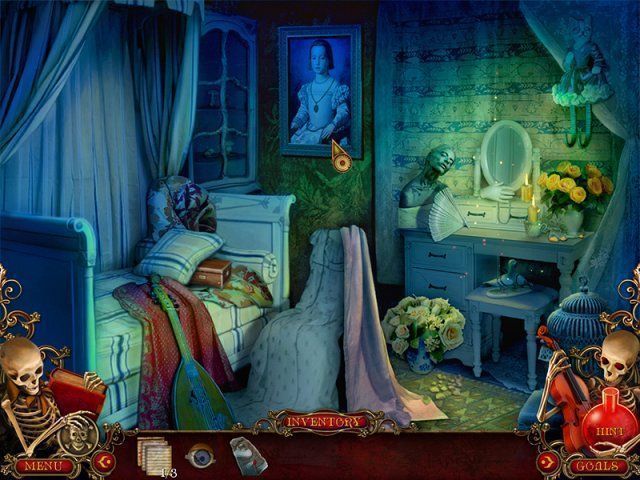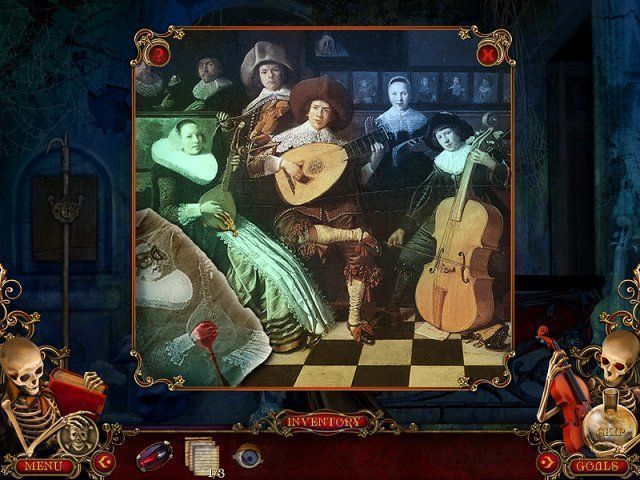 A son of dead violinist Giazinto Folgieri was kidnapped from the orphanage. He was kidnapped by a former violinist's butler (the gamer will know this during his/her investigation). The butler Claudio Moro is a disgusting sorcerer which wants to become forever young with the aid of magic ritual capturing the boy's life power.
Blood of all the Folgieri family is used in the ritual:
- boy's blood (taken from boy's vein into a glass and drunk during the ritual);
- father's blood on the score of "Dance of Dead" (the butler put a knife into the violinist and stained a score sheet with his blood);
- mother's blood (her blood drops are in the varnish of "Red Violin").
The investigation begins in the orphanage and continues in the abandoned house where the boy lived. The gamer finds the enchanted boy's body in the house underground. There is a recipe of being forever young in the sorcerer's room, where the "Red Violin" and the score of "Dance of Death" are mentioned. Then the gamer is looking for the score and the violin. The last stage of search is the violin. In the moment when the gamer found it the butler appears and tries to take away the violin and the score, but suddenly he dies in an accident.
At the same time, searching the score and the violin, the gamer looks for parts of father's medallion hanging on the boy's chaplet. With the aid of this medallion the gamer calls for violinist ghost which plays violin and wakes up his son.