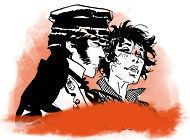 Corto Maltese: the Secret of Venice
Size: 203.8 MB
Corto Maltese: the Secret of Venice screenshots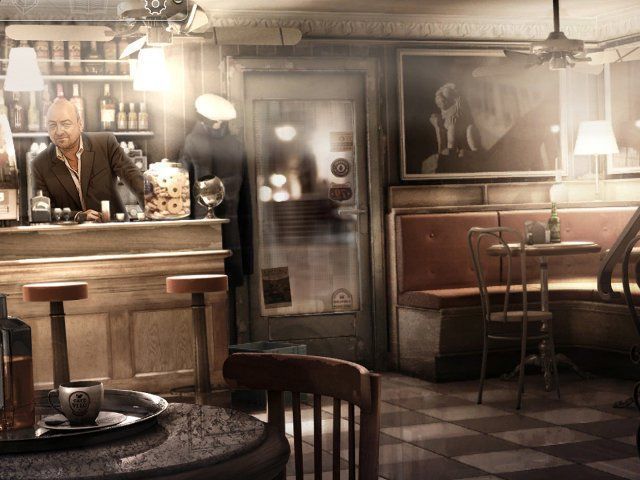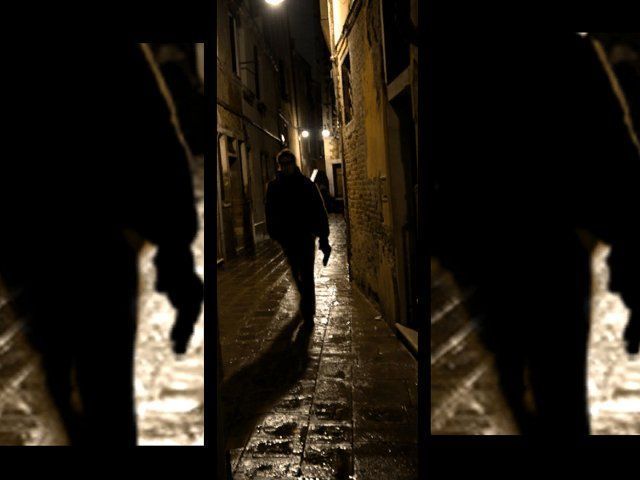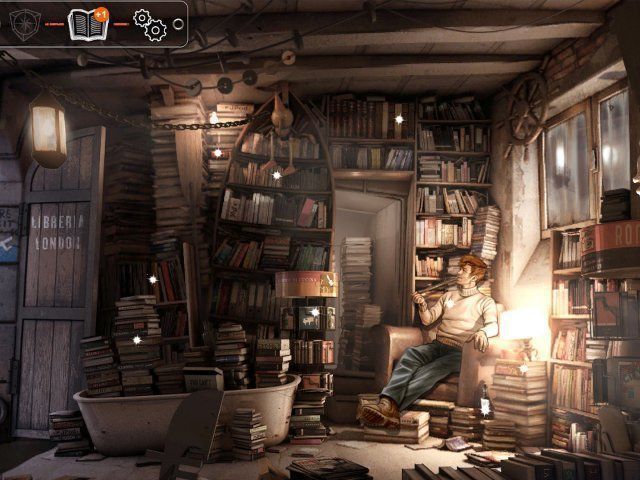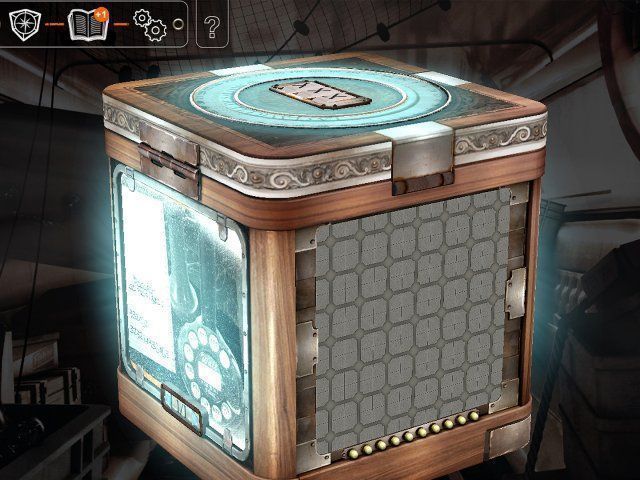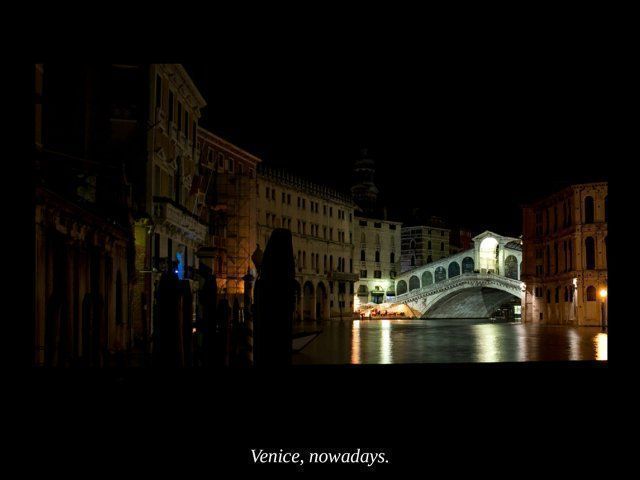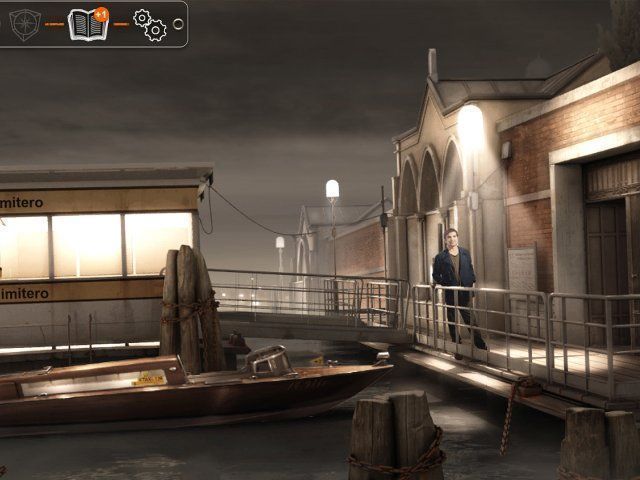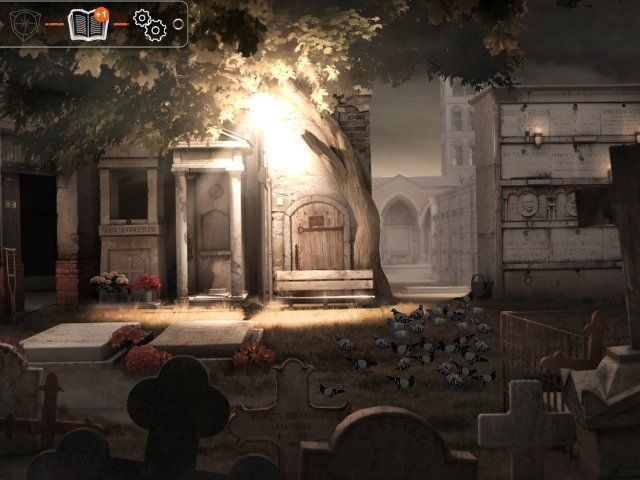 Let's set off in the footsteps of Corto Maltese! Along Venice's canals and narrow alleys, fight against a poison that ravages you, avoid bullets and explosions, face the unknown, and eventually open the doors of knowledge.
This video game unravels a thrilling quest based on a point and click riddle-driven gameplay within the worlds of Corto Maltese, the main character created by Hugo Pratt, the genius of graphic novels (more than 5 Million hardcopies sold worldwide).
Searching for a fabulous emerald, you may find a magical balance and finally, utopia.