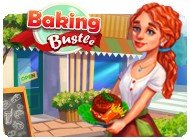 Baking Bustle
Size: 86.18 MB
Baking Bustle screenshots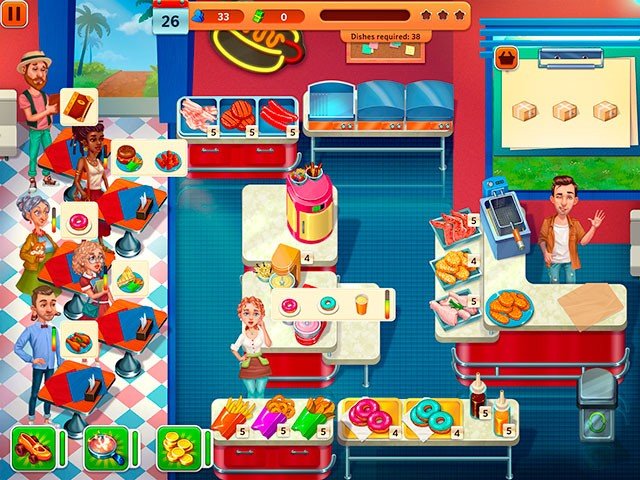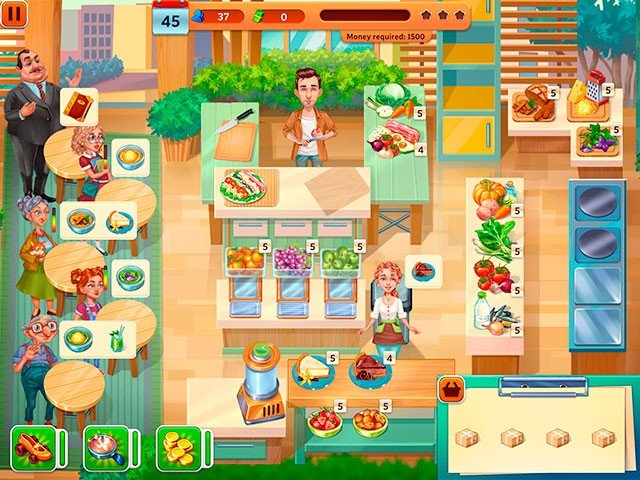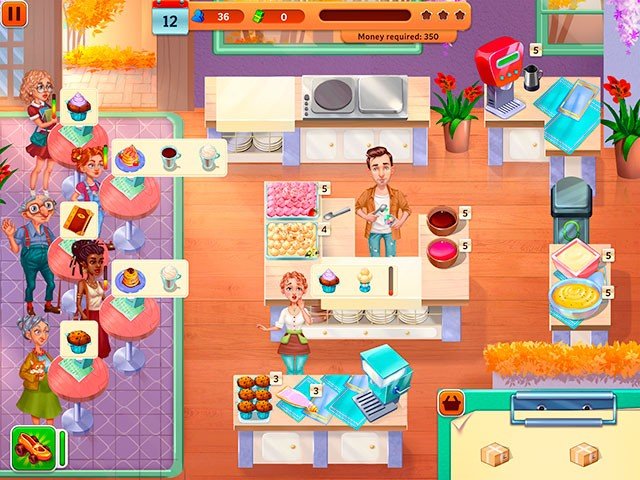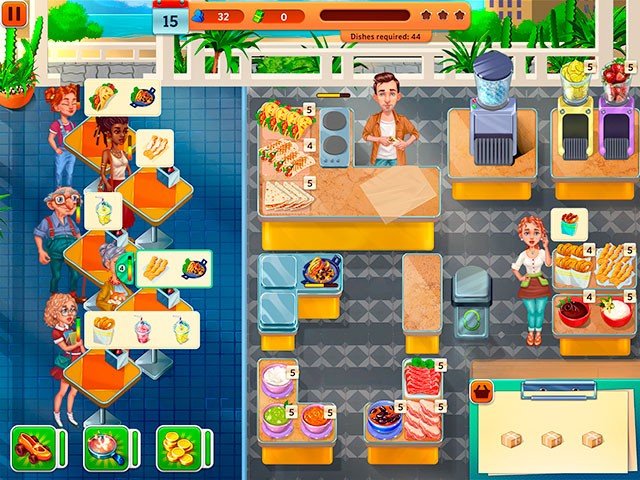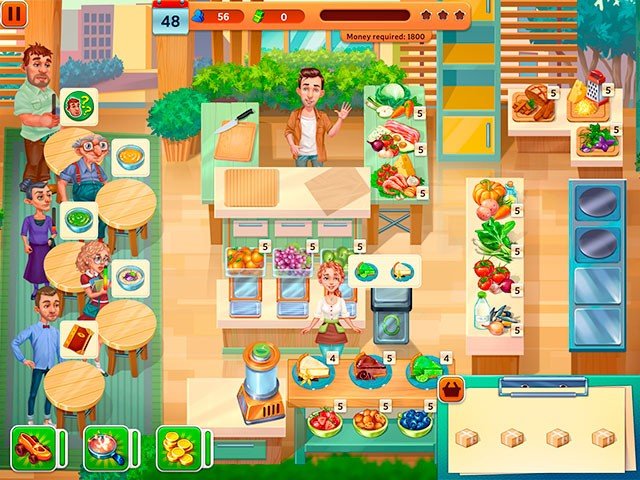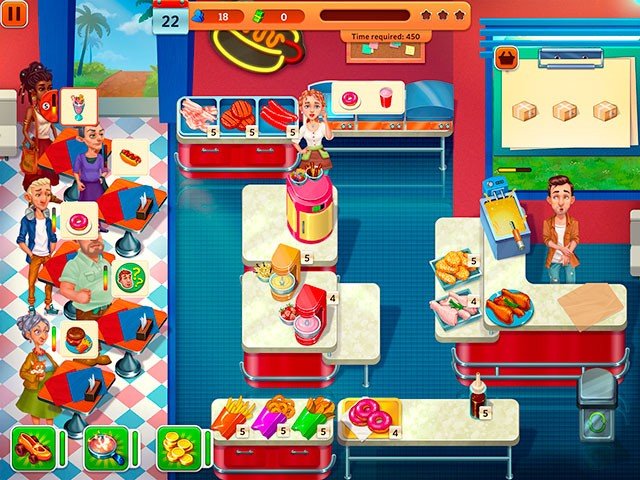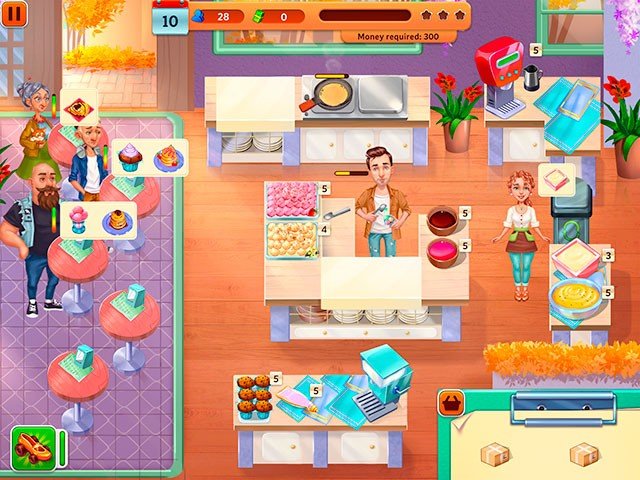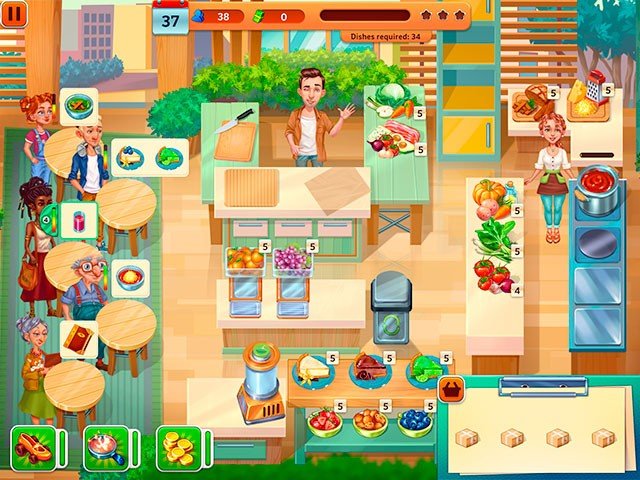 Bake up a storm on an epic cooking adventure that spans the world of food! Join Ashley and Scott as they tackle the culinary challenge of their lives in restaurants that serve everything from scrumptious pancakes and gourmet burgers to tasty tacos and succulent soups.
You'll have to hustle to keep this power team on its toes as it races around the kitchen to feed famished customers before they become impatient and leave. The obstacles will seem endless as you keep food on the grill, stock up on supplies and pick the best order in which to serve your customers, but quick clicking and clever planning will get you through each day.
Can Ashley and Scott make their dreams of owning their own eatery come true? Can you crush the challenges that lie ahead of you? Download and play Baking Bustle today!